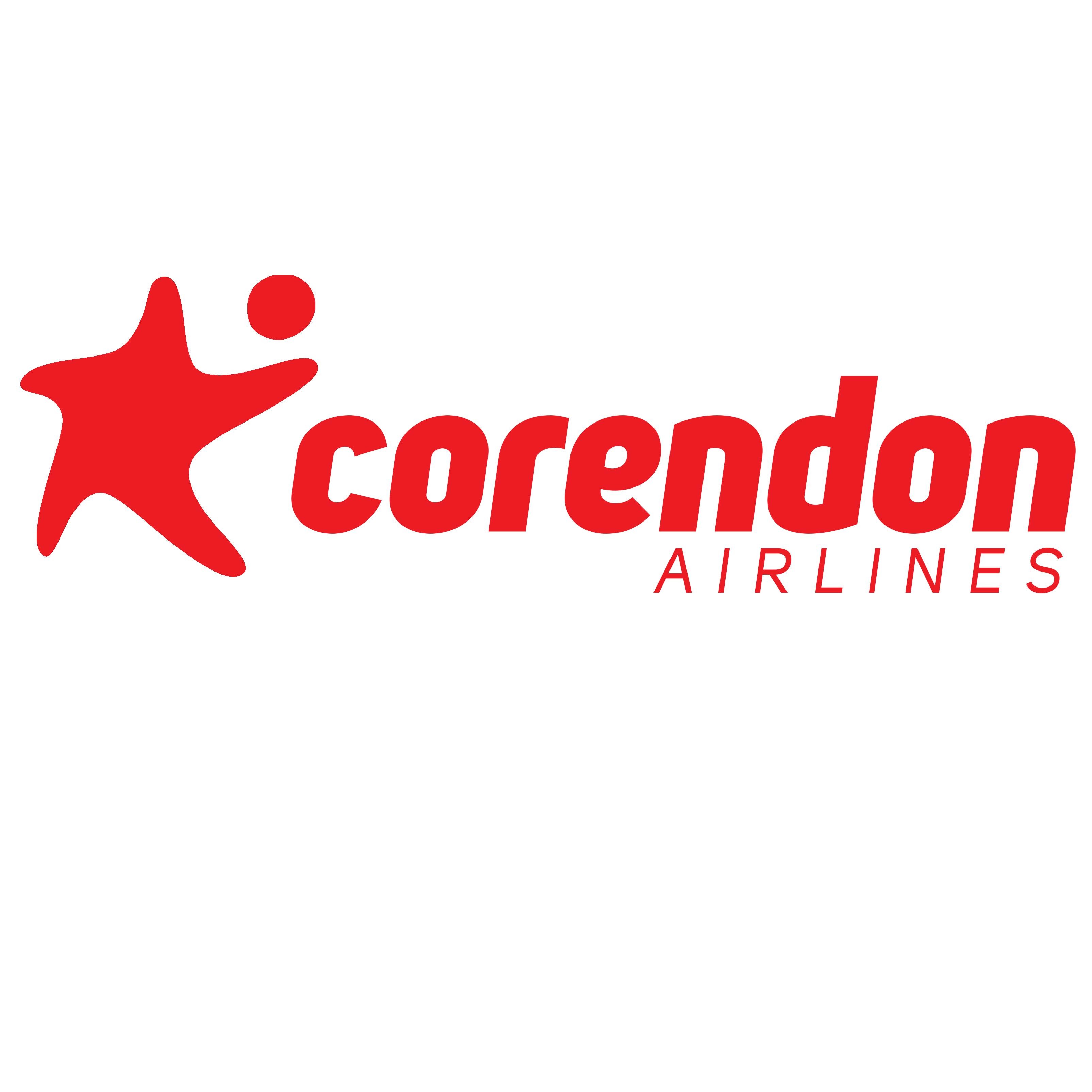 Corendon Airlines Europe (Touristic Aviation Services Ltd.)
Logistyka i Transport
Duża
Corendon Airlines Europe (Touristic Aviation Services Ltd.)
Work at Corendon Airlines Europe — All You Need to Know
The journey of our brand began with the slogan "Make a difference!".
Corendon Airlines Europe, established in 2017 with the goal of operating flights between European countries, flies under the Maltese flag with a fleet of 4 aircrafts. The flights are mainly from Germany, Austria, Estonia, Netherlands, Spain, Cyprus and Poland to tourist destinations in Turkey, Egypt, Israel and Greece. In 2020 four new B737-800 NG's will join our fleet.
Corendon Airlines Europe, together with its sister companies Corendon Dutch Airlines and Corendon Airlines (Turkey), flies to 145 destinations in 45 countries and transports 3 million passengers each year, positioning itself among the important airline companies in Turkey and Europe.
You can find further detailed information about us on https://www.corendonairlines.com/en.
Idealne CV do pracy w undefined przygotujesz w 5 minut.
Użyj naszego
kreatora CV
, w którym znajdziesz gotowe szablony
do uzupełnienia, wskazówki oraz przykłady.
Stwórz swoje CV teraz.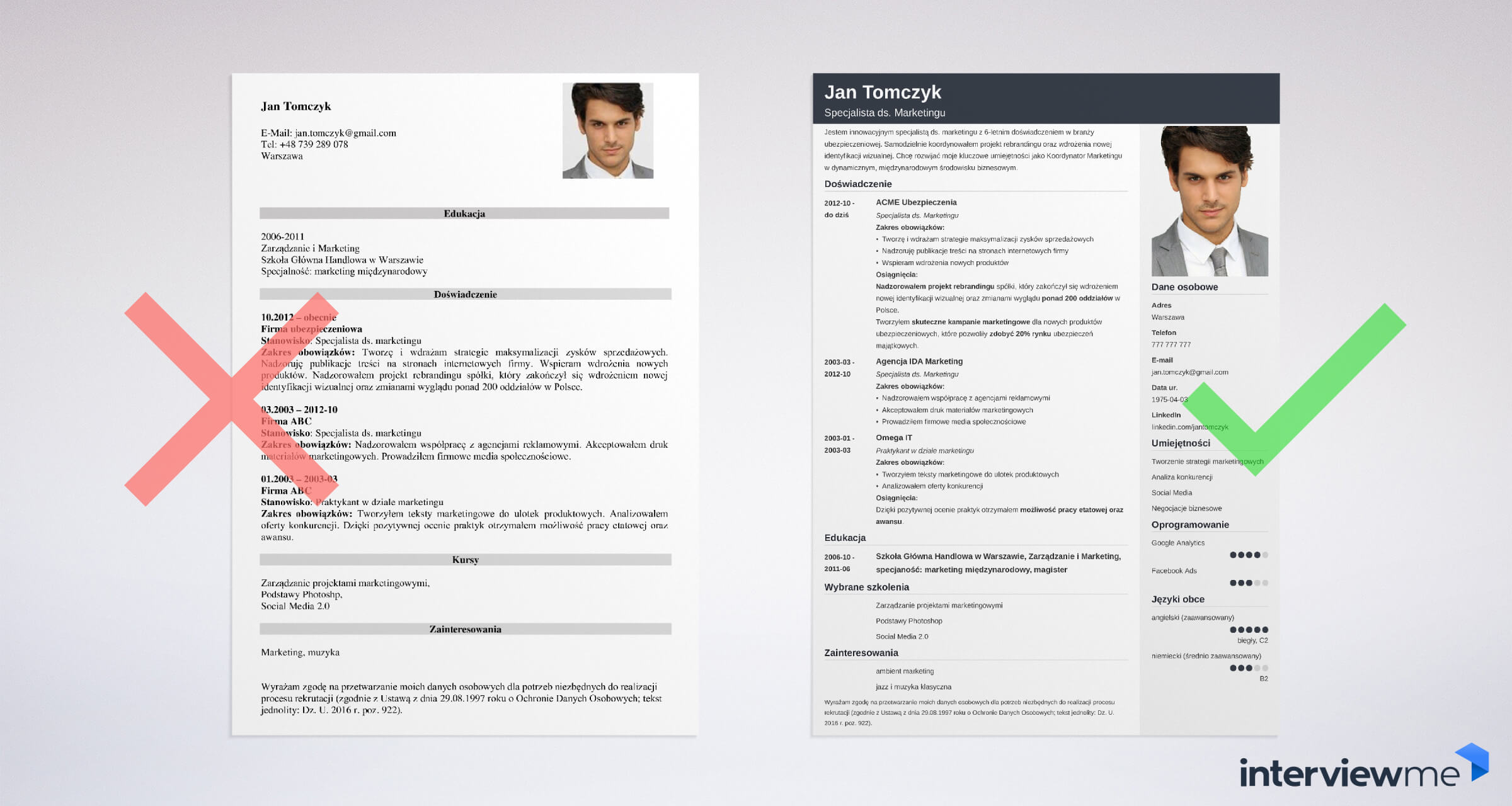 Our successes
We had only 1 base in 2017, which was Tel Aviv. In the past years, Cologne, Hurghada, Heraklion and Rhodes were added to our list of bases. For 2020 we will have additionally Nuremberg and Hannover as new bases, so 6 active bases in 2020.
We started with 1 aircraft in 2017. Now we are planning to have 8 aircrafts in 2020.
We are a fast-growing European airline company with a multicultural crew. We provide accommodation and transportation for the crew in the bases. We offer many attractive opportunities abroad and a very competitive salary.
Career in Corendon Airlines Europe
Our crew comes from many European countries. Despite the variety of backgrounds we treat everyone as an individual and there is always mutual respect. Our young crew makes it very easy to adapt to the team and to feel home quickly.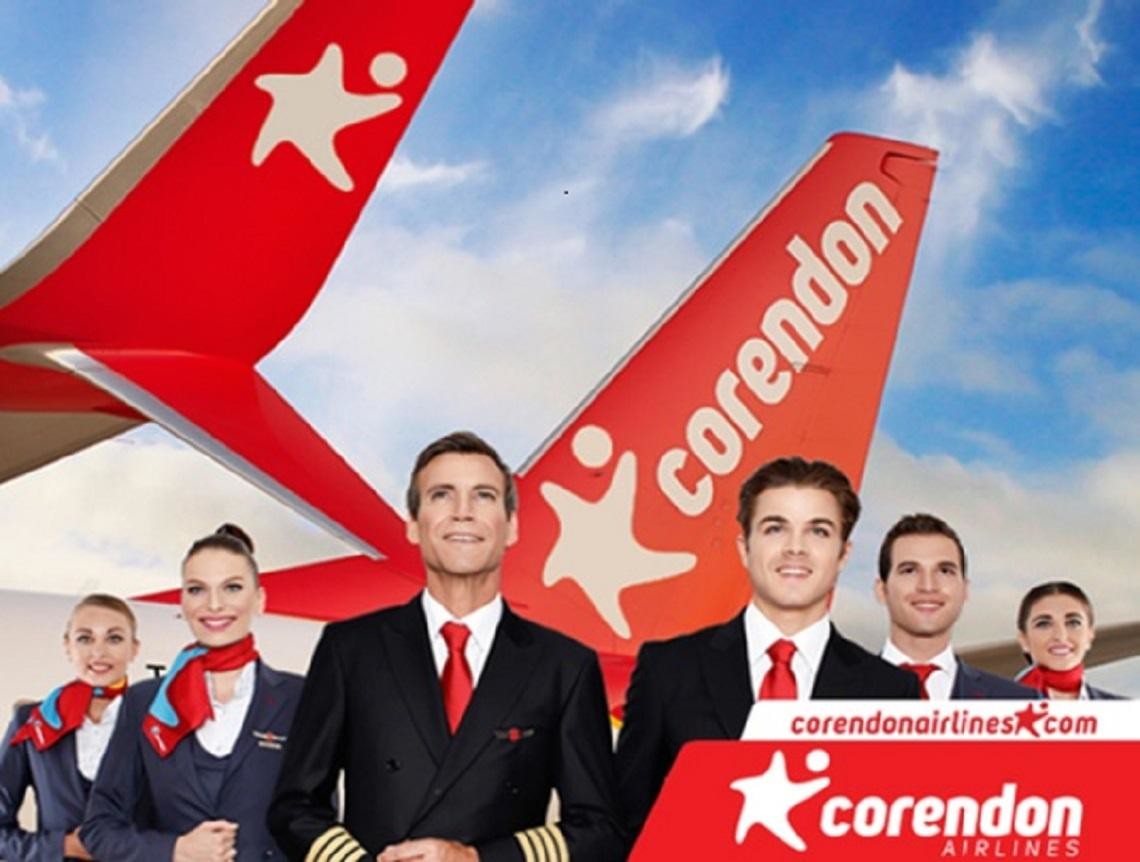 We offer accommodation in an (apart) hotel and transportation when assigned to a flight. When the crew is staying outside of his/her regular base, they receive layover allowance. The salary is very competitive. And crew can make use of pass tickets on Corendon Airlines Europe flights. Last but not least, the crew has 10 consecutive days off to go home approximately every 50 days.
The main office is in Malta. But our crew members stay in several bases: Cologne, Nuremberg, Hannover, Hurghada, Rhodes and Heraklion.
Crew members who have no previous work experience as cabin crew gain valuable experience in an international and multicultural environment. They have also the possibility to be upgraded as Senior Cabin Crew Member (purser), based on their performance.
Recruitment Process in Corendon Airlines Europe
Invitation for a personal interview.
Job Interview in Corendon Airlines Europe
In the invitation e-mail the crew is informed regarding the documents to bring.
We perform competence based interviews in accordance with the competences needed for the cabin crew member position.
Job Offers in Corendon Airlines Europe
Podoba Ci się ten profil?
Oceń go!
Masz opinię o pracy w Corendon Airlines Europe?
Podziel się nią na forum poniżej
Poznaj innych pracodawców z tej branży