Vendor Operations Manager - Poland
Vendor Operations Manager - Poland
Warszawa, Mazowieckie, PL
Opublikowana wczoraj
Opis stanowiska
Bristol-Myers Squibb is a global Biopharma company committed to a single mission: to discover, develop, and deliver innovative medicines focused on helping millions of patients around the world in disease areas such as oncology, cardiovascular, immunoscience and fibrosis.
Join us and make a difference. We hire the best people and provide them with a work environment that places a premium on diversity, integrity, collaboration and personal development. Through a culture of inclusion, we create a better, more productive work environment. We believe that the diverse experiences and perspectives of all our employees help to drive innovation and transformative business results.
Celgene, a wholly owned subsidiary of Bristol-Myers Squibb is looking for a Vendor Operations Manager to join the Regional Clinical Operations team in Poland. This is a regional role which will include oversight across other local countries.
Purpose/Objective of the job
The main responsibility of this position is to develop and manage BMS' operational interface & relationship with its Partner CROs and vendors of clinical development services for outsourced studies within selected countries. Accountability begins with the outsourcing decision and ends with project completion as defined in the contract.
Through active management and oversight of Partner CROs and vendors during the course of a study, this role will ensure outsourced activities in higher risk environments are being delivered on time, to specification, identifying and resolving issues and risks, maintaining process and quality expectations, and reviewing lessons learned.
Key Responsibilities and Major Duties
Support the study team with the development and implementation of a vendor management & oversight plan for outsourced services, providing insight in to additional activities that may be required at the local level.
Collaborate with relevant stakeholders (Site Relationship Managers, RCC, Outsourcing Managers, PTM/Ops Leads, Medical etc.) throughout the services, to assure Vendors are providing local services as contracted, communication channels are effective, and that issues are addressed in an efficient and timely manner.
Identify risks, opportunities and solutions regarding Vendor operational performance and participate in or lead initiatives that maximize the efficiency and quality of outsourcing processes and refine clinical trial execution.
Where appropriate, act as an in-country contact for Vendors in order to resolve operational issues / conflicts, and develop recommendations for resolution in-line with agreed issue escalation plans.
Key local contact for operational involvement as study sponsor for successful delivery of studies, e.g. preparation of submission documentation and query resolution, safety reporting to HA, HA Inspections, obtaining drug importation and insurance certification and support for other study-related submissions.
Help to ensure the local BMS affiliate is provided with all necessary information regarding outsourced studies to fulfil any local regulatory requirements and to enable an integrated BMS experience to sites participating in outsourced studies.
Best practice sharing for study start-up and study management.
Provide cross-functional support; share vendor knowledge with other functions and study teams obtained from other studies/functional areas.
Vendor capability building: provide insights to the Operating Management Committee to support the Vendor development strategy and assure appropriate investments (e.g. resources, technology etc.), are made to increase BMS' competitive advantage.
Initiate regular debriefings (lessons learned) with Vendors and share this information with PTM/Ops Leads and Operating Management Committee etc. to drive business improvements.
Work with Outsourcing Managers to enhance regional Vendor governance.
Skills / Experience required
Bachelors or Masters Degree within life sciences or equivalent
A minimum of 6-8 years clinical research experience; expertise in the area of clinical development outsourcing desirable.
Proven project management experience, with a strong background in the operational aspects of clinical research studies.
Experience of working with or within a supplier of clinical development services.
Well-developed ability to identify and interpret problems, recommend creative solutions, and influence the decision making process to obtain optimum solutions.
Diligent and self-motivated approach to working.
Strong technical judgement with the ability to manage several complex outsourced projects simultaneously.
Provides leadership to develop skills and strengths of a team and its members (internal/external).
Good verbal and written communication skills (both in English and local language).
Software that must be used independently and without assistance (e.g., Microsoft Suite): Microsoft Suite and Clinical Trial Management Systems
Additional Expectations
Domestic travel to clinical trial sites and international travel, where required
Bristol-Myers Squibb recognizes the importance of balance and flexibility in our work environment. We offer a wide variety of competitive benefits, services and programs that provide our employees the resources to pursue their goals, both at work and in their personal lives.
Idealne CV dla stanowiska Vendor Operations Manager - Poland przygotujesz w 5 minut.
Użyj naszego
kreatora CV
, w którym znajdziesz gotowe szablony
do uzupełnienia, wskazówki oraz przykłady.
Stwórz swoje CV teraz.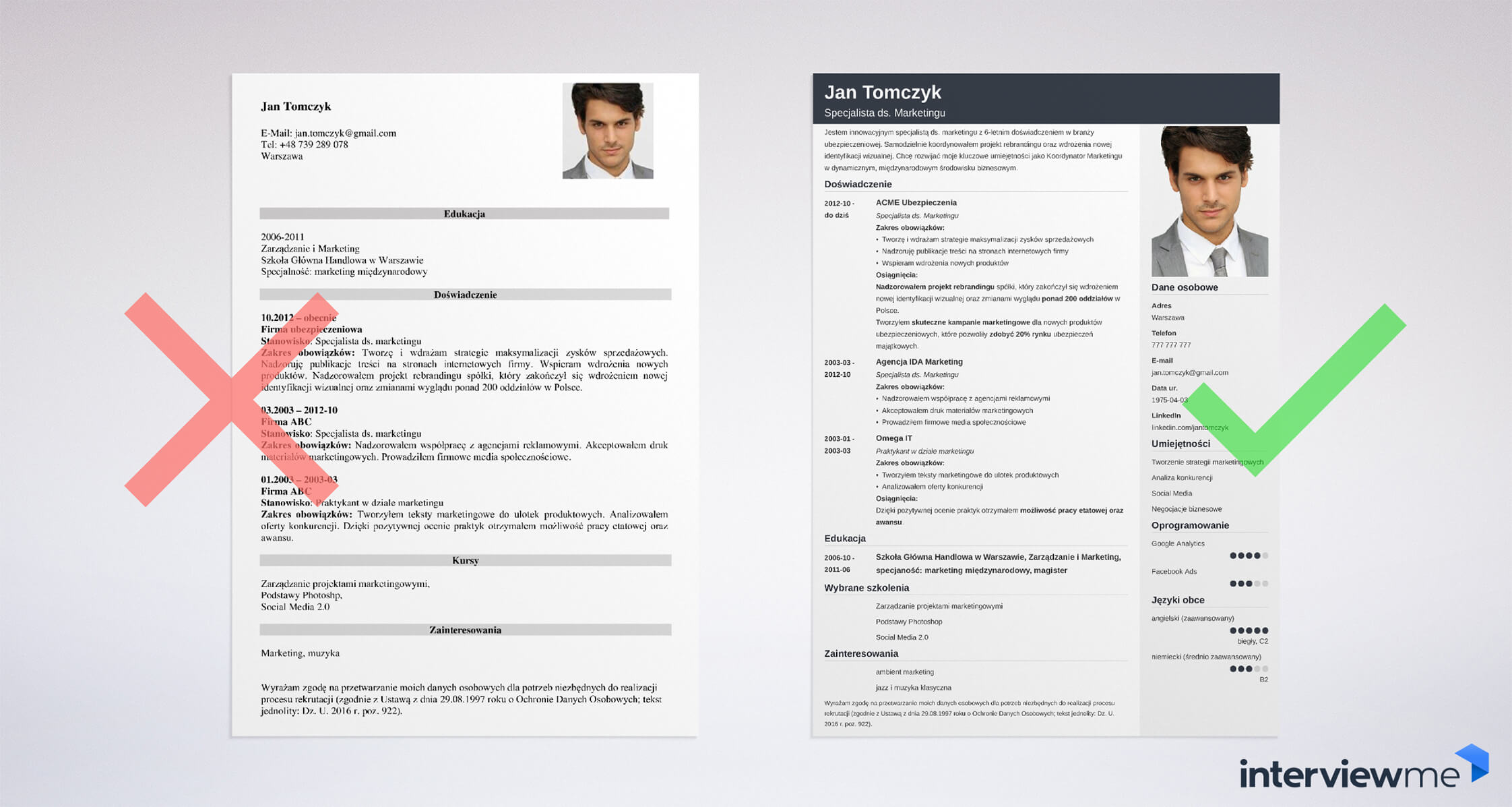 Aplikuj