Trainee BI DEVELOPER/Engineer/Analyst
Trainee BI DEVELOPER/Engineer/Analyst
Wrocław, Dolnośląskie, PL
Opublikowana 3 dni temu
Opis stanowiska
Trainee BI DEVELOPER/Engineer/Analyst
Publish Date: Feb 11, 2021
Location: Wroclaw, Wroclaw, PL
Company: Atos
Trainee BI DEVELOPER/Engineer/Analyst
Location: Wrocław & Warszawa & Bydgoszcz & Łódź
We invite you to join our 4 months internship in Atos! It's simple - you get to know the IT company from the inside, face new challenges and get paid.
If you can speak English or German or B2 level you are a perfect candidate .We are looking for candidates with basic knowledge or experience in at least 1 of below mentioned areas :
Basic understanding of database technologies (Oracle, MSSQL... others)
Basic understanding of ETL/ELT (Informatica, SSIS, BODS, Talend, Oracle)
Basic understanding of cloud services or cloud architecture
Basic understanding of programming in Java or Scala or C++ or Python is a plus
Basic understanding of business analysis
SCOPE OF RESPONSIBILITIES FOR INTERN
:
You will work with technologies like
Linux, Cloudera, Google Cloud, AWS Cloud, Azure Cloud, Informatica, Talend, SAP BO, Power BI, Tableau
,
Spark, Scala, Java, Spring Boot, Hadoop, Kafka, Flink, Helix, gRPC, Elastic Search, Kibana, RDBMS (e.g. MSSQL, MySQL, Postgres, Oracle...), RDBMS (e.g. MSSQL, MySQL, Postgres, Oracle...), Docker, Kubernetes, and many moreMore than welcome:
Analytical and problem solving approach
Ability to deal with multitasking issues
Reliability and precision at work
Good organization of own work
Good communication skills
Responsibility
Desire to develop and learn in IT world
Competence to work as team member
What we offer:
4 months internship program
knowledge transfer with the best experts from our department
possibility to work and study
guaranteed internship salary
contact with the newest technologists
flexible hours of the internship
access to a learning platform
permanent hire opportunity after internship
to learn business approach and contact with issues from projects daily life
01.04.2021/01.05.2021 - starting internships
Your Application
If you wish to apply for this position, please click below to complete our online application form and attach your CV in either Word, rtf or text format.
Atos does not discriminate on the basis of race, religion, colour, sex, age, disability or sexual orientation. All recruitment decisions are based solely on qualifications, skills, knowledge and experience and relevant business requirements.
We are committed to making reasonable adjustments to the applications process for people with disabilities.
Idealne CV dla stanowiska Trainee BI DEVELOPER/Engineer/Analyst przygotujesz w 5 minut.
Użyj naszego
kreatora CV
, w którym znajdziesz gotowe szablony
do uzupełnienia, wskazówki oraz przykłady.
Stwórz swoje CV teraz.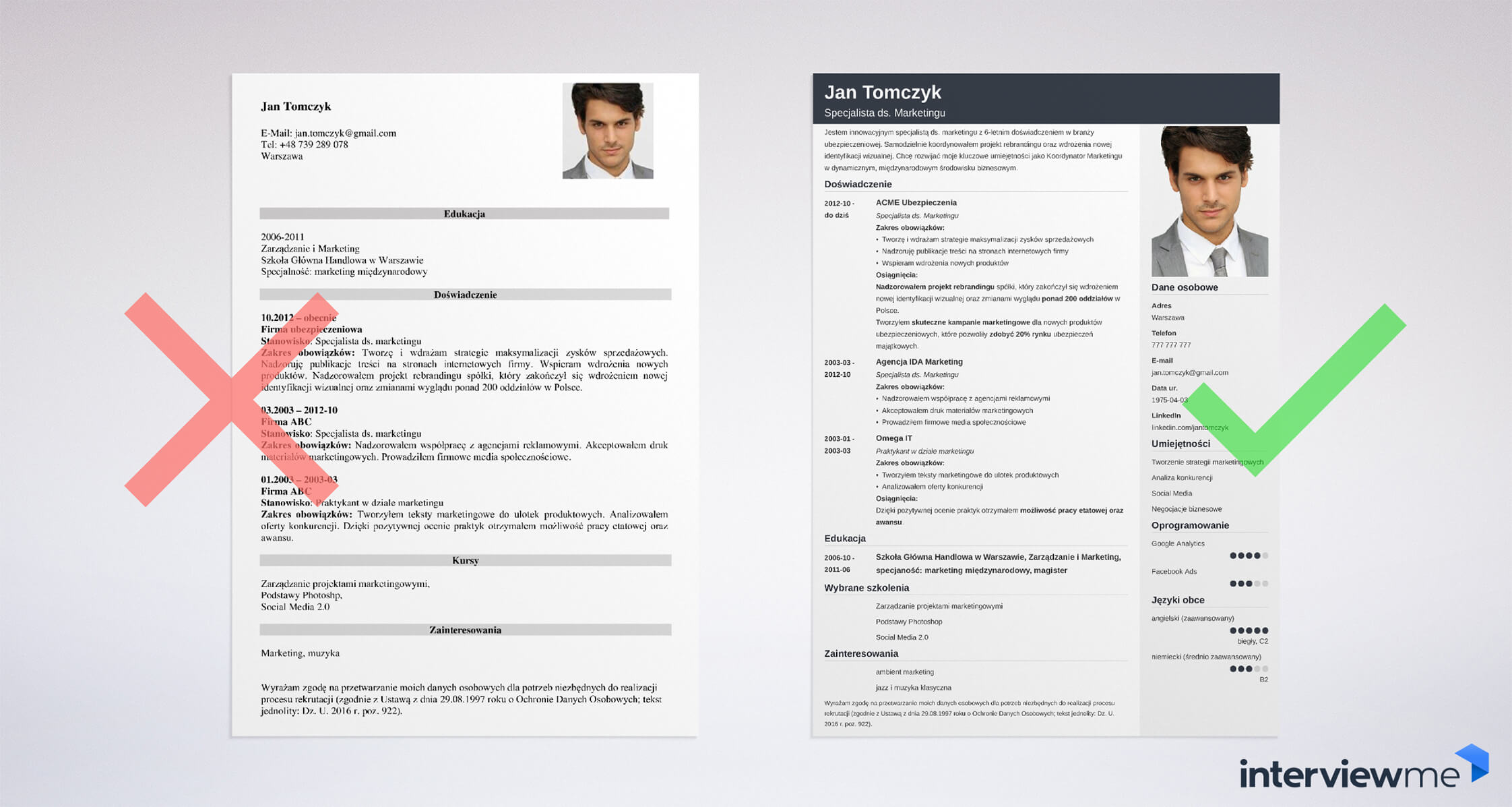 Aplikuj