Technology and Operations Consulting Manager
Technology and Operations Consulting Manager
Polska, PL
Opublikowana dzisiaj
Opis stanowiska
Job Description Summary
We are
Alexander Mann Solutions
and we're passionate about helping companies and individuals fulfil their potential through talent acquisition and management. Today, nearly
4,000
of our talent acquisition and management experts are partnering with our blue-chip clients across multiple sectors and in more than
90 countries
. Delivering a distinctive blend of outsourcing and, through our Talent Collective team, consulting services, our unrivalled experience, capability and thought leadership helps our clients attract, engage and retain the talent they need for business success.
We are currently looking for
Technology Project Manager
Location: Krakow/Gdansk/remote
Introduction
Strong technology and reporting project manager with expert stakeholder and vendor management capabilities, understanding of complex program structures and how to ensure all work streams deliver to time. Deep problem solving and complex risk management capability a must. The project manager will be leading the technology work steam of the transformation program to expand and transform the RPO solution Alexander Mann Solutions provides to our client.
As part of the solution, we will be optimizing the client's ATS platform and CRM platform. We'll be expanding the use cases for our candidate support chat bot and help-desk as well as rolling out an automated solution to support administration and interview scheduling. In addition, we will be deploying and integrating a new piece of software that will delivery and AI enabled solution to improve our efficiencies and provide greater insight to our customer. We will also need to manage the IT set up within our service centers in line with the client requirements. As technology Project Manager, you will be the single point of contact for the programme and the client when it comes to technology and will have a team of technology SMEs with Expertise on the solutions we will be optimizing or deploying to support our solution.
More about the roleThe role will report into the global project manager for the solution and will be expected to work in collaboration with other work streams:
Process and People Transformation
Training
Change and Communications
Brand and Experience
Supplier management
Scope of the project for the technology work stream:
Deliver enhancements to / expand (geographically) existing platforms within the solution
Deploy and integrate and AI platform to 3 large markets in APAC, Americans and EMEA
Build upon the existing reporting suite and support the set up of an on demand visualization tool
Delivery of the IT infrastructure required to ensure our service centers can operate in the client environment securely, efficiently and flexibly
SMEs for all aspects of the technology programme will be aligned to support the project. The Technology project manager will lead this work stream ensuring that the solution is delivered in line with the objectives of the service and that any degradation in the solution scope is tracked and assessed from an impact perspective to understand operational and therefore commercial impacts, so that these can be managed wit the client.
This is a very exciting programme to deliver digital solutions consistently on a global scale with one of AMS' most forward thinking clients.Position Requirements
Experienced Technology Transformation project manager who can build the detailed project plan, manage dependencies and identify and generate action plans for risks that arise within the program. You'll work closely with our technology SMEs and the clients to ensure we work effectively in collaboration, understand our respective deliverables and dependencies, meet our deadlines and achieve the best outcomes for the service we will deploy.
PRINCE 2 and Technology project management capability
Project and work stream management
Stakeholder and client management
MS Project and strong documentation skills (Presentations, technical documentation, ect.)
Experienced team management (managing teams in a matrix environment)
Solid experience when it comes to program reporting and governance
Commercially minded - managing projects to budget
Supplier management - ensuring that technology suppliers deliver to the agreed scope
User acceptance testing (planning, execution and governance)
Understanding of reporting and BI delivery
Idealne CV dla stanowiska Technology and Operations Consulting Manager przygotujesz w 5 minut.
Użyj naszego
kreatora CV
, w którym znajdziesz gotowe szablony
do uzupełnienia, wskazówki oraz przykłady.
Stwórz swoje CV teraz.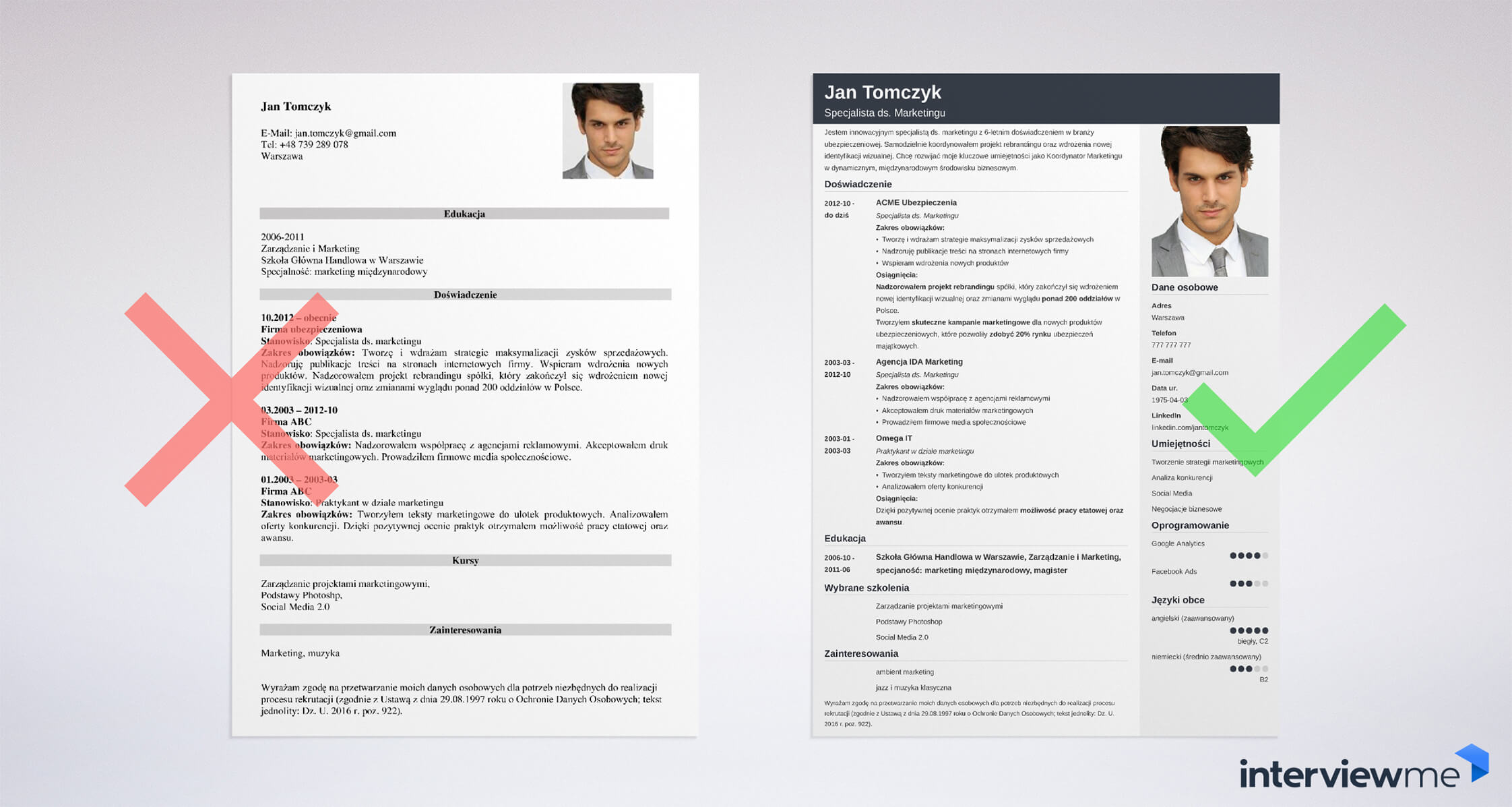 Aplikuj