Wrocław, dolnośląskie, PL
Opublikowana wczoraj
JSON (nice to have)
Wiki markup (nice to have)
Google Docs (advanced)
English (master) www.datawalk.com
DataWalk is an enterprise class analytical product. Technical Writer at DataWalk's development team takes the lead on preparation of all documents that describe how to install, configure and operate the system. This includes gathering, documenting and editing the information. Technical Writer cooperates closely with her/his counterpart in the Support team.Ideal candidate is self-driven, cooperative, responsible with a can-do attitude. Speaks her/his mind and gets-things-done!
Duties and responsibilities:

Create and maintain technical documentation: feature descriptions, installation guide, settings guide, user instructions
Create and maintain the product knowledge base
Receive information and feedback from architects, testers, UX, developers and Product Owner
Record video tutorials (internal and external use)
Control and put in order existing documentation
Create all mentioned content in English
Participate in creation of UI wording
Recommend/introduce process improvements
Nice to have: be technical enough to be able to configure parts of the application
Nice to have/eager to learn: setup and configure DataWalk environments for own usage - transfer configuration from testing environments etc.
Requirements:

Proficiency in English,
3+ years experience in a role of Technical Writer
Have experience in 3+ different projects - experience in maintaining documentation for complex enterprise systems would be an advantage
Nice to have: Basic knowledge of JSON, wiki markup
Nice to have: Experience with Scrum/Kanban
Must be a self-starter and able to work well with others in a fast-paced agile environment with an emphasis on collaborating and assisting the team to meet business objectives
Excellent written and verbal communication skills
Interest and proficiency in creating instructional videos is desired
Idealne CV dla stanowiska Technical Writer przygotujesz w 5 minut.
Użyj naszego
kreatora CV
, w którym znajdziesz gotowe szablony
do uzupełnienia, wskazówki oraz przykłady.
Stwórz swoje CV teraz.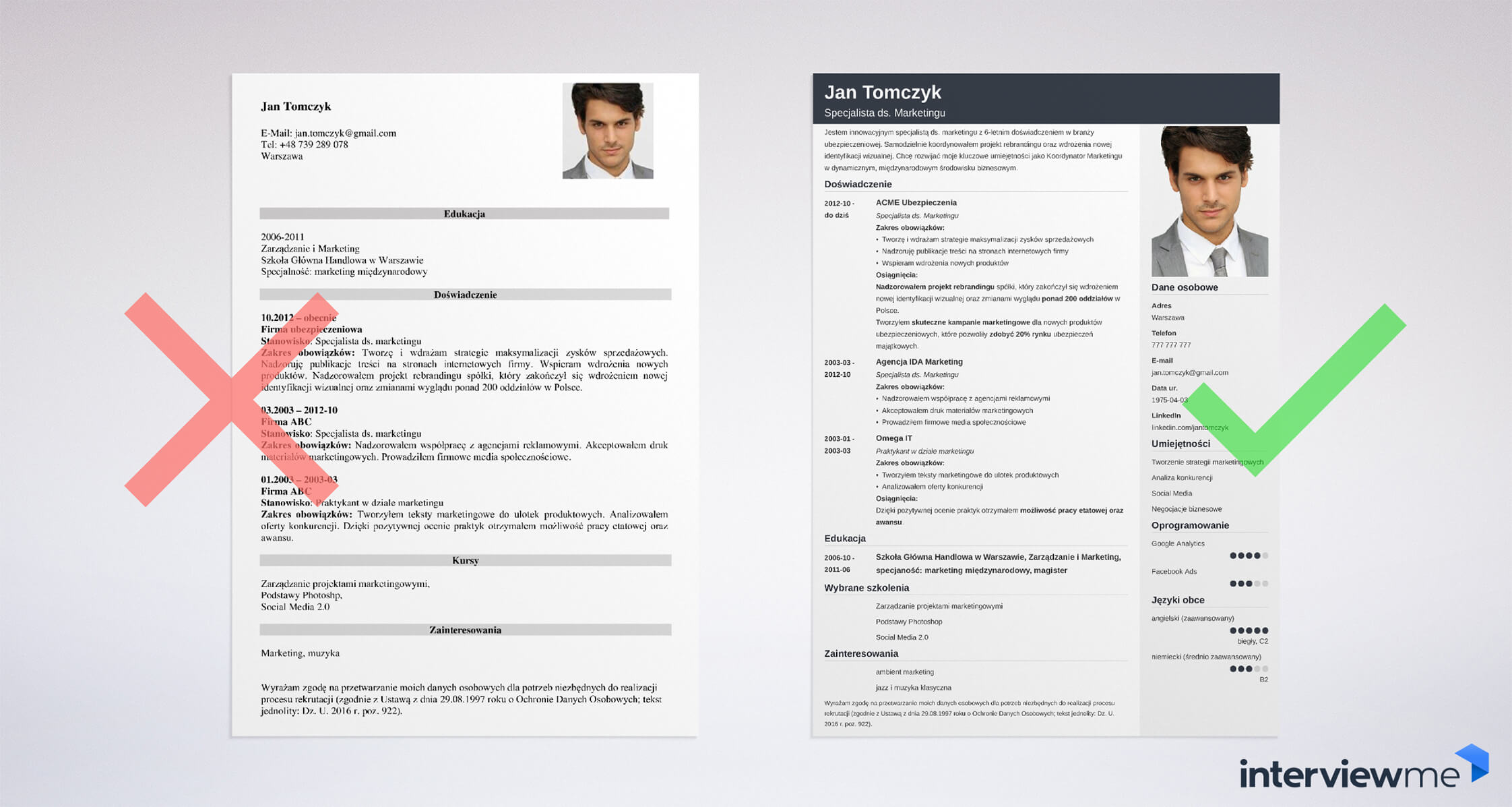 Aplikuj