Talent Sourcing Specialist - Poland
Talent Sourcing Specialist - Poland
Polska, PL
Opublikowana wczoraj
Opis stanowiska
Job Description Summary
We're seeking a talented and experienced
Talent Acquisition Specialist
to partner with Recruiters and Hiring Managers to deliver value to a growing organisation identifying and selecting the best candidates for our client. As a Sourcing Specialist you will develop innovative sourcing options, maintain a network of engaged candidates as well as undertake market mapping projects.
Location: Gdańsk/Kraków or Poland remote.
Your main responsibilities will be following:
Developing an in-depth understanding of the searched profiles and create the most effective sourcing strategy for each role.
Interpreting resourcing plans, define role requirements and develop innovative sourcing options including networking, headhunting and the use of accessing the external market using world class research tools (e.g. LinkedIn, Xing).
Managing clients' expectations via direct contact with Hiring Managers or Recruiters.
Producing timely and accurate reports on recruitment activities.
Deploying effective recruitment delivery and attraction strategies, using all sourcing channels effectively, managing multiple campaigns.
Undertaking market mapping projects.
Position Requirements
Significant experience in searching for candidates using innovative tools and methods
Experience of hiring within technology/e-commerce/IT industry
Experience in recruiting for hard to fill roles with niche skillset is required
Proven track record of working on Polish market. Other European countries will be an asset.
Skilled influencer of stakeholders across all level, who believes that an effective recruitment outcome is dependent on the quality of the talent pipeline that feeds into it.
Excellent communication skills and good phone manner.
Experience in direct search.
Fluency in English both written and spoken.
We are AMS. AMS is a global total workforce solutions firm founded in 1996. We enable organisations to thrive in an age of constant change by building, reshaping, and optimising workforces. We do this through talent acquisition and contingent workforce management, internal mobility and skills development, and talent and technology advisory services. Our solutions are delivered by our 4500+ experts who live our passionate, bold, and authentic values. The ultimate aim is to help clients around the world, including 100+ blue-chip companies, create workforces that are fluid, resilient, diverse, and differentiated. We call this true workforce dexterity-and we're here to help you achieve it. https://www.weareams.com/
Idealne CV dla stanowiska Talent Sourcing Specialist - Poland przygotujesz w 5 minut.
Użyj naszego
kreatora CV
, w którym znajdziesz gotowe szablony
do uzupełnienia, wskazówki oraz przykłady.
Stwórz swoje CV teraz.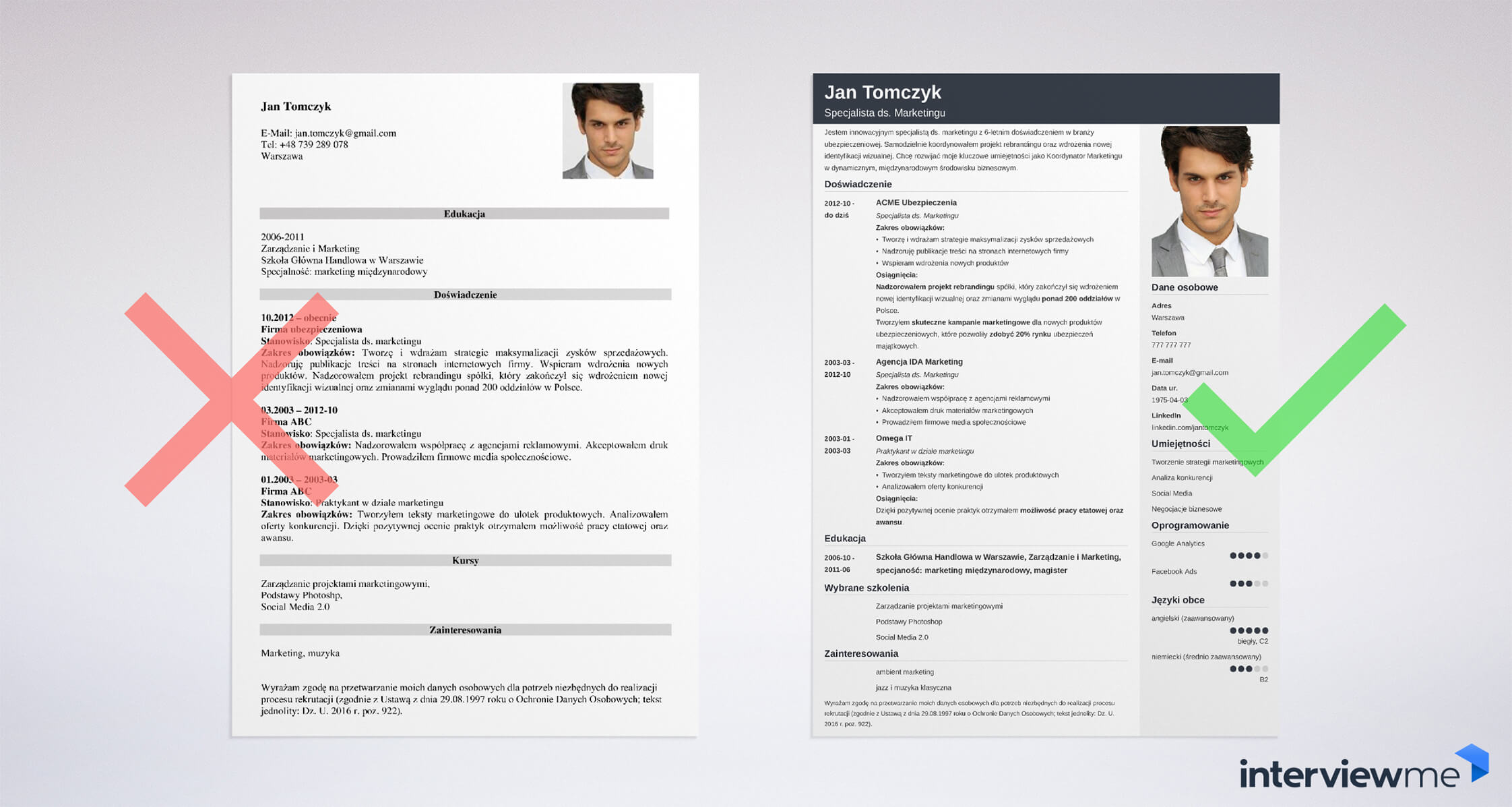 Aplikuj