Sr. Recruiting Manager - Tech, AWS Utility Computing
Sr. Recruiting Manager - Tech, AWS Utility Computing
Amzn Dev Cntr Poland Sp. Z.O.O
Gdańsk, Trójmiasto, PL
Opublikowana 5 dni temu
Amazon employees around the world uphold our unique corporate culture by embodying our Leadership Principles. Learn more .
Sr. Recruiting Manager - Tech, AWS Utility Computing
Job ID: 1698068 | AMZN Dev Cntr Poland sp. z.o.o
Cloud Computing is revolutionizing Information Technology and we are revolutionizing how we hire in this space. Amazon Web Services is looking for a Recruiting Leader to join our global recruiting organization and lead a dynamic technical recruiting team in EMEA. The individual in this role will be a key member of the AWS EMEA recruiting leadership team.We need an inclusive, results-oriented, innovative senior manager with strong customer service and people management skills, combined with the ability to think differently about how we deliver talent in Europe and beyond. This role is responsible for leading and executing the recruiting strategy for the Utility Computing business in Europe. The Recruiting Leader acts as a business partner and talent advisor that works closely with senior business leaders, HR partners, Compensation and international TA leaders and Talent Acquisition teams to set and drive and improve goals, processes, and metrics. As a thought leader, the Recruiting Leader will apply recruiting subject matter expertise to lead operational excellence in talent mapping, trends and best practices, channel strategies, talent attraction, optimizing employer brand perception and talent assessment.

This leadership role is an excellent opportunity for someone looking to apply their recruiting leadership experience in a complex, fast growing environment.

In this role, the Recruiting Leader will:
· Deliver on key initiatives including Inclusion, Diversity and Equity.
· Build TA team capability to proactively source and build diverse candidate pools that will fulfill our hiring demand.
· Drive solutions and shape recruiting strategies for new and existing markets.
· Influence multiple stakeholders at all levels within the business and across central teams.
· Bring clarity and drive decisions on complex issues that impact multiple businesses
· Shape business decisions based on data & deep dive analysis.
· Innovate regularly and with ease.
· Effectively grow and develop a team of recruiting leaders and individual contributors.
· Help to fast track hiring for new and rapidly expanding business teams while cultivating Amazon culture.
· Periodically lead and/or participate in cross-business/cross-company special projects and initiatives related to talent acquisition.
At Amazon, we're working to be the most customer-centric company on earth. To get there, we need exceptionally talented and driven people who thrive in high growth ambiguous environments. Our team culture is goal-oriented, fast-paced and fun!

BASIC QUALIFICATIONS
· 8+ years of Recruiting experience
· 5+ years leading teams (building, coaching and managing)
· 5+ year proven track record as an influencer, thought leader, and strategist
· Demonstrated ability to lead transformational solutions as part of a broad recruiting strategy
· Demonstrated success in utilizing data and metrics to drive analytically-based decision making
· Bachelor's degree or equivalent experience
PREFERRED QUALIFICATIONS
· Experienced at building out and implementing hiring strategies in new markets.
· Proven track record of diagnosing and solving complex problems in a fast-paced, ambiguous environment
· Demonstrated ability to present complex ideas and data in writing in the form of authoring white papers, proposals, other formal strategy documents and recruitment business reviews and reportin
Amazon is an equal opportunities employer. We believe passionately that employing a diverse workforce is central to our success and we make recruiting decisions based on your experience and skills. We welcome applications from all members of society irrespective of age, gender, disability, sexual orientation, race, religion or belief.
Important FAQs for current Government employees
Before proceeding, please review the following FAQs
https://www.amazon.jobs/en/faqs#faqs-for-us-government-employees
Amazon is committed to a diverse and inclusive workplace. Amazon is an equal opportunity employer and does not discriminate on the basis of race, national origin, gender, gender identity, sexual orientation, protected veteran status, disability, age, or other legally protected status.
Idealne CV dla stanowiska Sr. Recruiting Manager - Tech, AWS Utility Computing przygotujesz w 5 minut.
Użyj naszego
kreatora CV
, w którym znajdziesz gotowe szablony
do uzupełnienia, wskazówki oraz przykłady.
Stwórz swoje CV teraz.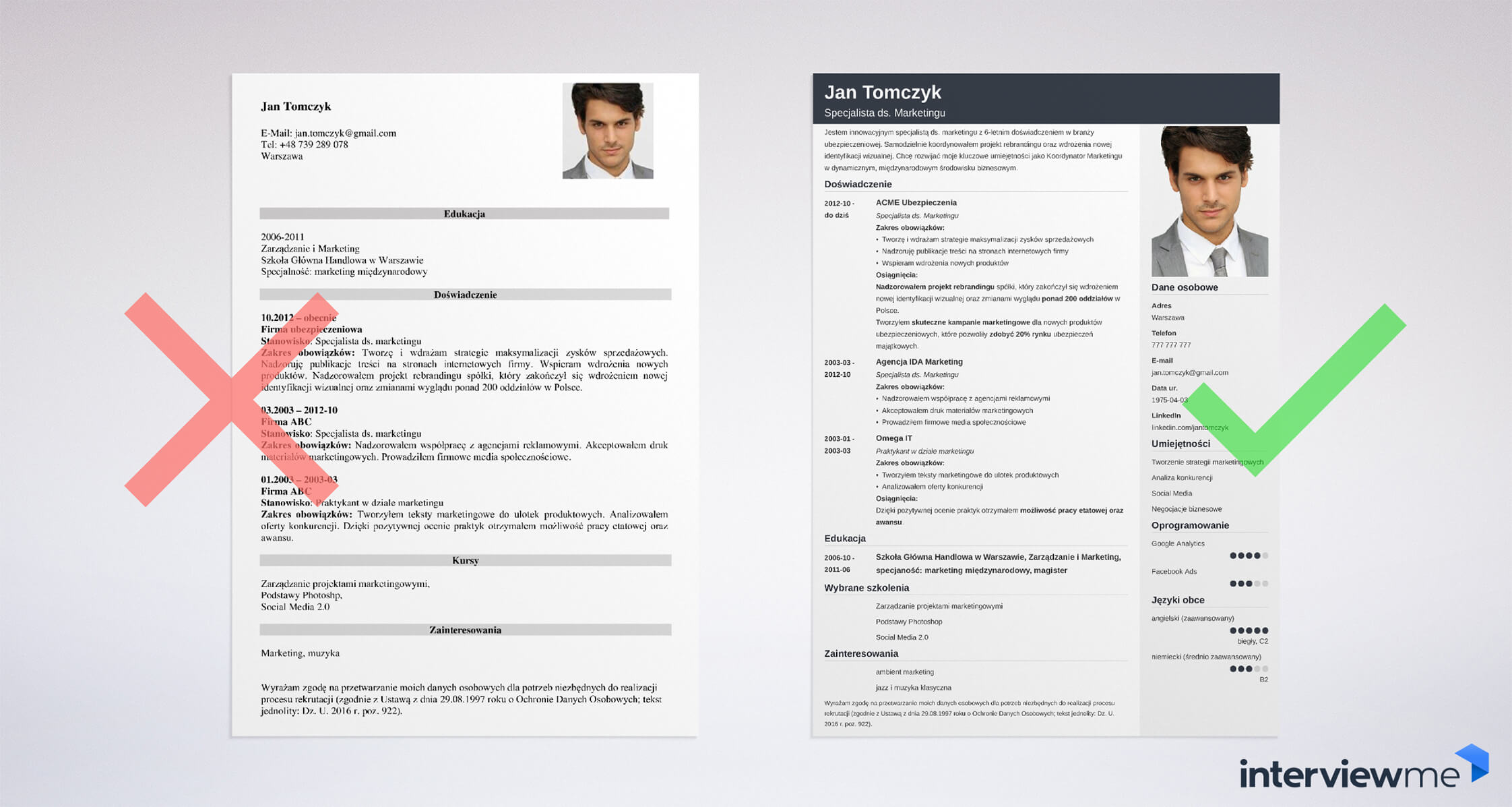 Aplikuj