Source Control Management DevOps Engineer
Source Control Management DevOps Engineer
Gdańsk, PL
Opublikowana 3 dni temu
Opis stanowiska
PROJECT DESCRIPTION
Do you want to help improve experiences of cutting-edge CPU, APU and graphics products? If so, our client Software Infrastructure team is the right place for you!
Our team writes large scale infrastructure and tools in C#, Perl and C++ for Windows and Linux. Our software is utilized during all stages of product development across teams worldwide and includes distributed automation and build processes, web applications and databases to track millions of records generated by thousands of systems.
We are constantly adapting our software development processes (e.g. continuous integration, unit testing and TDD, code reviews) to manage the challenges we accept.
RESPONSIBILITIES
We are looking for a Source Control Management Engineer, who will be responsible for managing and preparing version control systems, as well as designing integrations with them. The ability to work on multiple platforms and to design reusable and scalable modules is critical for this role.
We're expecting a candidate with excellent communication skills and vast technical experience: the products you'll be building are modern development toolchains, tailored for numerous projects and developers around the globe.
The work happens in close relation with teammates worldwide, so fluency in English is a must.
There's also some DevOps work in your team so DevOps skills are desirable but not required. You'd be working mostly with Jenkins pipelines to build or improve developer experience in many places across the company (this role is not bound to a particular project) - so you can expect a variety of challenges and working with very diverse technologies & processes.
Key responsibilities:
Manage repositories in various version control systems (Perforce, VSTS, Git)
Integrate other services through git hooks or github hooks
Configure code review tools, build and test steps. Create fully integrated and feature-rich solutions.
Document technical and design decisions for other team members
Build tools and automation that eliminate repetitive tasks
Be involved in support of existing production environment
SKILLS
MUST
Expertise in version control systems such as Perforce and Git
In-depth knowledge of code collaboration tools, such as ReviewBoard, Gerrit, GitLab or GitHub. (Administration experience is required)
Advanced experience with scripting languages such as Bash, Perl, Python or Groovy
Extensive administrative knowledge of Windows and Linux environments
Proven track record in infrastructure development, build and release automation, continuous integration and deployment
NICE TO HAVE
Knowledge of DevOps systems and processes (e.g Jenkins, TeamCity, Artifactory)
Knowledge of build processes in various technologies (especially C/make, C#/.net)
Foreman, Chef, Salt and similar technologies
Experience with testing solutions
Experience with CDN solutions
CAREER AND PROFESSIONAL DEVELOPMENT
Competitive salary
Luxoft Training Center
Access to e-learning Library
Individual development plans
Long-term cooperation with possibility to gain experience in different projects and technologies
A significant number of professional communities (Agile Community, Tech Community, Business Analysis Community, etc.)
Well-being
Group Life Insurance
Private healthcare insurance – LuxMed. Unlimited access to specialist consultations with Dental Care included
Medical costs reimbursement for employees (up to certain amount per quarter)
Travel Insurance
Benefit Program - Cafeteria and Multisport Card
Work-Life Balance
Various communities (sport, recreation activities, trips, board games, cultural and educational activities)
Discounts program for employees – BeLux (banking offer, car leasing offer and cafeteria program discount)
Convenient locations in a modern offices with game rooms
Multinational projects for clients all over the world
Idealne CV dla stanowiska Source Control Management DevOps Engineer przygotujesz w 5 minut.
Użyj naszego
kreatora CV
, w którym znajdziesz gotowe szablony
do uzupełnienia, wskazówki oraz przykłady.
Stwórz swoje CV teraz.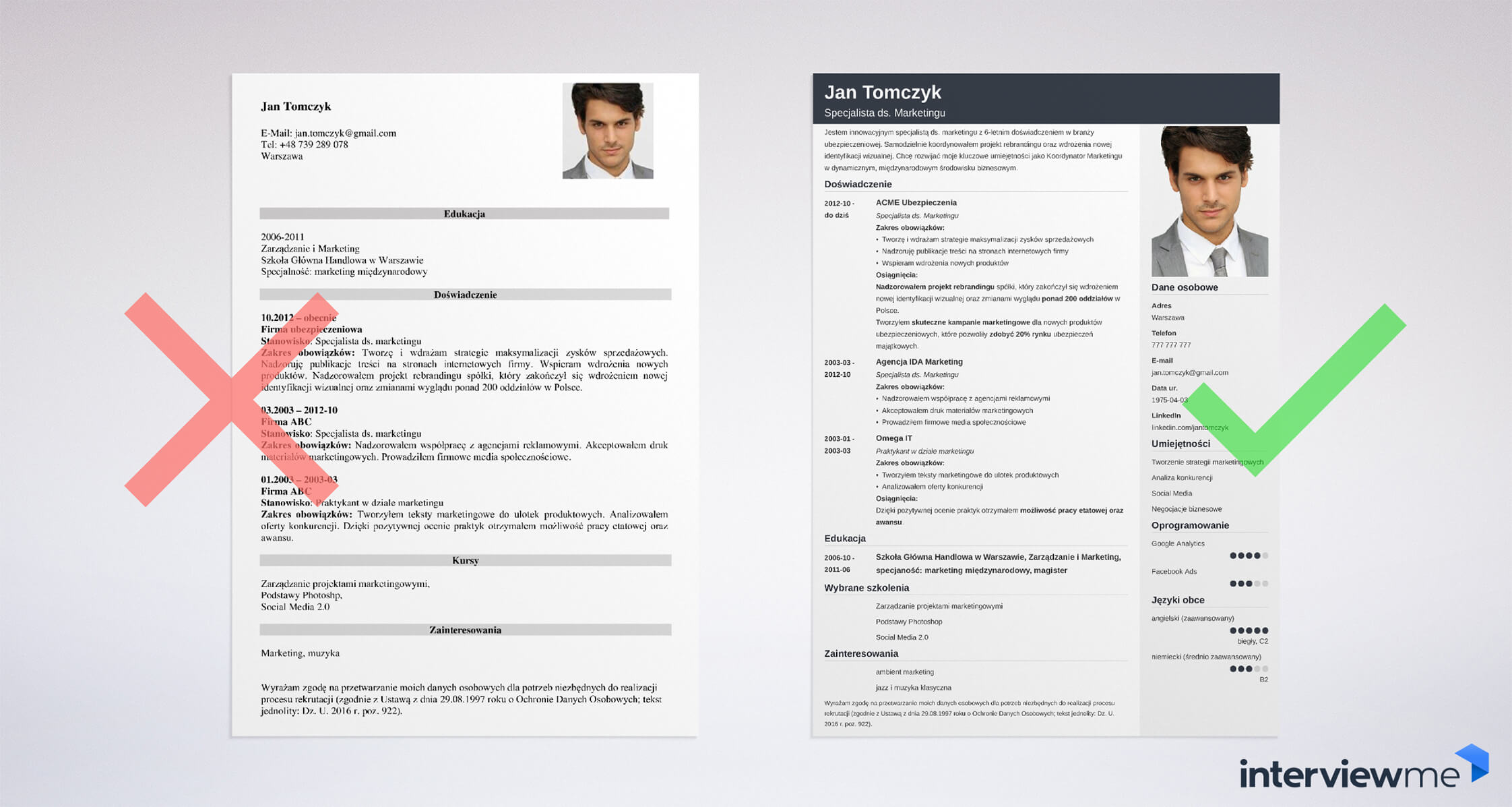 Aplikuj