małopolskie, PL
Opublikowana 6 dni temu
Opis stanowiska
Your role:
Designing and developing fixes and enhancements.
Cooperation with PMs, BAs, TAs, QEs and Developers.
Detecting and solving issues in the client's system based on Microsoft's technologies.
Maintaining client's system following established rules.
Participant in commercial projects.
Implementing changes in the system.
Actively monitoring and optimizing existing systems.
Maintain communication with customers.
You are The One, if you have:
Broad T-SQL knowledge.
ITIL v3 Foundation certificate or at least knowledge of ITIL framework.
MS SQL SSIS knowledge will be a significant plus.
Willingness to self-development for both hard and soft skills areas.
Knowing AGILE methodology will be a plus.
At least 2 years of experience using MS SQL Server.
Good command of English (B2 or higher).
Ability to analyse and optymise C# code.
Customer oriented mindset and excellent communication skills.
Why it is worth joining us:
95% of our engineers agreed or strongly agreed with the Happiness Index statement "I am happy to be part of this team".
We believe in partnership-based approach when working in a team – we listen to each other, we take decisions together and we provide space for making mistakes.
Your team will consist of 12 people – both Team Leaders and Software Engineers, who are keen on their jobs thanks to a variety of tasks and technologies.
You will be given an opportunity to take part in extensive decision-making process regarding good practices, work methodologies, as well as communication with the client.
You will have a space to design implement and develop your own solution.
Our clients consider us as technical experts, which means that they trust our recommendations, accept the decisions we take and believe that we always propose the best solutions.
We went beyond the standard support scheme. Thanks to such an approach, our Engineers also could carry out development tasks.
… Even if we do not get to start our cooperation, you are certain to receive extensive feedback including both business and technical aspects. We believe it is one of the most valuable development tools.
To find out more:
Check out our Guilds and Tribes structure which helps us to avoid being a corporation.
Moving to Wroclaw? Check out our relocation package.
Check out our benefits.
What we can offer:
'Great Place to Work' Certificate
Working remotely or at the Wrocław/Gdańsk office
Contract for an indefinite period from day one
Private medical care for you, your partner and kids
Private investment fund
Life and travel insurance
Multisport card that can be exchanged for Cafeteria System
Development within working hours (8 days/year)
Over 70 internal technical training and soft skill workshops
English or German classes during working hours
Certifications
Pluralsight package
33 days of sick-leave with 100% of salary paid
Bonus for recommending a highly-skilled professional (2000/8000 PLN)
Relocation bonus (6000 PLN)
Idealne CV dla stanowiska Software Engineer (SQL) przygotujesz w 5 minut.
Użyj naszego
kreatora CV
, w którym znajdziesz gotowe szablony
do uzupełnienia, wskazówki oraz przykłady.
Stwórz swoje CV teraz.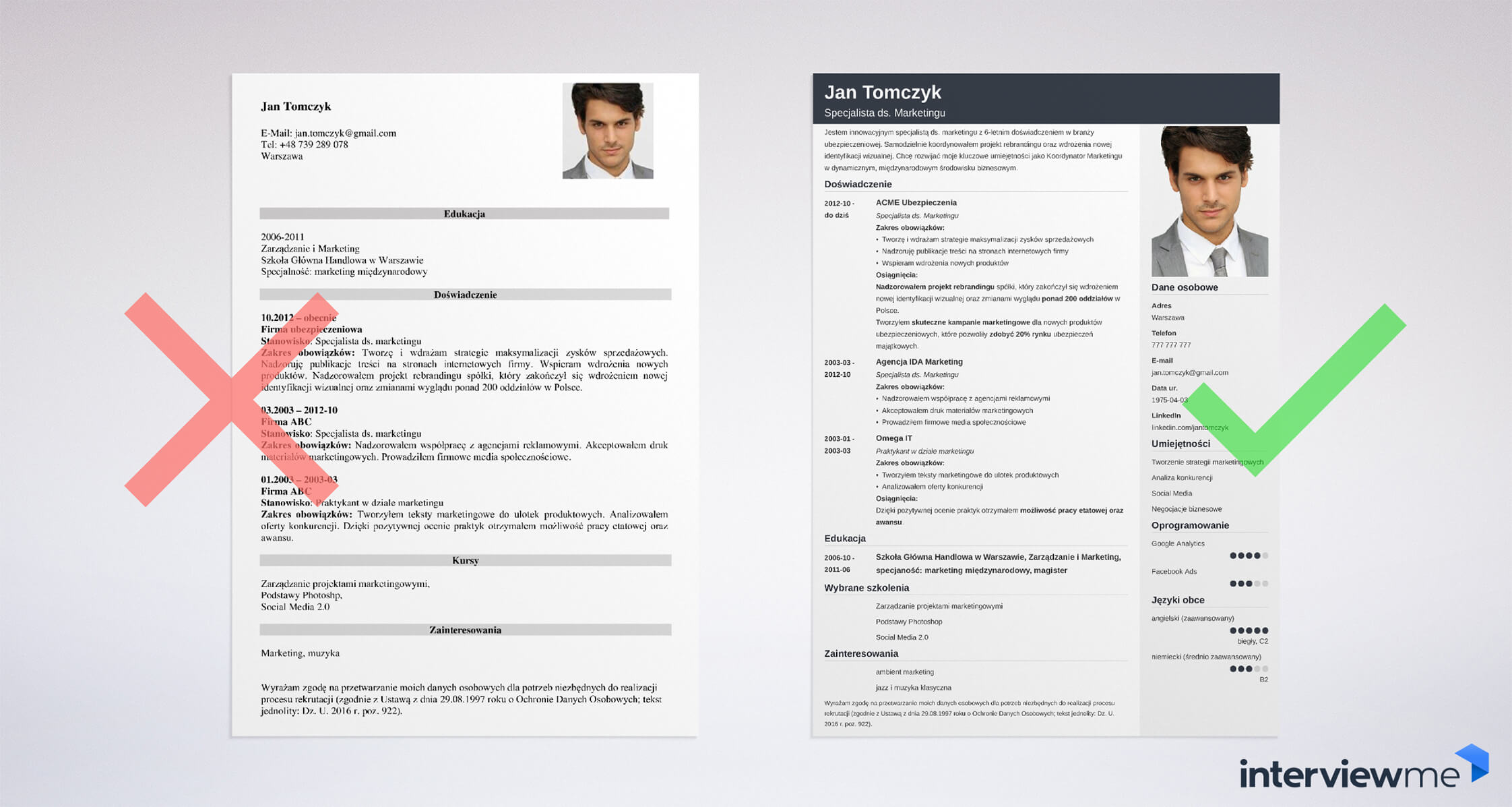 Aplikuj