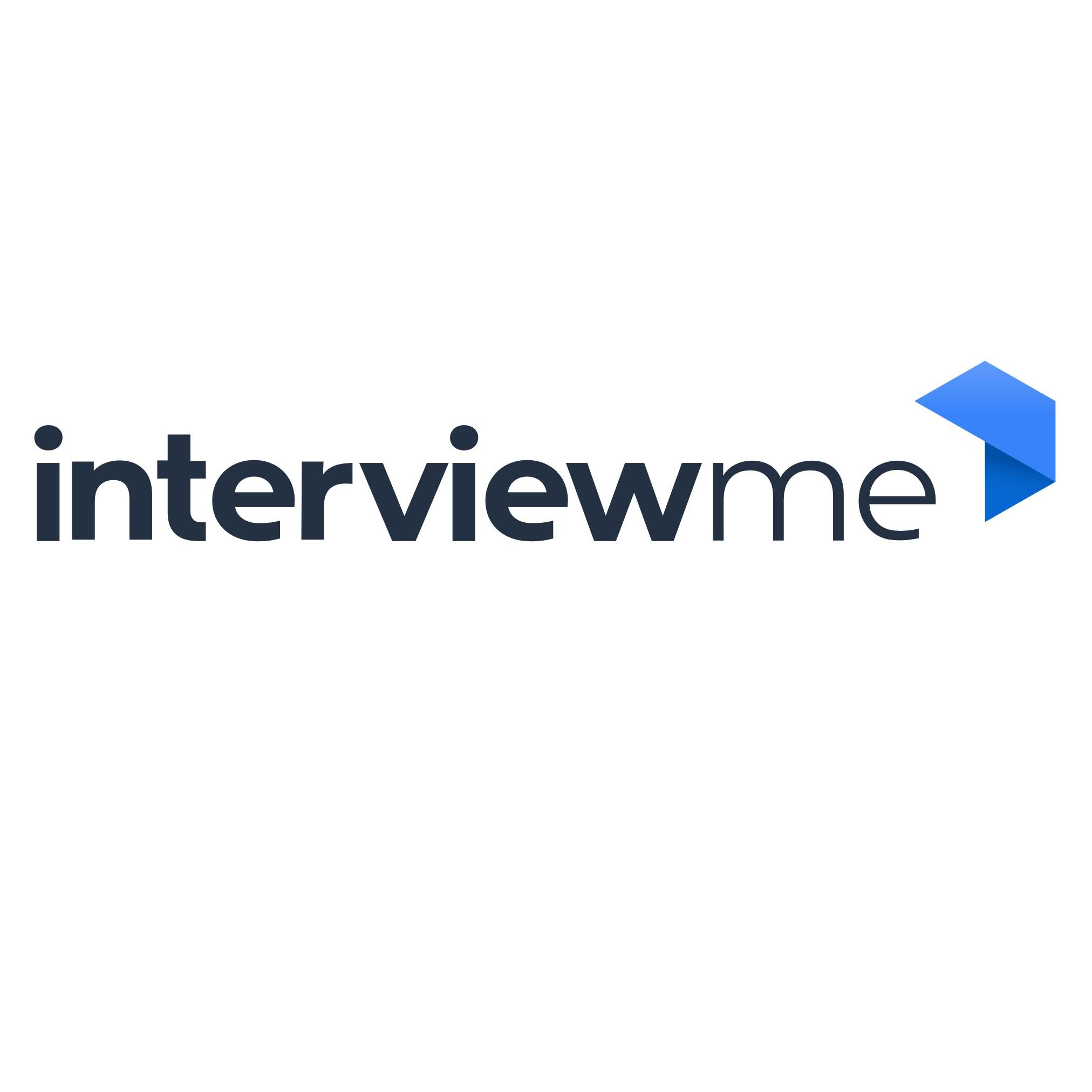 12000 - 14900 PLN gross /month (contract)
14500 - 18000 PLN net + VAT /month (self employment)
Warszawa, Polska
Fixed-term
Contract
Self employment
Job offer expired
Job description
We are building two of the fastest-growing career websites in the world. We went from 0 to 40 million yearly readers in just 4 years! 🚀
We started out as InterviewMe, now the #1 career site in Poland. Then, we went on to conquer the world with Zety, and we want you to do it with us!
We're developing the best online resume builder on earth, and you can read our career advice on some of the most popular outlets, including The Guardian, Forbes, and The Financial Times.
Also, we are a part of the BOLD family - a global provider of products and tools for over 20 million job seekers a month. Together with the international team, we provide support for candidates in 4 offices around the world: San Francisco, Puerto Rico, India, and Warsaw.
If you want to gain international experience and build a world in which a candidate can apply for job offers with a single click, this is your dream job!
Why join us?👇
We have a team of 60+ gifted and dedicated people. We are looking for A-players with exceptional skills and a winning attitude.
What do we offer? A great workplace for world dominators: strong company culture based on fast growth, autonomy and transparency. You will work in an exciting and challenging environment and you will have a lot of freedom solving problems that affect millions of our users.
You will have super ambitious goals and access to the best tools and technologies. You will learn a lot along the way, and every day you will see the results of your ideas.
What do we offer?
Culture of growth and development. Want to improve your skills? Go for it! We have a big training budget because personal growth matters a lot to us.
Visible results of your work. Are you keen on taking responsibility? Let's make your ideas come true!
Ambitious challenges. If you're in love with problem-solving and improving things, we'll give you space and the best tools to do that.
Career path. Do you always set ambitious goals for yourself? Cool. :) We combine them with clear seniority levels and remuneration.
Medical package and a MultiSport card. We believe that good health is essential, so we'll give you everything necessary to stay well and in shape!
Open communication, transparency, and teamwork. You will get frequent and honest feedback. We are super transparent with our business decisions.
A comfortable office with a great atmosphere, a well-integrated team, dogs, and a kitchen full of snacks and drinks - far from corporate cubicles and water coolers.
Future tasks
Responsible for design, architecture and delivery for a feature, or component/product with the highest quality.
Collaborate effectively with cross-functional teams to deliver end-to-end products & features.
Demonstrates the ability to multi-task and re-prioritize responsibilities based on changing requirements.
Estimate efforts, identify risks and meet project schedules.
Participate in review meetings effectively and drive the closure of all open issues on time
Provide functional, design, and code reviews in related areas of expertise with-in team and cross-team.
Mentors/coaches engineers to facilitate their development and provide technical leadership to them.
Rises above detail to see broader issues and implications for whole product/team.
Idealne CV dla stanowiska Software Engineer przygotujesz w 5 minut.
Użyj naszego
kreatora CV
, w którym znajdziesz gotowe szablony
do uzupełnienia, wskazówki oraz przykłady.
Stwórz swoje CV teraz.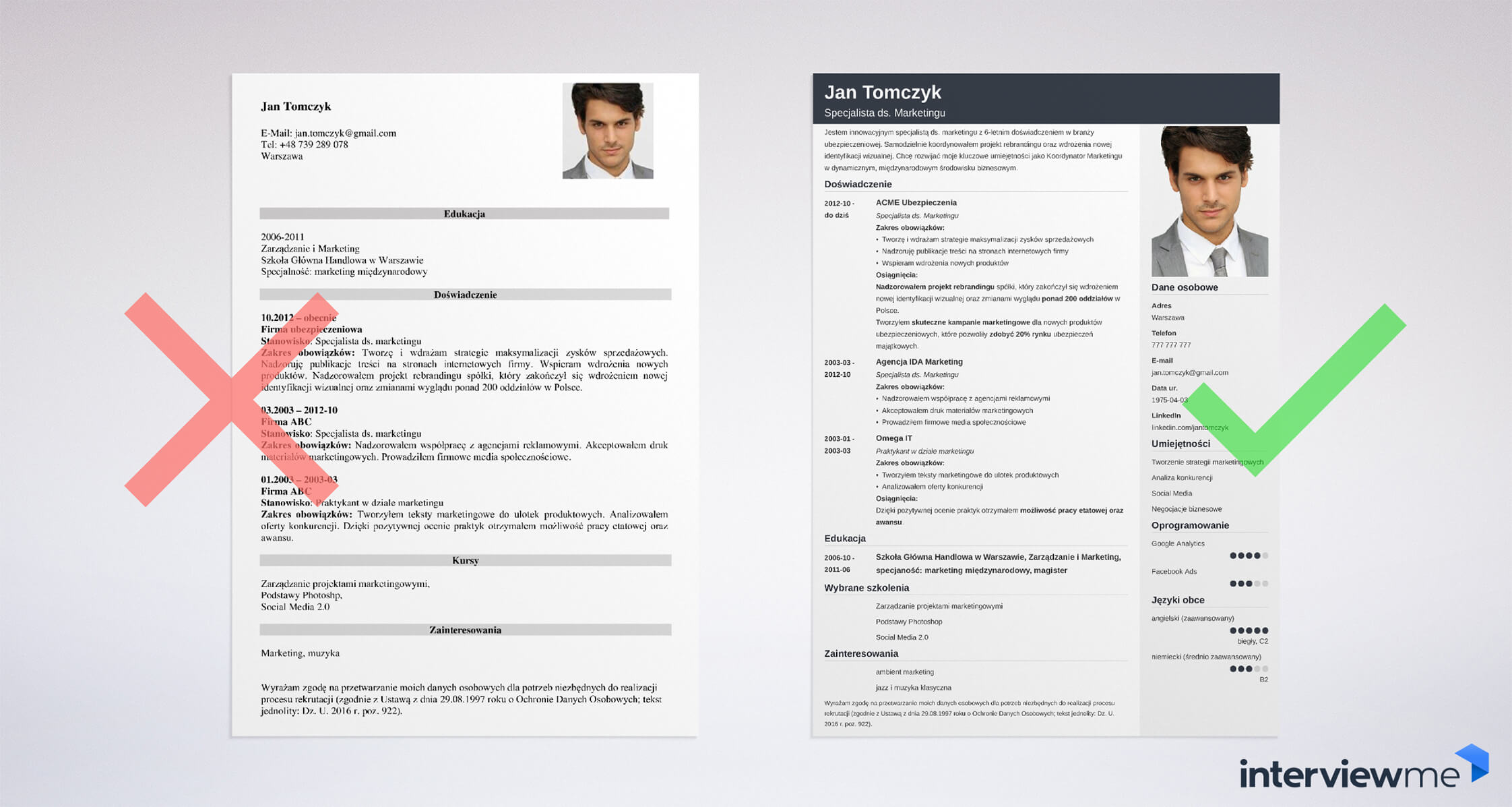 We want from you
Knowledge of design patterns and practical implementation knowledge
Excellent hands-on experience in C#, .NET (min. 4.7)
Exposure to distributed computing, microservices architecture.
Good experience in MySQL and/or SQL Server queries, procedures and performance tuning.
Good experience in any ORM, preferably on entity framework
Versed in Agile methodology
Experience in REST APIs and .Net Core
Knowledge of PHP 5/7 is beneficial
Nice-to-haves:
Should be able to work in a challenging environment
Good analytical and problem-solving skills
Good in web concepts
Experience with GraphQL
W InterviewMe się lubimy. Po prostu. Jesteśmy otwarci, mówimy sobie po imieniu i wspólnie budujemy miejsce, do którego codziennie chce się przychodzić. Ciężko pracujemy na małe i duże sukcesy, a przy tym potrafimy i lubimy je celebrować. Zaprosimy Cię na wino, razem usmażymy naleśniki czy posiedzimy w ogródku przy grillu, zajadając doskonałe burgery 🍻 🍔
Co jeszcze możemy Ci zaoferować?
🚑 Pakiety medyczne. Dbamy o Ciebie i o Twój czas. Jeśli musisz odwiedzić lekarza, nie powinieneś czekać w kolejce. Dostaniesz od nas bezpłatny pakiet Medicover i zapiszesz się na wizytę w 3 minuty.
💰 Dobre wynagrodzenie. Wszystko zależy od Twoich umiejętności, zaangażowania i efektów. Formę współpracy wybierasz samodzielnie, a wynagrodzenie będzie rosło w miarę jak będziesz nabierać umiejętności.
☕ Świeże owoce, kawa i pies Vincent. Mocna kawa, świeże owoce, przekąski i napoje są na nasz koszt. Vincent upewni się, że nie zjesz za dużo i na pewno nie w samotności.
⏰ Elastyczne godziny pracy. U nas nigdy nie spóźnisz się do pracy. Lubisz wstawać rano, a może dłużej pospać? Nie ma problemu, przyjdź, o której chcesz.
☝️ Szybki i realny rozwój. Chcesz rosnąć z nami ponad 300% rocznie? U nas znajdziesz i rozwiniesz umiejętności w obszarze, w którym chcesz pracować.