Software Development Manager | Data Team
Software Development Manager | Data Team
Warszawa, mazowieckie, PL
Opublikowana 3 dni temu
Kick off your career at InPlayer and unleash your creative potential. Together we work hard, laugh a lot, hold knowledge transfer sessions, and make the best morning coffee in the world.
Software Development Manager | Data Team
InPlayer's monetization platform has helped manage and distribute videos and digital assets of some of the world's leading media companies. Our team consists of leading industry experts who manage the distribution and monetization of content for some of the largest media and technology companies in the world. As market leaders in paywall technology, we are very ambitious for the coming period. Right now we have our hands on some exciting projects, and we are looking for talented people to meet the challenges we face. If you're a motivated team player and want to work in a dynamic environment, read on:
You and the team:
You will guide and manage a team that will be tasked to establish an infrastructure through which every activity and data generated from our platform features will be monitored and measured.
You will work on finding the best means to extract all the data which is coming from different sources and domains on our platform, so it can be centralized to one Data lake. That data will be further processed using various BI tools, so we can run different types of analytics—from dashboards and visualizations to big data processing, real-time analytics, and machine learning to help us guide better decisions. For example, how long users are staying in a certain place, registered user payments, etc.. set up tools and processes to measure and centralize that data.
In a nutshell, this team will act as a bridge between the Engineering and the Product team, will create and maintain a custom platform, and synchronize both our Engineering and Product teams, train them how they can use it most effectively and communicate with each other through it.
Responsibilities:
Close collaboration with the platform team members to build the Data Lake infrastructure
Provide insights and help to choose the Data Lake vendor (Redshift, Snowflake)
Setup initial ETL pipelines with the collaboration of the other domain teams
Help to choose Business Intelligence tools that will work with the Data Lake (Looker, Tableau, Amazon QuickSight, DataBricks).
Analyze requirements, prepare technical documentation, ER diagram, and implement them in the DWH schema by creating appropriate fact and dimension tables
Identify, design, and implement internal process improvements: automating manual processes, optimizing data delivery.
Research technologies and build automated solutions to support the daily work of Product Analysts.
Requirements:
4 to 7 years of programming experience building applications/systems with (preferably) 2 to 3 years of experience working with data modeling and ETL design with Snowflake and Kafka, or equivalent technologies.
Advanced SQL knowledge.
Experience with Java / Scala / Go (in a data-related setting).
Experience working with a variety of databases, APIs, and formats to extract and transform data.
Media/Streaming industry experience is considered a plus.
You have great communication skills and the ability to work with others.
You are a strong team player, with a do-whatever-it-takes attitude.
How to apply:
Send us your application together with your CV and other information that states how perfect you are for this job. We'd love to get your application as soon as possible since we tend to fill vacancies as soon as we find the right person.
* Required fields Ansøg med Indeed First name* Last name* Email address* Location Phone number* Resume*
Attach resume or Paste resume
InPlayer is a registered trademarks of InPlayer Ltd. Other names may be trademarks of their respective owners.
Idealne CV dla stanowiska Software Development Manager | Data Team przygotujesz w 5 minut.
Użyj naszego
kreatora CV
, w którym znajdziesz gotowe szablony
do uzupełnienia, wskazówki oraz przykłady.
Stwórz swoje CV teraz.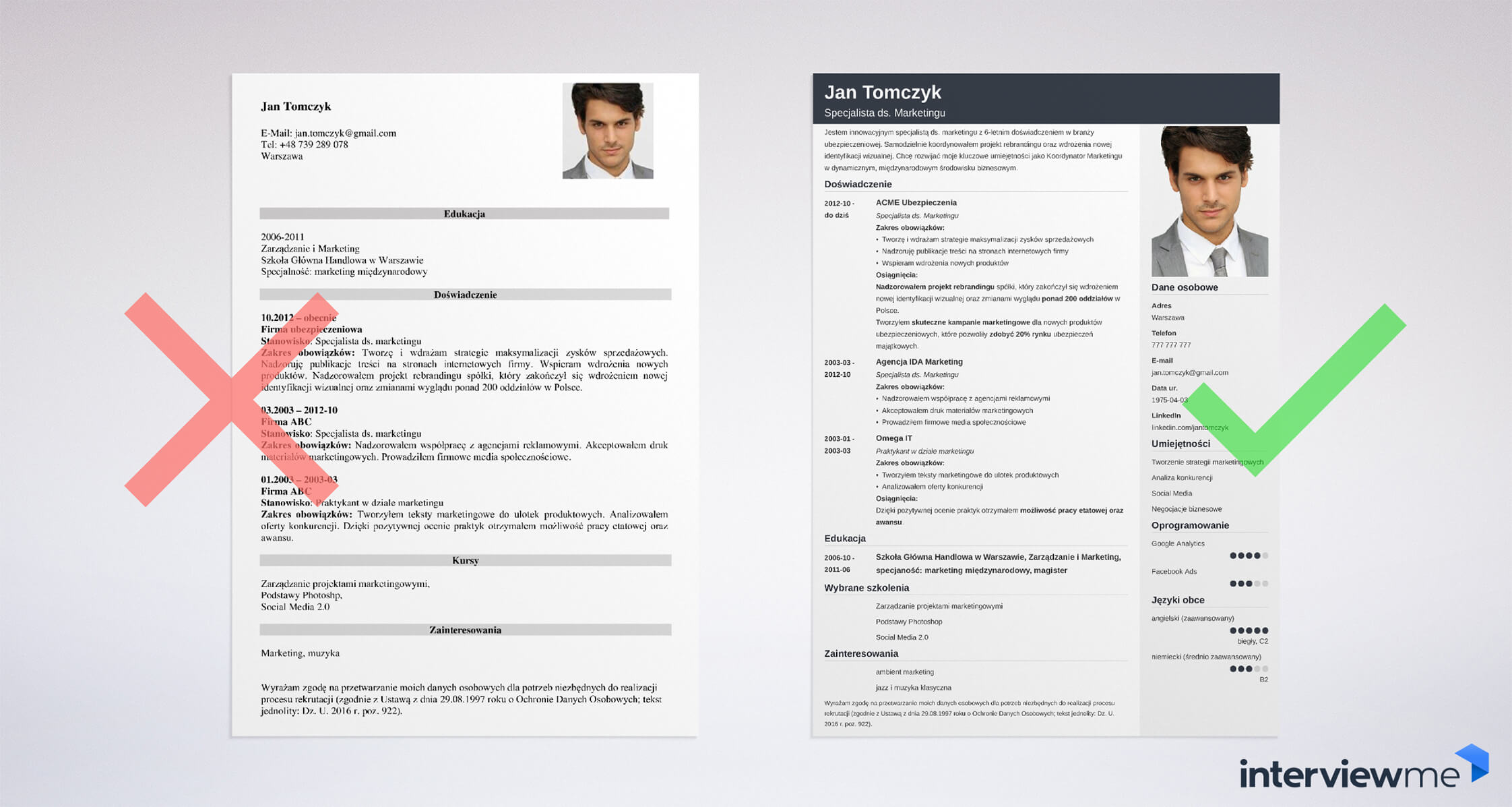 Aplikuj