Software Developer Java Senior
Software Developer Java Senior
Wrocław, dolnośląskie, PL
Opublikowana wczoraj
PROJECT DESCRIPTION
Our client is not a usual Swiss bank. It's a leading provider of online financial and trading services in the FinTech industry. The first financial platform it launched in 1996 offered free access to prices for all securities traded on the Swiss stock exchange. Today, it is the largest financial portal in Switzerland. Since 2012, we have collaborated with the client to build innovative and state-of-the-art digital solutions to help customers meet their investment needs. We continuously evolve our solutions to atomic microservices and self-contained systems, based on dockerized environments with CI and CD.
Product we build for our client is a web application used directly by traders working on Forex platform. It's a high load system using Akka with huge amount of analytics serving by Big Data. UI is built on React flavored with latest JS features in conjunction with Redux and D3.js to create WOW-effect widgets.
Our organization: we are working as Scrum teams, 5-7 people in each team [all team members working with back and front end parts of the solutions], supported by local Business Analysts. Daily you will communicate with our client's stakeholders on Stand Ups, status and other meetings, following best practices of Agile processes. As communication tools we are using: video conferences (Zoom, Vidyo), Rocket.Chat and other tools.
We offer:
Growth opportunities: local trainings, webinars on demand and workshops, compensated conferences and certifications, contribution to open source frameworks;
Competitive compensation with yearly review based on professional growth and performance;
Fun and life balance: team and corporate team buildings, hackathons;
Local infrastructure: powerful workstations (no VDIs), sweets and cookies, modern office, communication space, sport and relax rooms, game zone, multiple restaurants and shops.
If you are proactive, creative and ready for new challenges - welcome in our team, will improve quality of product, process together with team and client.
RESPONSIBILITIES
Development of new applications
Implementation of new features for existing products
Resolving performance issues
Developing unit/integration tests
Code review
Participation in Scrum events with the client
Code quality control
SKILLS
MUST
At least 4+ years of proven experience in Software Developer position
Java core, Java 8 features
OOP/OOD knowledge, design patterns
Unit testing frameworks (JUnit, Mockito)
Spring framework, IOC
RESTfull services
Java-based application servers (e.g. Tomcat)
SQL knowledge, any RDBMS, Oracle is a plus
ORM, Hibernate in particular
NICE TO HAVE
Experience in finance/banking
Experience with Docker
Unix usage experience
Maven and Distributed SCM (GIT, Mercurial)
CI tools experience (Jenkins)
WebSocket
Akka
HTML, CSS, JavaScript
Proven knowledge of ReactJS, Redux
CAREER AND PROFESSIONAL DEVELOPMENT
Competitive salary
Luxoft Training Center
Access to e-learning Library
Individual development plans
Long-term cooperation with possibility to gain experience in different projects and technologies
A significant number of professional communities (Agile Community, Tech Community, Business Analysis Community, etc.)
Well-being
Group Life Insurance
Private healthcare insurance – LuxMed. Unlimited access to specialist consultations with Dental Care included
Medical costs reimbursement for employees (up to certain amount per quarter)
Travel Insurance
Benefit Program - Cafeteria and Multisport Card
Work-Life Balance
Various communities (sport, recreation activities, trips, board games, cultural and educational activities)
Discounts program for employees – BeLux (banking offer, car leasing offer and cafeteria program discount)
Convenient locations in a modern offices with game rooms
Multinational projects for clients all over the world
Idealne CV dla stanowiska Software Developer Java Senior przygotujesz w 5 minut.
Użyj naszego
kreatora CV
, w którym znajdziesz gotowe szablony
do uzupełnienia, wskazówki oraz przykłady.
Stwórz swoje CV teraz.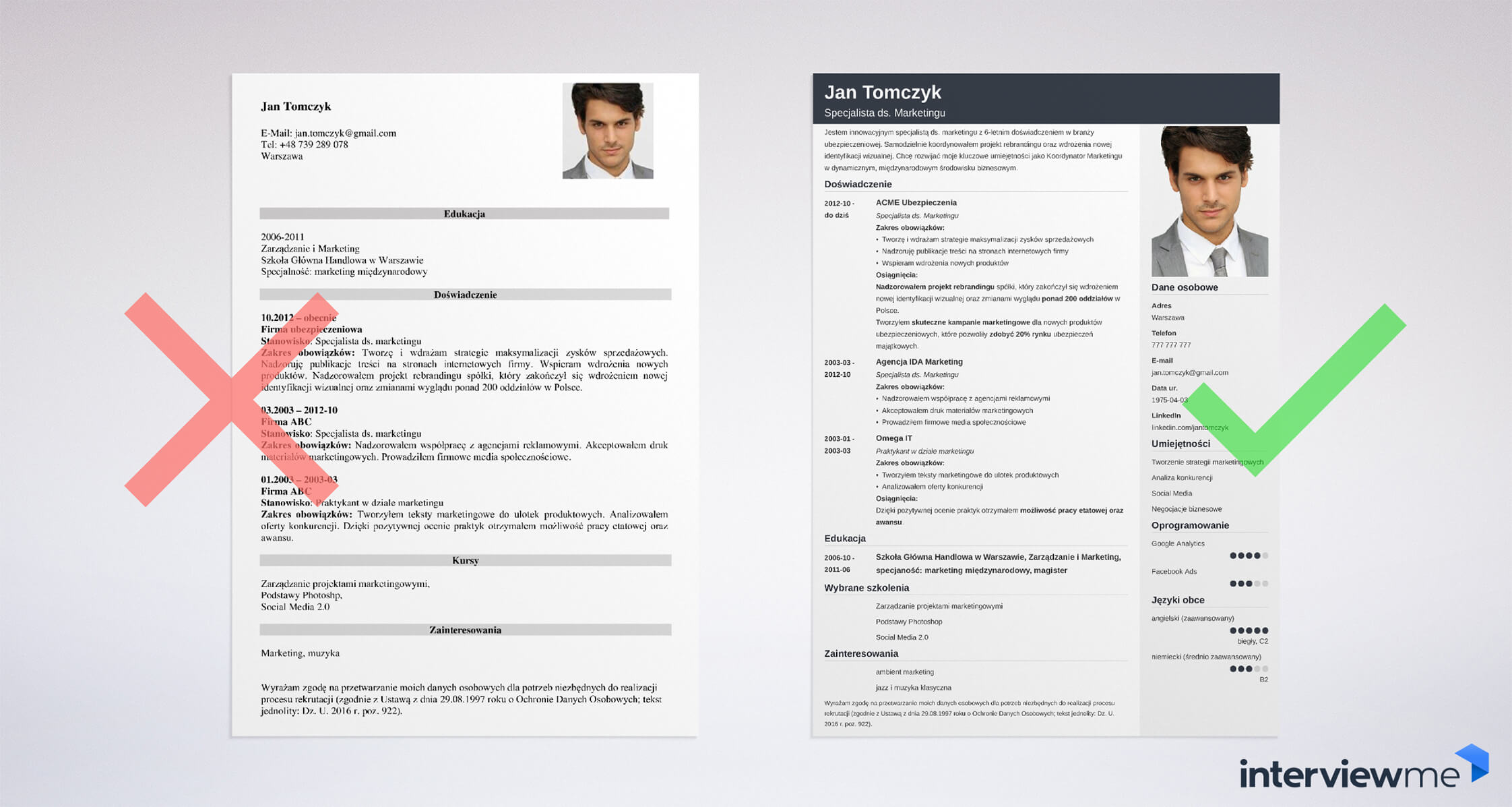 Aplikuj