Senior Software Engineer (Back-End)
Senior Software Engineer (Back-End)
Skandinaviska Enskilda Banken AB
Warszawa, mazowieckie, PL
Opublikowana 3 dni temu
Software Engineering – Study Management /
We founded Teckro to simplify and modernise clinical trials. In fact, thousands of clinical trial investigators and 23,000+ research sites around the world rely on Teckro, including studies from 12 out of the Top 20 pharma companies.
That's where you come in.
We're offering you a role with purpose. We've come a long way since our initial start with a handful of employees in a small office in Limerick, Ireland. Now, our team is distributed across the United States, Europe and the UK. Your contribution at Teckro will lead to faster, safer and more efficient clinical trials. Quality of life will be improved. In the end, lives will be saved. Could you be our newest Teckronaut?
We are looking to speak to candidates based in Warsaw, Poland who are happy to work remotely full-time and work on-site in Warsaw at times. Please note that in order to be considered for this position, you must currently be based in Poland and hold a valid and adequate legal work permit or EU citizenship.
What You'll Do
We are expanding our Engineering Team to Poland. As one of the founding members of the new division, you will have unique opportunity to work with highly skilled developers and to drive the direction of our technical journey
As a Senior Software Engineer, Back-End you will be responsible for design, implementation and testing REST based microservices applying appropriate principles and design patterns
You will work in a cross-functional Agile team, closely with product managers and designers, and participate in all phases of software development
You will be given problem statements and translate them into pragmatic and effective technical solutions
The Ideal Candidate will have
The ideal candidate for this role will take responsibility for the quality of their own deliverables, always striving to improve our products
You will optimise for scalability, efficiency and maintainability in a practical way
You must understand the need for software re-usability and have a strong customer and product focus.
We are looking for a team player and a natural leader, someone who has strong communication skills and can contribute ideas and solutions in group sessions
You will be comfortable with mentoring, coaching and reviewing technical solutions provided by others
You will have superior analytical, evaluative and problem-solving abilities
You must be a hardworking, self-starter and self-driven with a proven ability to work efficiently and professionally in a fast-paced environment
Qualifications Required
6+ years hands-on software development experience
Excellent programming skills in Kotlin or one of JVM languages such as Java, Scala or Groovy and an interest in learning Kotlin
Experience in Spring Boot and its ecosystem
Solid understanding of REST and microservices architecture
Experience with SQL and relational databases, preferably MySQL
Following best practices in software design, development and quality, creating unit, integration and acceptance tests using TDD and BDD
Experience in cloud software development, preferably AWS
Understanding or experience in any of event driven platforms like Apache Kafka
Experience in Git, Gradle, Docker and CI/CD tools
Understanding of software security and designing robust systems
Experience working in Agile Scrum or Kanban
BSc in Computer Science or equivalent
8+ years hands-on software development experience
Experience in Kubernetes and observability tools such as NewRelic, Datadog
Experience in No-SQL databases, preferably Apache Cassandra
Experience working in a regulated/pharmaceutical industry or international, distributed and multi-site environments is an advantage
Experience managing or leading technical teams is an advantage
MSc in Computer Science or equivalent
Location and Travel
This role will be remote based initially with flexibility to work in our Warsaw office, on return to office
We are always looking for amazing people to join our growing team. If you are curious, passionate and motivated, then we want to talk to you!
By submitting your application, you agree that Teckro may collect your personal data for recruiting and related purposes. Teckro's Privacy Policy explains what personal information Teckro may process, where Teckro may process your personal information, its purposes for processing your personal information, and the rights you can exercise over Teckro's use of your personal information.
Idealne CV dla stanowiska Senior Software Engineer (Back-End) przygotujesz w 5 minut.
Użyj naszego
kreatora CV
, w którym znajdziesz gotowe szablony
do uzupełnienia, wskazówki oraz przykłady.
Stwórz swoje CV teraz.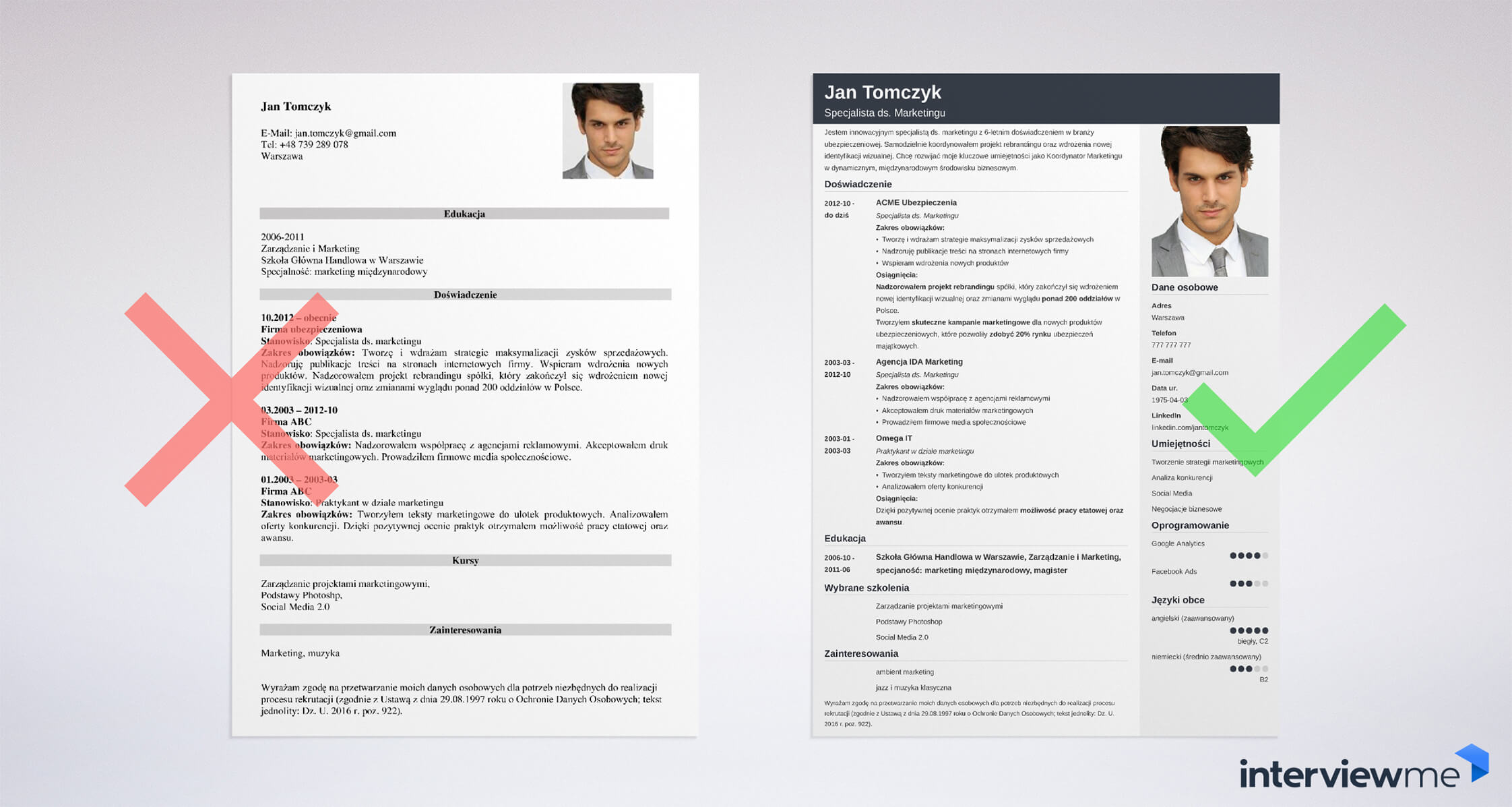 Aplikuj