Senior Security Consultant - Infrastructure & Endpoint Security
Senior Security Consultant - Infrastructure & Endpoint Security
Warszawa, mazowieckie, PL
Opublikowana wczoraj
Senior Security Consultant - Infrastructure & Endpoint Security
Trustwave
Warszawa, mazowieckie
Stała
Pełny etat
Trustwave is a leading cybersecurity and managed security services provider that helps businesses fight cybercrime, protect data and reduce security risk. Offering a comprehensive portfolio of managed security services, security testing, consulting, technology solutions and cybersecurity education, Trustwave helps businesses embrace digital transformation securely. Trustwave is a Singtel company and the global security arm of Singtel, Optus and NCS, with customers in 96 countries. For more information about Trustwave, visit .

Senior Consultant – Cyber Architecture & Integration

Location: Warsaw/Poland remote

Provide Threat Detection & Response solutioning, process, strategy, business case and change consulting to external clients at functional and senior management level, on chargeable basis.

You will be tasked with helping the client innovate and formulate business solutions and security enabled business models and new ways of doing business to create breakthrough positions in the marketplace – this could be focused solely on Trustwave solutions and services, or as part of a wider security transformation program of works. Articulating and explaining how and where technology can be used to address key business processes in a particular domain is a key USP for the right person.

A significant focus of this role will be the design and deployment of Threat Detection & Response services whether that is Trustwave's own Fusion platform, or the design/build/transition of a third-party technology. The work will vary from the aforementioned, through to greenfield design & build, training etc.

Responsibilities:
Must have a constantly evolving & updated view the client's business and industry to offer an option or view in a commercial environment.
Constructs visual models/whiteboard during informal & formal commercial meetings.
Creates roadmaps describing 'as is' and 'to be' customer environments.
Articulates the outcomes and key benefits focusing on output value to both the client and Trustwave.
Facilitates the definition of processes and activities.
Facilitating, hosting, and documenting workshop outputs.
Facilitating part of the workshop or co-facilitate client events.
Contributes to building technology roadmaps and communication plans.
Shape's people orientated works streams and management of change activities.
Coaches and supporting individual clients focusing on their personal success.
Identifies risks and assumptions and shapes program governance.
Works on pre-sales opportunities to create valid business cases including ROI.
Develops proposed solutions, addressing client business issues and objectives using a combination of the company standardized and customized services.
Education and Experience Required:
5 plus years' proven hands-on experience of managed security services in a consulting, customer facing delivery role.
A proven track record as an SME with NG/Managed endpoint, SASE and CASB technologies and security services.
Current hands-on experience of working on green and brown field managed security services, with the following of highly desirable interest:
NG Endpoint services (Cortex XDR, Defender ATP, Cybereason)
Remote Access (Palo Alto, Netskope)
CASB (Netskope, Microsoft MCAS)
Educational degree preferred.
Relevant vendor certifications will be highly desirable
Proven delivery track record.
Familiarity & experience of being based remotely/on client sites.
Strong & demonstrable analytical problem-solving skills.
A strong communicator both in client facing situations and in writing.
A demonstrable track record in producing documentation including, but not limited to:
High and Low Level Designs
Implementation guides
User guides
Client workshops
Trustwave is an Equal Opportunity Employer of Minorities, Females, Protected Veterans, and Individuals with Disabilities.
To All Agencies:
Please, no phone calls or emails to any employee of Trustwave outside of the Talent Acquisition team. Trustwave's policy is to only accept resumes from agencies via the Trustwave Agency Portal. Agencies must have a valid fee agreement in place and they must have been assigned the specific requisition to which they submit resumes, by the Talent Acquisition team. Any resume submitted outside of this process will be deemed the sole property of Trustwave and in the event a candidate is submitted outside of this policy is hired, no fee or payment of any kind will be paid.
Trustwave
Idealne CV dla stanowiska Senior Security Consultant - Infrastructure & Endpoint Security przygotujesz w 5 minut.
Użyj naszego
kreatora CV
, w którym znajdziesz gotowe szablony
do uzupełnienia, wskazówki oraz przykłady.
Stwórz swoje CV teraz.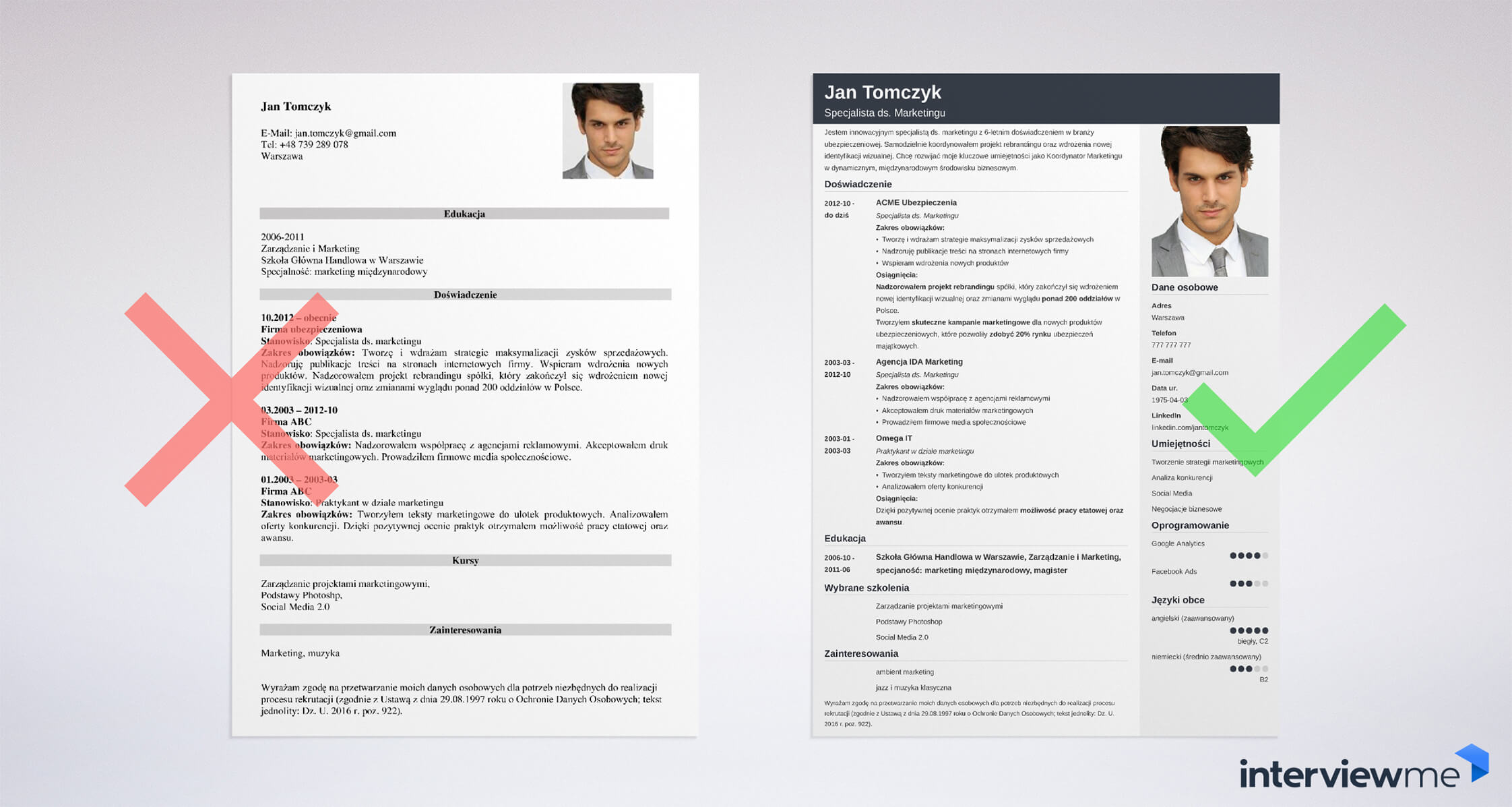 Aplikuj