dolnośląskie, Polska, PL
Opublikowana 3 dni temu
Avenga is a global IT and digital transformation champion. We deliver strategy, customer experience, solution engineering, managed services, software products and outsourcing services like: staff augmentation, team leasing and permanent employment.Together, we are more than 2500 professionals with over 20 years of experience. We are present in Europe, Asia and the USA.
Senior Python Developer
Genentech Research & Early Development there are various groups that run experiments on laboratory instruments, analyze the output and support scientific decisions through the analysis.
Helping to resolve any technical challenges for the team (Troubleshoot and bug fix reported issues with the system)
Lead improvement initiatives
End to end technical responsibility (shared with development team) for the Ana2/Bluecopper systems, including:Design the system's architecture according to established industry best practices and in line with infrastructure capabilities and enterprise standards
Analyse requirements and provide delivery estimates
Design solutions for requested functionality
Resolve differences in design or implementation direction within the development team
Design and implement integration solutions with upand downstream systems
Ensure quality of the product
Implement features
Deploy new releases of the system to production upon agreement of Product Owner
Keep the code libraries and based technology up to date
Create and maintain documentation for the application
Collaborate with Product Owner, Testers and business users in PST time zone and technical resources in connected systems and platforms
Assure consistency of technical components and code base across environments
Requirements:
At least 5+ years of experience in Python (numpy, scipy, scikit-learn, tensorflow, matplotlib)
At least 6+ years of experience in SQL
At least 4-year experience in software development
Technical skills:
Python, including the following frameworks/libraries (nice to have)
SQLAlchemy
MySQL (must have)
Jenkins (must have)
Bitbucket (must have)
Docker (must have)
Process orchestration in high-performance computing environments (nice to have)
CI pipelines (must have)
Building distributed systems (must have)
Automated testing - unit, int, e2e, performance, regression (must have)
CD pipelines (nice to have)
Chaos testing (nice to have)
Please include in your application the following consent:I agree to the processing of my personal data provided by me, not mentioned in art. 221 § 1 of the Labor Code, or other specific provisions applicable pursuant to art. 221 § 4 of the Polish Labour Code, in order to recruit by the Administrator - Avenga IT Professionals Sp. z o.o. with registered office in Wrocław, ul. Gwiaździsta 66, 53-413 Wrocław, for the position Senior Python Developer.
Idealne CV dla stanowiska Senior Python Developer przygotujesz w 5 minut.
Użyj naszego
kreatora CV
, w którym znajdziesz gotowe szablony
do uzupełnienia, wskazówki oraz przykłady.
Stwórz swoje CV teraz.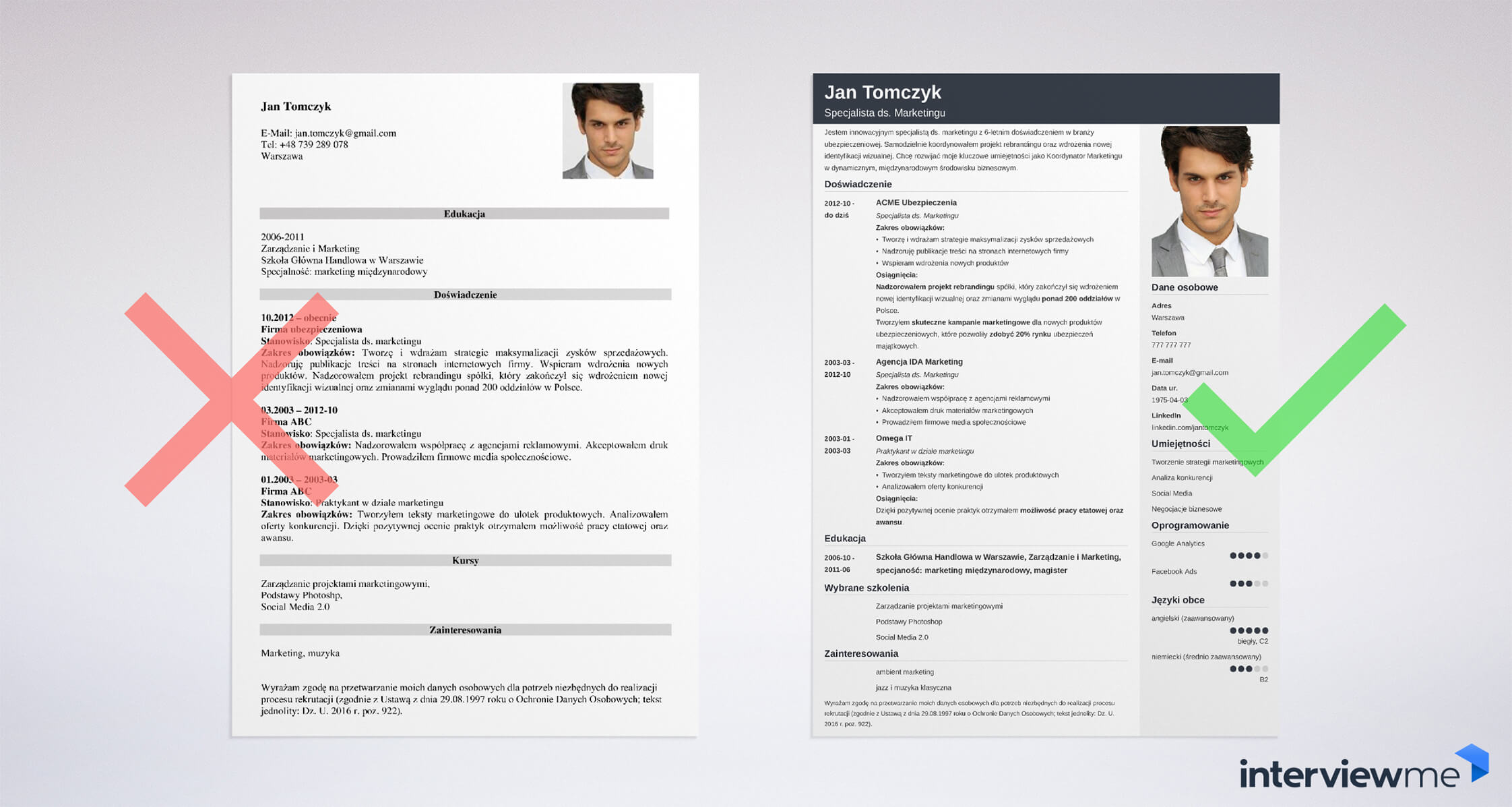 Aplikuj