Warszawa, mazowieckie, PL
Opublikowana wczoraj
AWS (nice to have)
Node.js (nice to have)
DevOps tools (junior)
Laravel (regular)
MySQL/PosgreSQL (advanced)
PHP (advanced) We specialize in custom system development and outsourcing. Our unique experience in financial technologies and payments makes us a good fit for clients from the financial sector, retail and e-commerce.
We need
PHP Developer,
who knows ideally
Laravel
but is keen to learn more Node and help to migrate microservice environment over the next months.
Our clinet is a tech-bio company that builds bio-infrastructure to power the use of biomarkers in everyday life, improving outcomes across industries and society.
Our requirements:
3+ years of experience in PHP programming language
nice to have: experience in Node.JS, DevOps tools, AWS
microservices experience
really good English (B2+)

We offer:
B2B contract
private medical insurance, multisport program - you can choose between Medicover, LuxMed and PZU,
training budget - you decide what you want to use it for :)
open communication, quickly reacting to changing requirements
Our recruitment process:
send us your CV
your CV will go to Ola, who will come back to you with a feedback
we will arrange a call during which we will ask about your experience and you will tell us what role you are looking fo
if everything goes well, we will invite you for a technical interview
we sign the contract
welcome to the team! :)
Idealne CV dla stanowiska Senior PHP Developer przygotujesz w 5 minut.
Użyj naszego
kreatora CV
, w którym znajdziesz gotowe szablony
do uzupełnienia, wskazówki oraz przykłady.
Stwórz swoje CV teraz.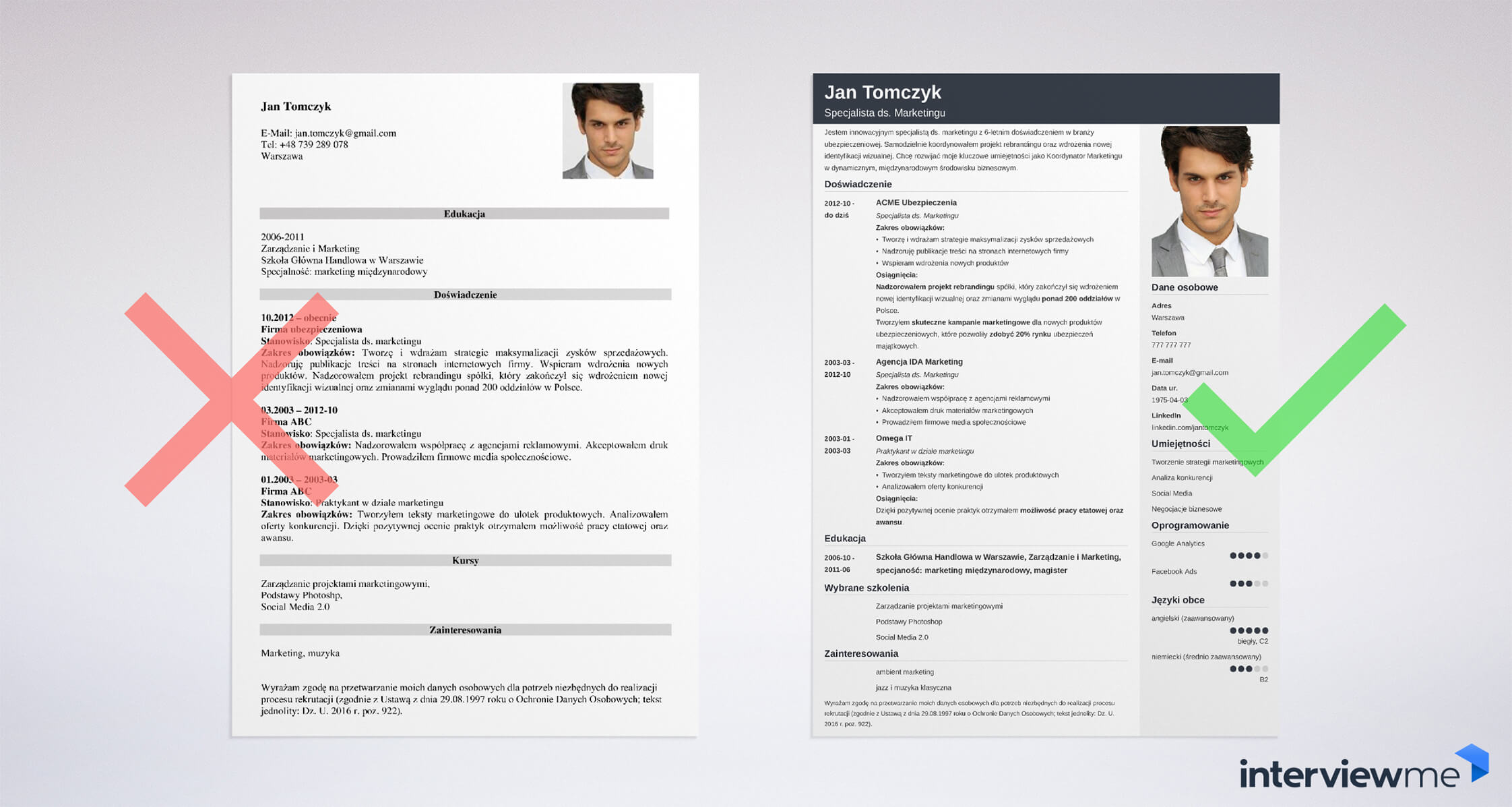 Aplikuj