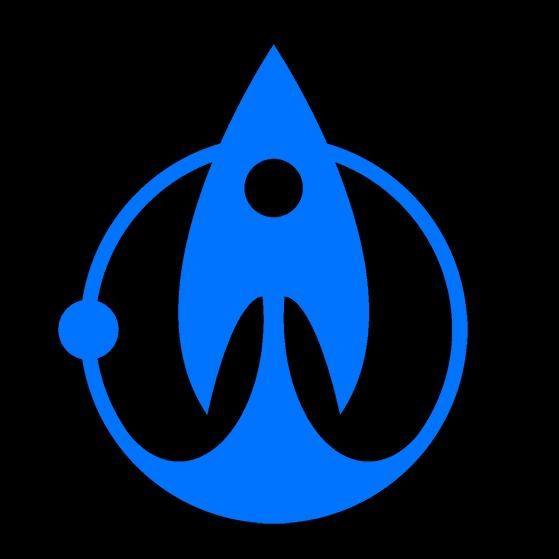 10000 - 14000 PLN net + VAT /month (self employment)
Warszawa, Polska
Fixed-term
Self employment
Job offer expired
Job description
We offer:
MacBook Pro plus additional accessories
Ability to work on the projects used by millions of users
Cozy kitchen with free healthy snacks, fresh fruits, vegetables, great coffee, table football
Private health insurance Allianz
Longterm relationship
Unique welcome pack
Team Retreats and Team Meetups
Office - located in the charming district of Saska Kępa in Warsaw, with convenient public transport connections
Future tasks
Developing and implementing highest-quality application software within deadlines and in accordance with guidelines
Resolve technical issues through debugging, research, and investigation
Understanding the business side of projects and being able to find the best balance between clients' requirements and the technical aspects of a project,
Supporting/mentoring developers and other project members
Contribute to all phases of the development lifecycle
Handling any integration with any new API
Dev-friendly processes such as Continuous Integration and Code Review
If you like new technologies and challenges, it's a great place for you!
Idealne CV dla stanowiska Senior Node js developer przygotujesz w 5 minut.
Użyj naszego
kreatora CV
, w którym znajdziesz gotowe szablony
do uzupełnienia, wskazówki oraz przykłady.
Stwórz swoje CV teraz.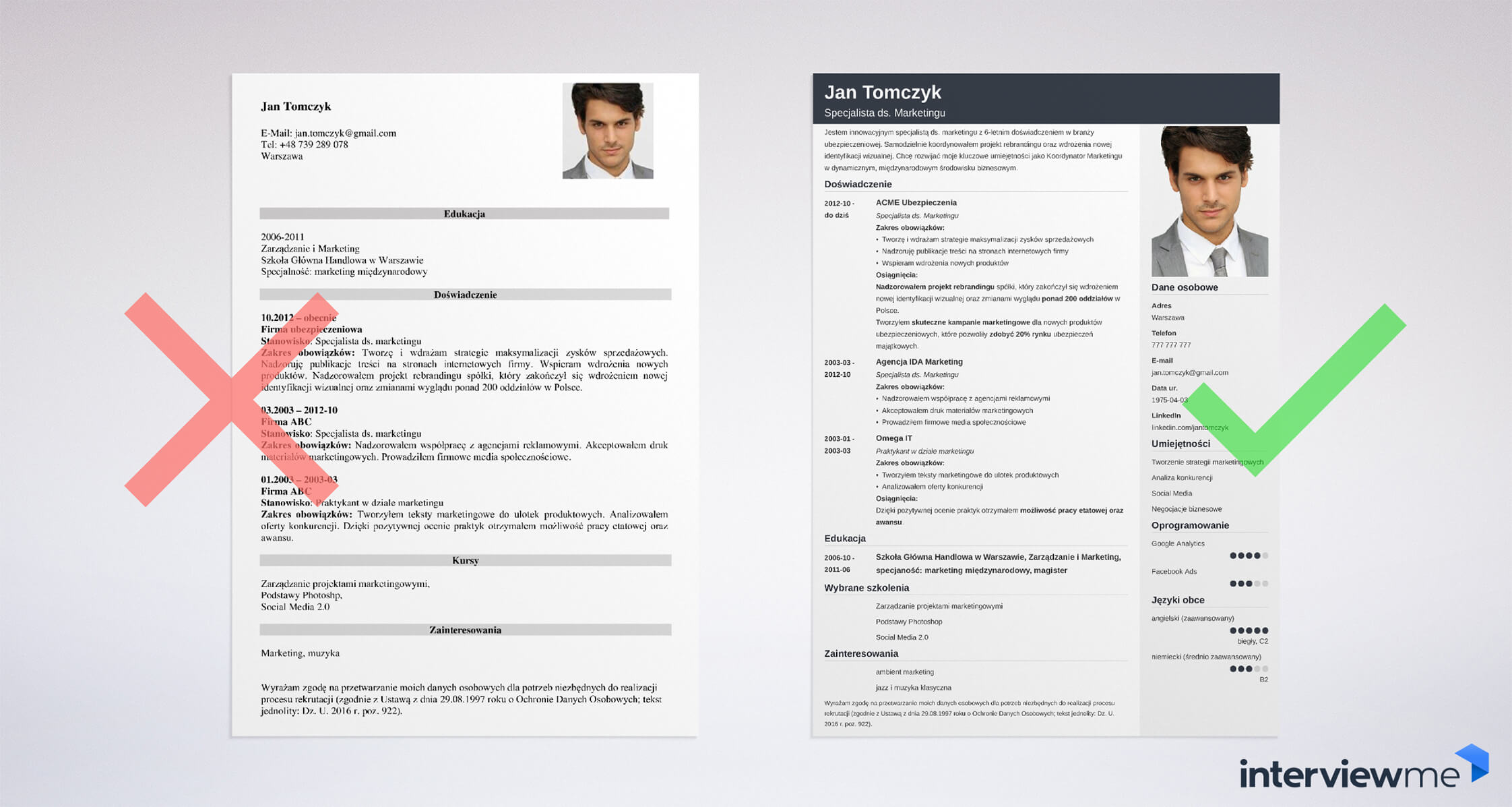 We want from you
5-7 years of intensive backend development
SQL Databases (MsSQL, Postgresql), NoSql Databases (firebase, MongoDB), Caching (Redis, MemCache, EHCache), Messaging Systems(Kafka, RabbitMQ)
Outstanding technical leadership skills
Have advanced knowledge of Node.js
Strong experience in hands-on platform delivery and architecture design
Knowledge of at least one JS framework (Angular/React)
Knowledge of Scrum and Agile methodologies
Problem-solving skills
Have some DevOps skills (Azure, CI/CD)
Ability to easily communicate with our clients in written and spoken English
Zdrowotne
Ubezpieczenie zdrowotne
Ubezpieczenie zdrowotne dla rodzin
Kuchnia
Zimne napoje
Gorące napoje
Zimne piwo
Owoce
Przekąski, słodycze, batony
Lunche powitalne
Szkolenia i rozwój osobisty
Konferencje
Szkolenia
Biblioteka z książkami
Parking
Parking dla samochodów
Parking dla rowerów
Inne
Prysznic i wanna
Chill room
Integracje
Jako, że dobra atmosfera w pracy jest naszą wartością, nigdy nie brakuje nam rozrywek:
Codziennie pozytywnie ze sobą rywalizujemy, grając w piłkarzyki, Fife 2018 lub Gran Turissmo na Playstation 4 pro oraz VR!
Co 6 tygodni organizujemy wspólne wyjścia integracyjne.
W naszej biurowej kuchni nigdy nie brakuje zimnego piwa i przekąsek!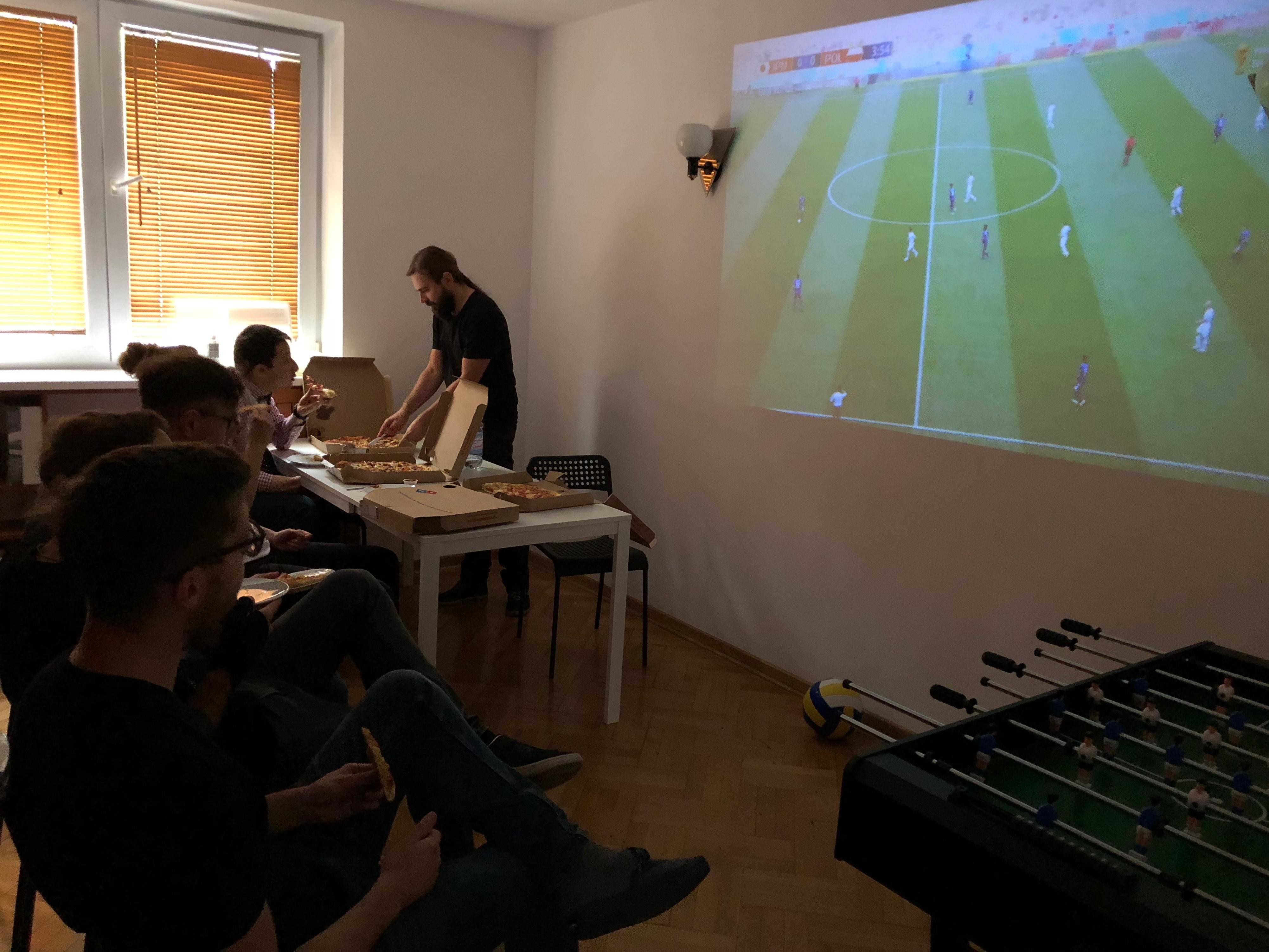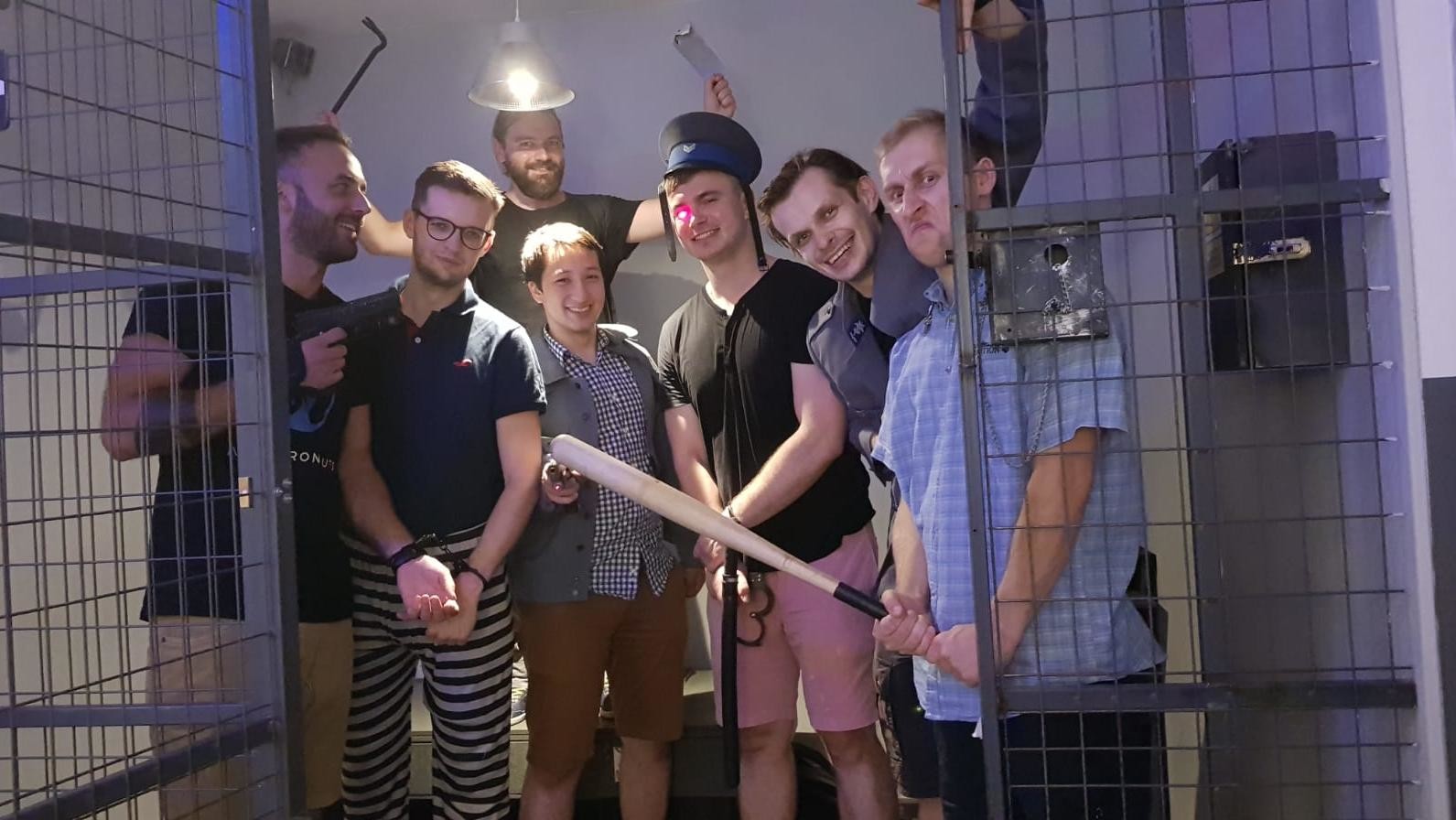 JUNIOR - 3500 - 5000 PLN brutto UoP / 4000 - 6000 PLN netto B2B
MID - 5000 - 8500 PLN brutto UoP / 6000 - 10000 PLN netto B2B
SENIOR - od 8500 PLN brutto UoP / od 10000 PLN netto B2B