Senior .Net Developer Pomorskie .Net Gdańsk - 100% Remote 10.06.2021
Senior .Net Developer Pomorskie .Net Gdańsk - 100% Remote 10.06.2021
Diverse CG Sp. Z O.O. Sp.K.
Gdańsk, Trójmiasto, PL
Opublikowana 3 dni temu
DCG is a modern technology company, gathering in its ranks IT related professionals. Due to the continuous development and the large number of recruitment projects that we carry out for our Partners, we are looking for a person for the position:
Responsibilities:
Undertaking .Net development including solution identification, design, technical specification, coding and unit testing to the required depth / breadth as agreed at the start of Sprint with development leads
Assessing and documenting the as-is solution (where applicable)
Working with a Business Analyst to create a functional spec and translate into a technical specification
Analysing and resolving defects during later testing phases
Preparing build and test documentation (e.g. Unit test reporting)
Supporting the go-live if required
Review of the work outcome and quality will be agreed at the start of the sprint


Requirements:
Development using * DDD / Event sourcing (microservices) * ASP.NET WebAPI (.NET 4.7.2 / .NET Core 3.1) * AngularJS (1.7.x) / React – TypeScript 3.x / 4.x * MSSQL 2012 / Azure SQL / EF Core 3.1 * Unit / integration / functional testing: NUnit + Moq / Docker + E2E * GIT + git-flow (code review / pull requests) * Azure DevOps (CI), Octopus (CD), Terraform (IaaC), JIRA, Confluence * Docker services on Azure Kubernetes Service (.NET Core 3.1) * RabbitMQ / Azure App Services / NLog + ELK Stack
Experience of Object Oriented programming, Knowledge of SOLID architecture principles of OO programming
Database design using Databases as MS SQL Server and related tools
Familiarity with GIT, JIRA
Good knowledge of English, at least B2
Experience with tools for UI would be advantageous


Offer:
Private medical care
Constant support of dedicated consultant
Team-building events organised by DCG
Competitive salary adequate to experience and skills
Personal Consulting Agency (License No. 4642)
Idealne CV dla stanowiska Senior .Net Developer Pomorskie .Net Gdańsk - 100% Remote 10.06.2021 przygotujesz w 5 minut.
Użyj naszego
kreatora CV
, w którym znajdziesz gotowe szablony
do uzupełnienia, wskazówki oraz przykłady.
Stwórz swoje CV teraz.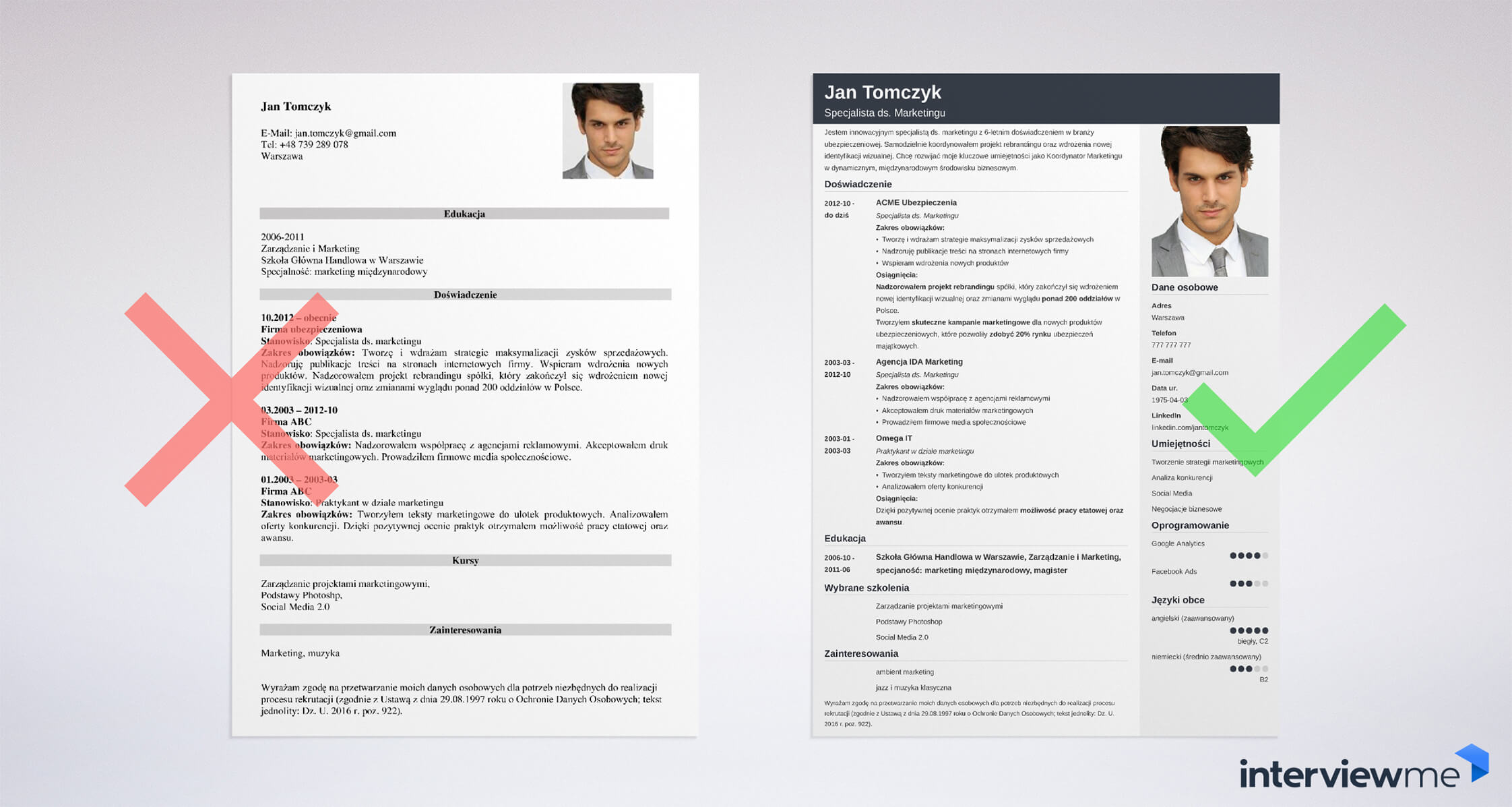 Aplikuj