Wrocław, dolnośląskie, PL
Opublikowana wczoraj
Senior .NET Developer
PPG
Wrocław, dolnośląskie
Stała
Pełny etat
The Systems Analyst job family forms part of the Application Development track within the IT function. Systems Analysts are responsible for participating in applications development, maintenance, and enhancement IT projects. They provide specialized technical knowledge. They contribute to the achievement of business objectives by identifying opportunities for effective use of technology and developing, implementing and supporting IT solutions on time and on budget.

Key Responsibilities:

Maintain awareness of current IT projects within PPG and planned projects in their own IT group in order to promote application sharing,
Collaborate with company customers, staff members, IT colleagues, and other stakeholders to define detailed customer requirements and system interfaces, assess available technologies, and develop and present viable solution options,
Maintain general knowledge of various business processes used by systems applications and possesses the ability to participate in the business support planning process,
Evaluate application software packages, as well as other alternatives and make recommendations to management,
Individuals in this job position must be technically proficient at an in-depth level and possess a broader knowledge of various technical areas,
Provide technical leadership on one or more projects and are expected to give direction to both PPG employees and contract resources. They may oversee multiple small or medium projects simultaneously while managing a single large one,
Participate in prioritizing resources and tasks, developing risk contingencies, adjusting project scope, interacting with purchasing, and providing management feedback,
Influence application design and project priorities,
Good coaching skills and regularly coach other team members,
Proactively foster and maintain good relationships with customers and IT colleagues across the organization to meet expected customer service levels.
Qualifications:
A Bachelor's degree in Computer Science, Engineering, or related discipline, or equivalent work experience and technical training,
Minimum of 5 years' experience in systems analysis, design, development, and implementation,
Extensive analytical abilities and technical skills to evaluate alternative approaches and to recommend the most feasible and economical solutions,
Proficiency in an extensive range of architectures, analytical and design techniques, database technologies, programming languages and Business Intelligence,
Proven experience in .NET (Core), C#, MS SQL, Xamarin, Angular, Azure (nice to have).
ABOUT US:
Here at PPG we make it happen, and we seek candidates of the highest integrity and professionalism who share our values, with the commitment and drive to strive today to do better than yesterday - everyday.
PPG: WE PROTECT AND BEAUTIFY THE WORLD™
Through leadership in innovation, sustainability and color, PPG helps customers in industrial, transportation, consumer products, and construction markets and aftermarkets to enhance more surfaces in more ways than does any other company.. To learn more, visit www.ppg.com and follow @ PPG on Twitter.
The PPG Way
Every single day at PPG:
We partner with customers to create mutual value.
We are insightful, dedicated and proactive. We have intimate knowledge of the market and our customers. We focus on practical solutions that make a difference.
We are "One PPG" to the world.
We are better and stronger together. We leverage our scale to reach new markets and introduce innovative technologies as we differentiate and disrupt our markets.
We trust our people every day, in every way.
We enable and empower our people to make the right decisions. We are inclusive, transparent and respectful. Our feedback is clear and actionable.
We make it happen.
We have a passion for winning. We achieve. We deliver with discipline and integrity. We bring our best energy to our work. We decide and act intelligently and quickly.
We run it like we own it.
We respect one another by being responsible and accountable. We always act in the best interest of our company, customers, shareholders and our communities.
We do better today than yesterday - everyday.
We continuously learn. We develop our people to grow our businesses.
PPG Way: ( )
PPG vision:
We are One PPG:
PPG provides equal opportunity to all candidates and employees. We offer an opportunity to grow and develop your career in an environment that provides a fulfilling workplace for employees, creates an environment for continuous learning, and embraces the ideas and diversity of others. All qualified applicants will receive consideration for employment without regard to sex, pregnancy, race, color, creed, religion, national origin, age, disability status, marital status, sexual orientation, gender identity or expression.
PPG
Idealne CV dla stanowiska Senior .Net Developer przygotujesz w 5 minut.
Użyj naszego
kreatora CV
, w którym znajdziesz gotowe szablony
do uzupełnienia, wskazówki oraz przykłady.
Stwórz swoje CV teraz.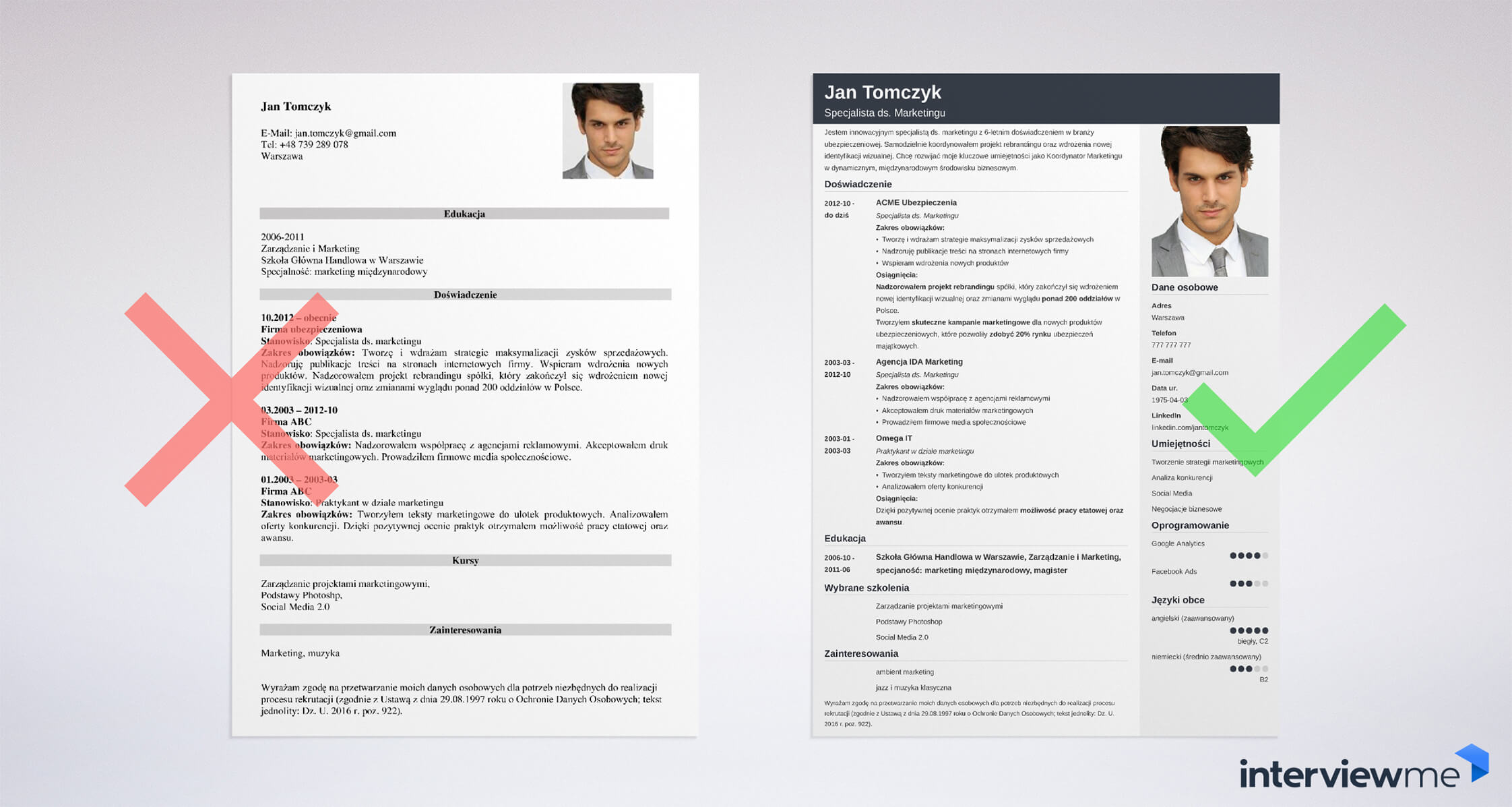 Aplikuj