Senior Manager, Clinical Operation
Senior Manager, Clinical Operation
Warszawa, mazowieckie, PL
Opublikowana wczoraj
Senior Manager, Clinical Operation
Bristol-Myers Squibb
Warszawa, mazowieckie
Stała
Pełny etat
At Bristol Myers Squibb, we are inspired by a single vision – transforming patients' lives through science. In oncology, hematology, immunology and cardiovascular disease – and one of the most diverse and promising pipelines in the industry – each of our passionate colleagues contribute to innovations that drive meaningful change. We bring a human touch to every treatment we pioneer. Join us and make a difference.

Regional Clinical Operations (RCO) Poland, R&D regional organization responsible for the execution of phase I-IV clinical studies in Poland. This role will lead and manage a team of Clinical Trial Monitors, ensuring delivery of clinical operations effectiveness in RCO Poland.

The role is based in Warsaw, Poland.

Job responsibilities:
Supervises and coordinates the work assignments and performance of Clinical Trial Monitors (CTMons), Leads to ensure timely execution consistent with R&D and local research goals and priorities
Demonstrates the ability to effectively communicate with and influence individuals at all levels of the organization including situations of conflict resolution, problem solving and crisis management.
Anticipates resource needs and provides workload evaluations and task assignments
Allocates and assign study resources in alignment with R&D and local research goals and priorities.
Supervises clinical trial execution at country level including supervising study metrics and team performance
Ensure Study Corrective Action / Preventative Action (CAPA) implementation and ensure the necessary resources / tools are available
Develops goals that are consistent with R&D and local research goals and priorities and takes necessary actions to ensure that goals are met
Together with the RCO management tracks and manages performance metrics for Clinical Operations staff
Anticipates and initiates action in response to multiple/changing demands and project priorities placed on Clinical Operations Unit
Point of Contact for FSP staff within the country
Managing the hiring, performance management and succession planning of staff
Performing general and human resource administrative functions
Participation in performance calibration and talent review meetings
Ensuring collaboration and information sharing with local country cross functional stakeholders (Medical, GRS, GPV, Market Access, Commercial, Human Resources)
Ensure effective external partnerships with Study Sites, Investigators, Pharma Trade Associations, Ministry of Health and /or Heath Authorities as needed
Manage partnerships with critical accounts / sites
Requirements:
Bachelors or Masters degree required. Field of study within life sciences or equivalent
Minimum of 5 years Pharmaceutical industry experience in Clinical Research
CT Monitor Line Manager - Prior monitoring experience required
Significant experience in the planning, conduct and management of clinical programs (Phase I-IV)
Demonstrated ability to drive project related activities
Previous leadership / people management experience (i.e. participation in task force, initiative or cross functional team)
Previous resource allocation experience preferred
Experience mentoring and providing feedback to others
In depth understanding of GCP, ICH Guidelines and other local guidance, regulation and codes of practice related to Clinical Research and Medical Affairs
In depth knowledge and understanding of clinical research processes, regulations and methodology
Demonstrated organizational and planning skills and independent decision-making ability
Outstanding interpersonal, oral and written communication skills to influence, inform or guide others
Good verbal and written communication skills (both in English and Polish)
Around the world, we are passionate about making an impact on the lives of patients with serious diseases. Empowered to apply our individual talents and diverse perspectives in an inclusive culture, our shared values of passion, innovation, urgency, accountability, inclusion and integrity bring out the highest potential of each of our colleagues.
Bristol Myers Squibb recognizes the importance of balance and flexibility in our work environment. We offer a wide variety of competitive benefits, services and programs that provide our employees with the resources to pursue their goals, both at work and in their personal lives.
Bristol-Myers Squibb
Idealne CV dla stanowiska Senior Manager, Clinical Operation przygotujesz w 5 minut.
Użyj naszego
kreatora CV
, w którym znajdziesz gotowe szablony
do uzupełnienia, wskazówki oraz przykłady.
Stwórz swoje CV teraz.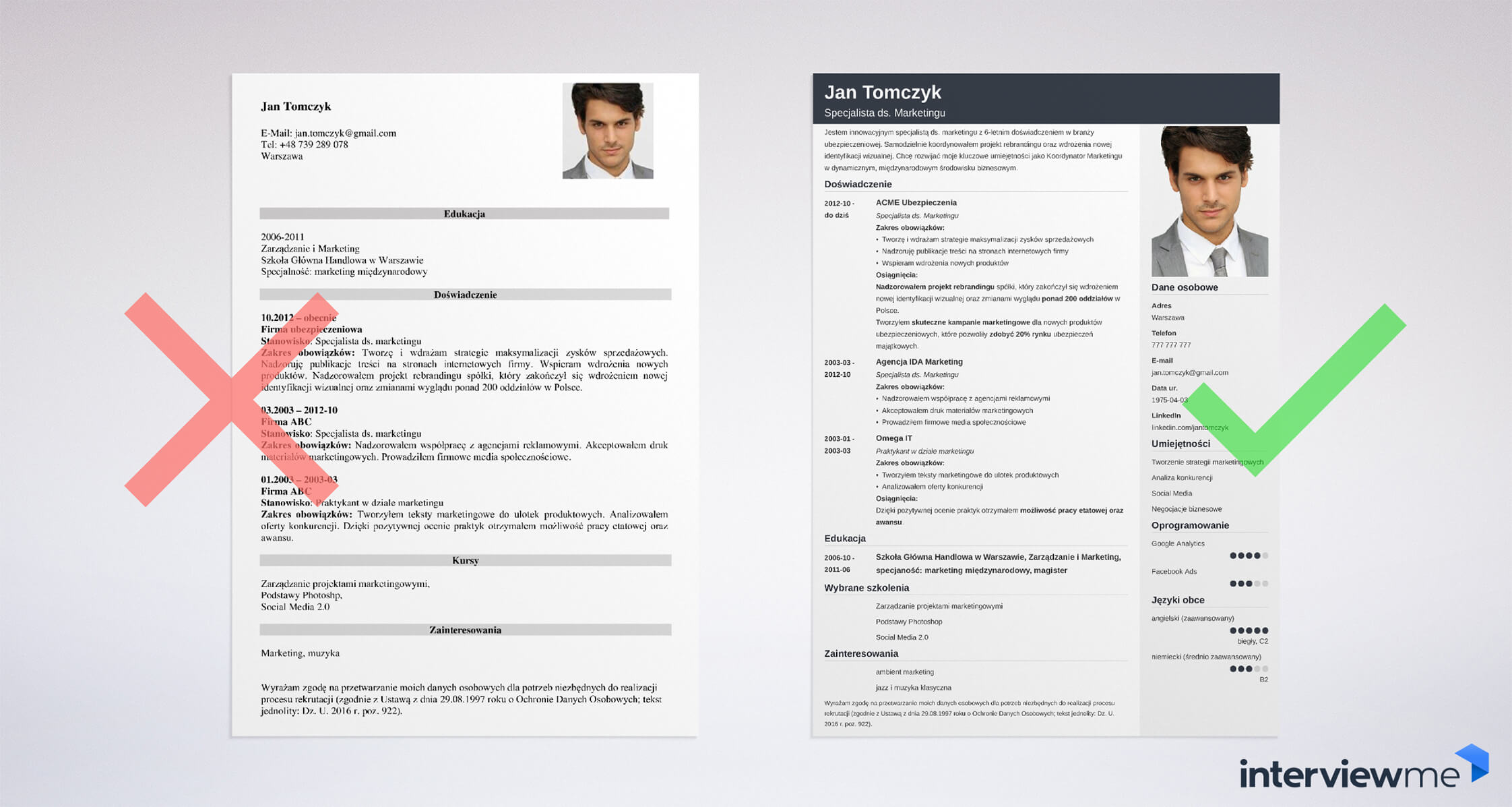 Aplikuj