Senior Linux Engineer
Atos Poland Global Services Sp. Z O.O.
świętokrzyskie, Polska, PL
Opublikowana 2 tygodnie temu
Expected, Linux, VMwareOptional, Red HatOperating system, Windows, LinuxYour responsibilities, The primary purpose of the Linux Engineer is to provide technical support for customer's systems based on the requirements given on the Service Level Agreements. Such profile is also supposed to interact with other lines of support giving the advice in the Linux domain.Strong knowledge of Linux ( Redhat preferred but not limited at least on the level of the Redhat Certified Administrator), Strong background about VMware technologies, At least 3 years of experience in administration & troubleshooting of operating systems, Diagnosing, resolving and delivering root cause analysis for identified issues, Be familiar with ITIL processes like incident, problem and change, Good understanding of the network layer used in Linux domain, Ability to analyze system logs, events and monitoring alerts, Ability to automate administration tasks using shell scripting or any other programming languages, Knowledge about Red Hat Satellite Server is a plus, Experience with the complex cross technology environment is a plus, Project experience is a plus, Proven track record in VMware administration is a plusWhat we offer, At Atos, great working conditions will always come without conditions., , Shape the future of digital., And your too., , #TheFutureIsOurChoiceBenefits, sharing the costs of sports activities, private medical care, sharing the costs of foreign language classes, sharing the costs of professional training & courses, life insurance, remote work opportunities, integration events, dental care, no dress code, extra social benefits, christmas gifts, employee referral program, charity initiatives, global IT projects, new technologiesRecruitment stages, Apply to work at Atos, Screening, InterviewAtos Poland Global Services Sp. z o.o., At Atos, as a global leader in secure and decarbonized digital, business technology, we work together with companies and, industries around the world., , AI, IoT, big data & analytics, cybersecurity, cloud, edge computing, and sustainability… shaping the future of the information space, with our clients is exciting yet challenging., , That is the reason why at Atos, together we bring the diversity, of our people's backgrounds and skills to make choices that, will have positive economic, social and ethical impacts, on business and humanity tomorrow., , At Atos, the future is our choice.This is how we work, , Atos offers IT infrastructure management services, IT systems integration, outsourcing and IT consulting., We are also the worldwide IT partner of the Olympic and Paralympic Games., , We employ over 110,000 employees worldwide, and thanks to our presence in 73 countries, we offer our clients expert services of the highest quality with global reach., , Atos has been operating in Poland for over 20 years. We are present in 6 cities in Poland - Bydgoszcz, Wroclaw, Warsaw, Lodz, Opole and Krakow.Here at Atos, we want all of our employees to feel valued, appreciated, and free to be who they are at work. Our employee lifecycle processes are designed to prevent discrimination against our people regardless of gender identity or expression, sexual orientation, religion, ethnicity, age, neurodiversity, disability status, citizenship, or any other aspect which makes them unique. Across the globe, we have created a variety of programs to embed our Atos culture of inclusivity, and work hard to ensure that all of our employees have an equal opportunity to contribute and feel that they are exactly where they belong.
Idealne CV dla stanowiska Senior Linux Engineer przygotujesz w 5 minut.
Użyj naszego
kreatora CV
, w którym znajdziesz gotowe szablony
do uzupełnienia, wskazówki oraz przykłady.
Stwórz swoje CV teraz.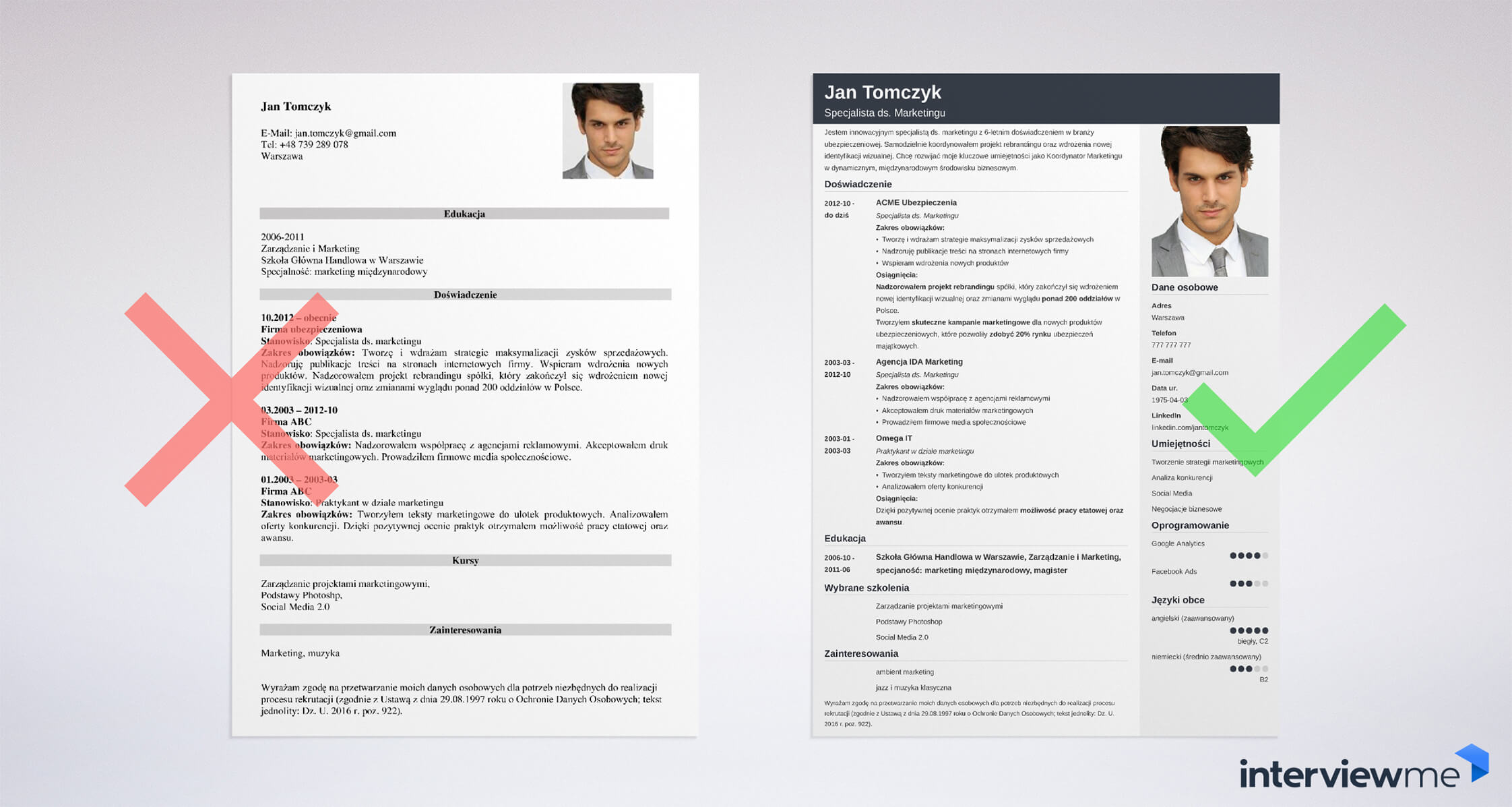 Aplikuj