Senior Java Developer
Diverse CG Sp. Z O.O. Sp.K.
Gdańsk, Trójmiasto, PL
Opublikowana 3 dni temu
DCG is a modern technology company, gathering in its ranks IT related professionals. Due to the continuous development and the large number of recruitment projects that we carry out for our Partners, we are looking for a person for the position:
Responsibilities:
Developing in Java to help us evolve our Operational Data Store solutions in the trading financial instruments area
Working with a scrum team made of experienced BE (Java) and FE (React) developers and other engineers with a DevOps mindset
Participating in code reviews and design decisions with the rest of the team
Preparing easy to read documentation for your code and our services


Requirements:
Being a great team player
Being an energetic, innovative and experienced Java developer
Being a self driven, technology savvy and curious person
Highly experienced in Java programming with springboot
Practical experience of API based web integration technologies such as XML, RESTful APIs/JSON, gRPC
Knowledge of the pub/sub integration patterns
Knowledge of NoSQL databases
Fluency in English
Java & Springboot experience
Knowlegdge of Kafka and MongoDB will be a plus
Containerization with Docker and Kubernetes
DevOps tools such as JIRA, Bamboo, Maven, Git, Artifactory, Ansible, and Docker and similar


Offer:
Private medical care
Constant support of dedicated consultant
Team-building events organised by DCG
Competitive salary adequate to experience and skills
Personal Consulting Agency (License No. 4642)
Idealne CV dla stanowiska Senior Java Developer przygotujesz w 5 minut.
Użyj naszego
kreatora CV
, w którym znajdziesz gotowe szablony
do uzupełnienia, wskazówki oraz przykłady.
Stwórz swoje CV teraz.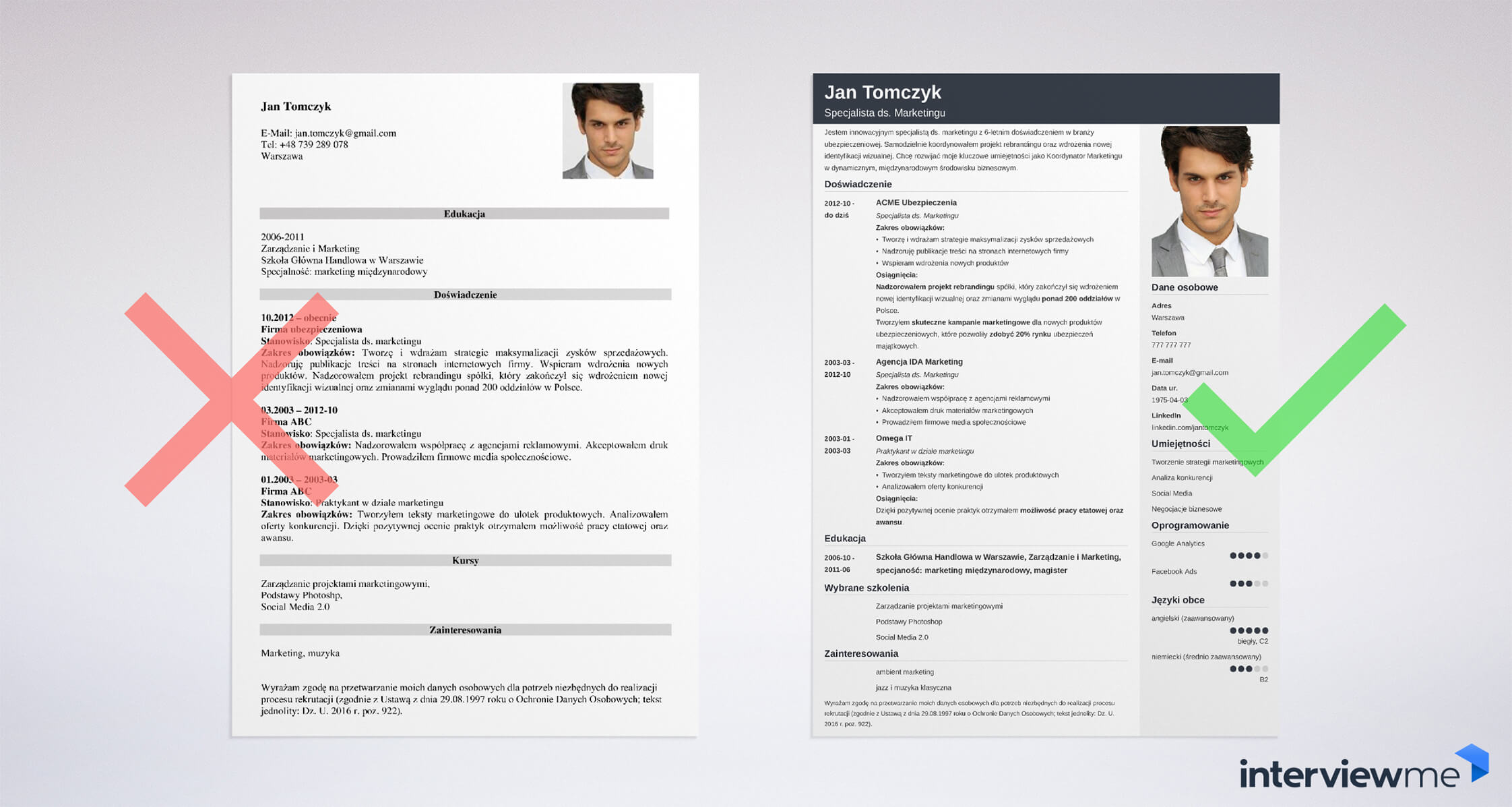 Aplikuj