Senior IT Recruiter - Future Team Leader
Senior IT Recruiter - Future Team Leader
Warszawa, mazowieckie, PL
Opublikowana wczoraj
By submitting this application you consent to the processing of your personal data by NATEK Poland (Spektrum Tower, Twarda 18, 00-105 Warszawa)) for the purposes of assesing your aplication for potentially suitable roles as described.You may withdraw your consent at any time by emailing to dataprotectionoffice@natek.euFor more information, please refer to our privacy policy https://natek.eu/privacy-policy/Consent statement agreement question:I understand and consent for my data to be processed in line with the Privacy Notice and Privacy Policy.
Senior IT Recruiter - future Team Leader NATEK POLAND
Valid for a month
until: 23 Sep 2021
home office work
Remote recruitment
contract of employment
full-time
senior specialist (Senior)
Your responsibilities
• Your duties focus on sourcing and headhunting multinational IT talents:
Building sourcing strategy for assigned recruitment projects
Contacting the candidates all over the world through different sources /Linkedin, Facebook, Github, internal and external databases/
Evaluating and choosing correct and effective advertisement tactics in accordance to sourcing/recruitment project
Conducting interviews with Candidates
Coordinating technical tests
Arranging interviews with Customers and hiring managers
Presenting Candidates to achieve win-win
Participating on RFP responses, provide valuable information about market salary levels
Building relations with Candidates
Providing memorable Candidate Experience
Negotiating job offers and employment conditions
Preparing employment contracts
Taking part in defining induction training for newcomers
Responsible for researchers, assigning and distributing work tasks
Our requirements
Proven track record in IT Recruitment /+ 3 years/
Ability to build long-term relations with candidates and using different sources of contact
Wide knowledge of IT technologies
Very good communication and organizational skills
Advanced command of English, enabling communication on a daily basis
Implementation of recruitment projects with the highest level of Candidate Experience
Ability to coordinating multiple projects at the same time
Analytical thinking, excellent organization of work
Performing the role of mentor to other team members
What we offer
Agile spirit and transparent teams
International team and multinational Candidates
Independency: direct contact with hiring managers, negotiations of financials
Professionalism: work for one of the first IT companies implementing the research of Candidate Experience
Advanced tools for searching /Linkedin Corporate/ and support of research team for high demands
Fast career development (promotion on results and competencies, you can be promoted to Recruitment Team Leader) and job rotation program (you can develop your career in other Natek departments)
Attractive salary referring to your skills and experience and bonus plan based on realistic target which really motivates our teams
Company initiatives: Employer branding projects in recruitment, CSR activities and more prestige projects and working with professionals
Improvement of our methodology and tools that you could contribute to
Remote work during Covid-19 pandemic and home office option in the future / you can also have a remote work after Covid-19 if you are from other locations than our branches/
sharing the costs of sports activities
private medical care
life insurance
remote work opportunities
flexible working time
employee referral program
NATEK POLAND
Building on our shared company values – accountability, expertise and partnership - NATEK's mission is to deliver high quality IT outsourcing and consulting services in the CEE region. Since 2004, our employees have been participating in projects for our partners from all over the world in various sectors, including finance and insurance, telecommunications, and IT infrastructure. NATEK has offices in Poland, Bulgaria, the Czech Republic and Slovakia. Thanks to a team of over 500 experts, including project managers, programmers and administrators, we are able to effectively support our partners.
We offer exciting career opportunity for Senior IT Recruiter to join our expanding Polish team. This is a proactive position for someone, who has experience in end-to-end recruitment and can share his/her knowledge and success with IT industry.
Idealne CV dla stanowiska Senior IT Recruiter - Future Team Leader przygotujesz w 5 minut.
Użyj naszego
kreatora CV
, w którym znajdziesz gotowe szablony
do uzupełnienia, wskazówki oraz przykłady.
Stwórz swoje CV teraz.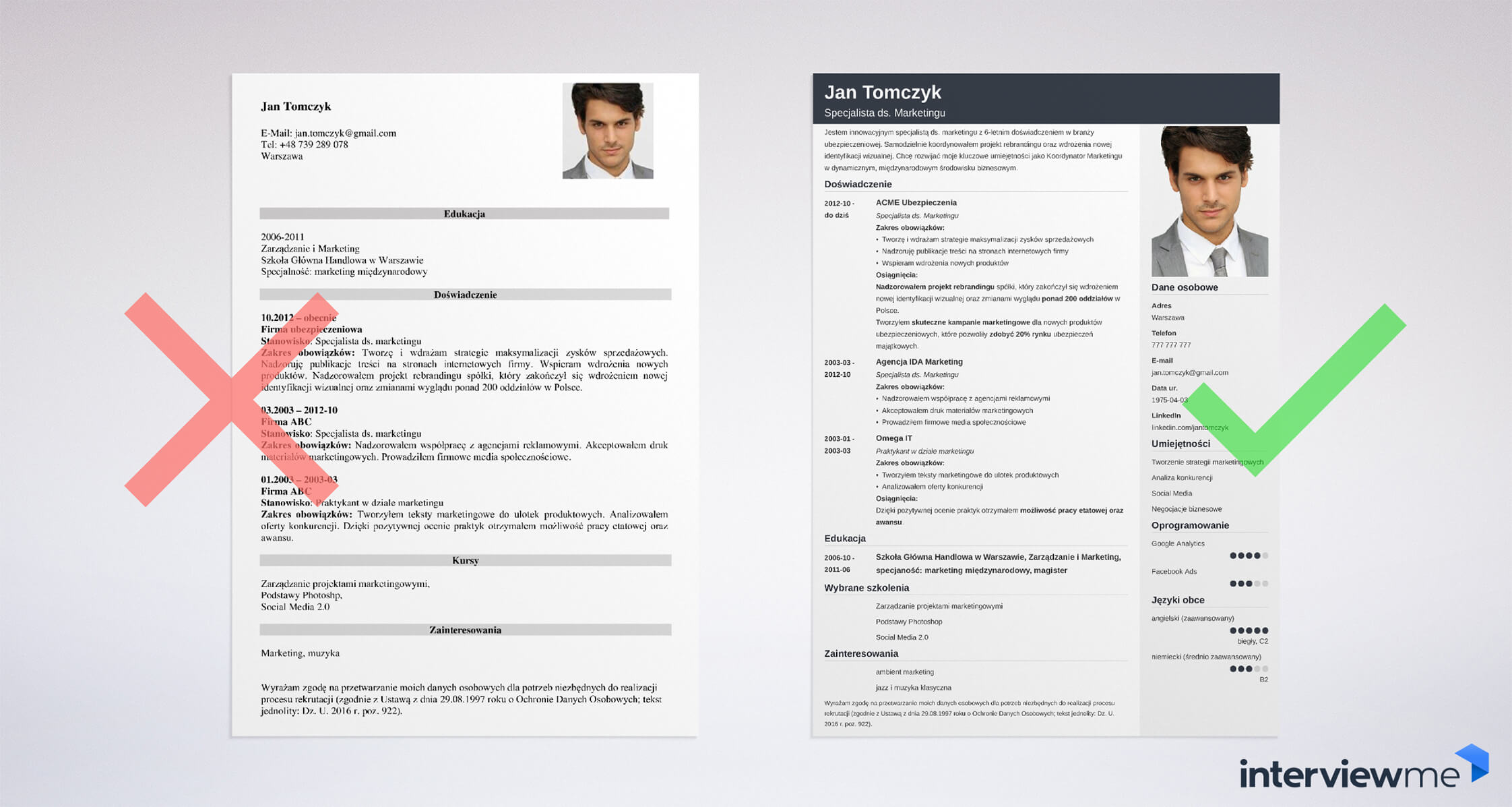 Aplikuj