Senior Ios Developer
Fireup Software Sp. Z O. O.
Rybnik, śląskie, PL
Opublikowana 3 dni temu
We know you love writing code for a long time, but when we add something that fireup.pro has to offer, we can really crush it together!
At fireup.pro you will have a possibility to build and develop high-quality apps or working with the client in the decision-making process regarding the project.
If you'd ever wanted to expand your knowledge of Machine Learning, DDD or Python, don't look for workshops throughout Poland any further. you'll find them over here! Together, we're one team of specialists and we're happy to share knowledge. In addition, as employees we're able to obtain training and certification of Oracle and AWS.
So, what else to expect? Apply to us!
we want you to:
develop high-quality applications for iOS
advise clients in the decision-making process
improve internal iOS development processes
share knowledge with the community and/or contributing to open source projects
General
knowledge about tools for app monitoring
awareness of good practices and programming patterns
Tools:
knowledge about Swift (prefered)
skills in iOS SDK
ability to use APNs (Apple Push Notification Service), local notification
knowledge about Realm/CoreData
ability to create test with XCTest (unit testing), TDD
practical knowledge about Version Control: Git
skills in adding and managing apps in the market (managing regular/enterprise accounts)
Design:
experience in creating UX
ability to use Cocoa Touch
skills in creating apps for phones and tablets
knowledge about MVP/MVVM (data binding)
experience in a similar position
skills in reactive programming
knowledge about integration with Apple devices
Apply for Senior iOS Developer
Attach your CV
I agree to the processing of my personal data by Fireup Software Sp. z o.o. in order to handle my inquiry and further contact. I provided the data ... view more
Idealne CV dla stanowiska Senior Ios Developer przygotujesz w 5 minut.
Użyj naszego
kreatora CV
, w którym znajdziesz gotowe szablony
do uzupełnienia, wskazówki oraz przykłady.
Stwórz swoje CV teraz.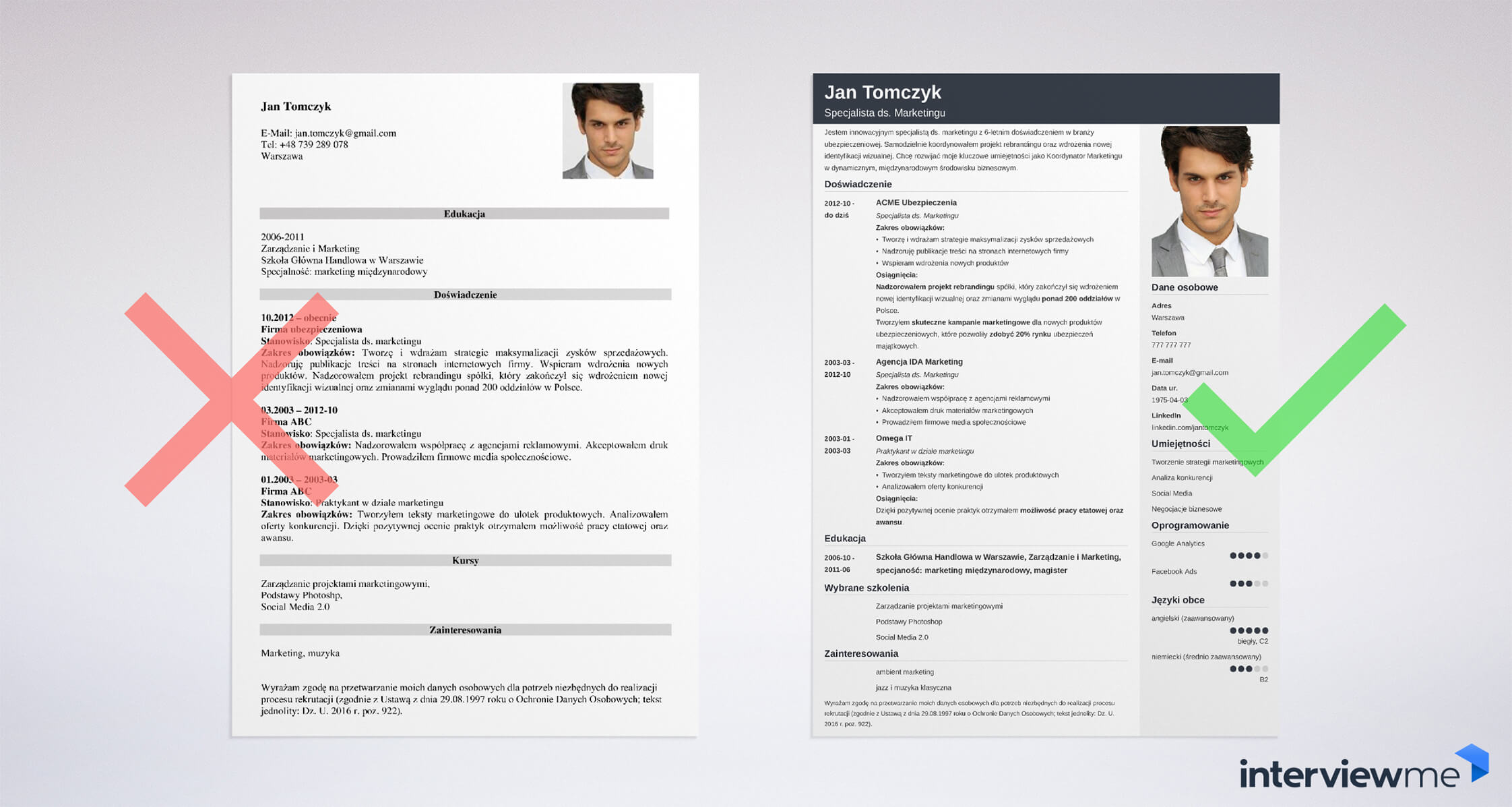 Aplikuj