Poznań, wielkopolskie, PL
Opublikowana 3 dni temu
You can at any time change or withdraw your consent by clicking on CHANGE button below.
Consent Selection
Preferences
Statistics
Marketing
Press Tab to Move to Skip to Content Link
You will work with and learn from top IT experts. You will join a crew of experienced engineers: 60% of our employees are senior level.
Interested in the cloud? You will enjoy our full support in developing your skills: training programs, certifications and our internal community of experts. We have strong partnerships with top cloud providers: Google, Amazon and Microsoft - we are number one in Poland in numbers of GCP certificates. Apart from GCP, you can also develop in AWS or Azure.
We are focused on development and knowledge sharing. Internal expert communities provide a comfortable environment where you can develop your skillset in areas such as blockchain, Big Data, cloud computing or artificial intelligence.
You will work in a stable company (32 years on the market) in demanding and challenging projects for the biggest financial institutions in the world.
What will you do?
Senior DevOps Engineer tasks will include design and implementation of process of automatic software release as well as design and coordination of software release processes, design and building the architecture that supports disposable environments, establishing automatic software quality assurance tools and practices, setting up and managing the automatic build environment, database setup and migration support and managing the Continuous Delivery.
At least 4 years of practical experience in DevOps role
Advanced knowledge of scripting language (i.e.: Bash, Python)
Working knowledge of GIT, Maven, TeamCity or Jenkins, Nolio, Nexus/Artifactory, Jira and Linux/Unix
Commercial experience of Continuous Integration, Continuous Deployment, Continuous Delivery, Software Release, Disposable Environments, Virtualization, DB Migrations
Experience with containerization-based technologies (Docker /Kubernetes/OpenShift preferable)
Scrum Methodology knowledge
Nice to have:
Basic Java/.Net programming skills
Experience with one of cloud providers: Google Cloud, Azure or AWS Platform
We offer you:
Working in a highly experienced and dedicated team
Competitive salary and extra benefit package that can be tailored to your personal needs (private medical coverage, sport & recreation package, lunch subsidy, life insurance, etc.)
Permanent or B2B contract
On-line training and certifications fit for career path
Regular social events (as health of our employees is our priority all events are conducted online at the moment)
Access to e-learning platform
Ergonomic and functional working space with 2 monitors (you can also borrow monitors and office chair for your home office)
Relocation package for candidates from outside of Poznan
Idealne CV dla stanowiska Senior Devops Engineer przygotujesz w 5 minut.
Użyj naszego
kreatora CV
, w którym znajdziesz gotowe szablony
do uzupełnienia, wskazówki oraz przykłady.
Stwórz swoje CV teraz.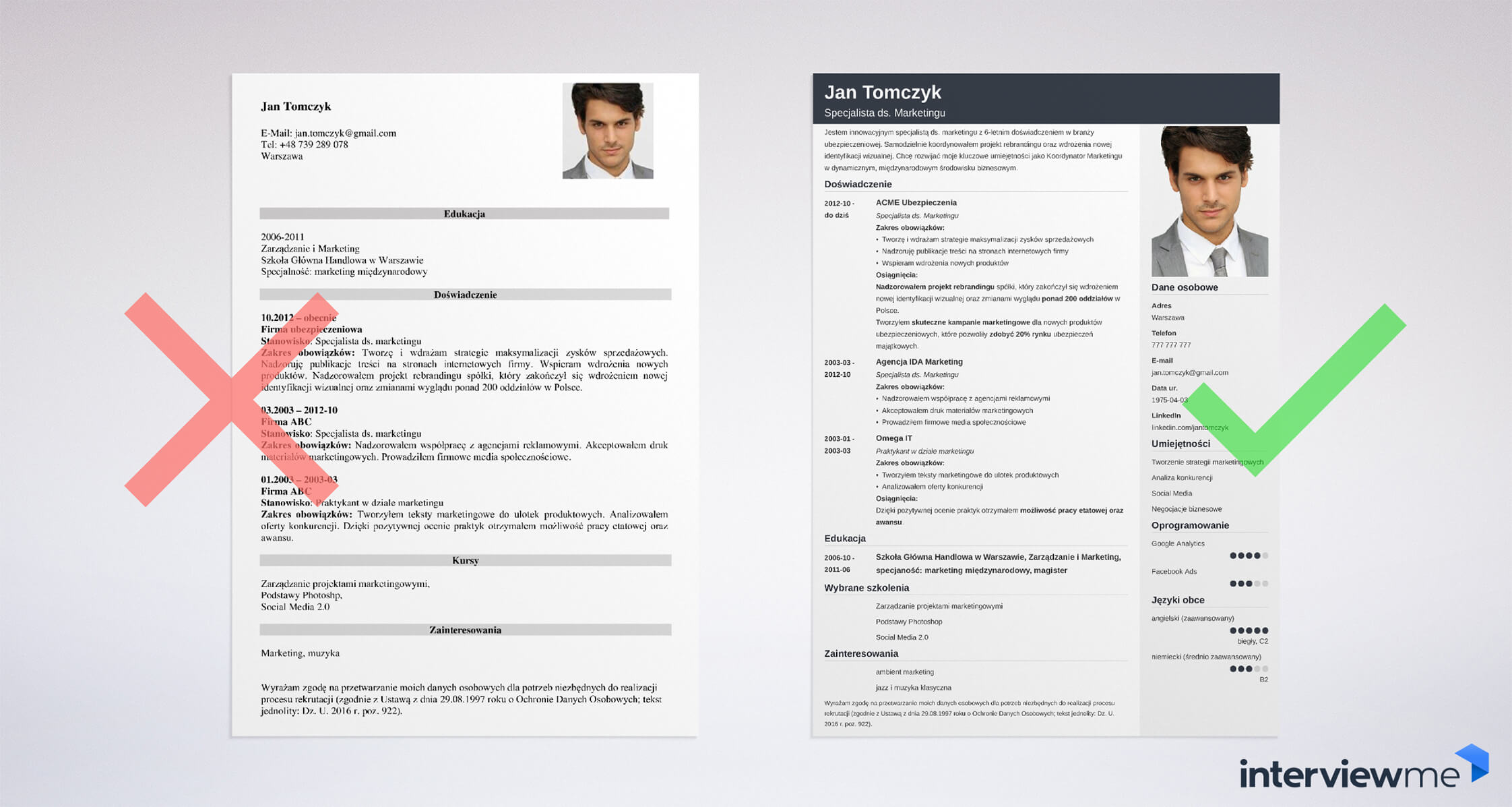 Aplikuj