Senior Data Engineer (Nifi/Groovy)
Senior Data Engineer (Nifi/Groovy)
Katowice, śląskie, PL
Opublikowana wczoraj
We are the biggest datalake in our Company. Besides batch ingestion we do support near real-time data ingestion and distribution using Kafka. We plan to move to a new streaming ingest platform, using container technologies and focus more on being an event based datalake. We have build a generic, metadata driven, data pipeline on top of Nifi. You will be joining a team of experts, where you can learn, share and will have fun.

Client Details

Location: Katowice/Warszawa

Description
Build the solutions required for optimalloading of data from a wide variety of datasources
Create and maintain, with the team, an optimaldata pipeline architecture
Assemble large, complex data sets that meetfunctional / non-functional requirements
Identify, design, and implement internalprocess improvements
Keep data separated and secure acrossinternational boundaries through multipledata centers
Work with data and analytics experts to strivefor greater functionality in our data systems
Work with stakeholders including the Data andDesign teams to assist with data-relatedtechnical issues and support their datainfrastructure needs
Profile We are looking for you if:
You have experience with Nifi, especially writing custom processors in Groovy,
You have advanced working SQL knowledge and experience working with relational databases, query authoring (SQL) as well as working familiarity with a variety of databases,
You have great development skills in Groovy, Scala or Python
You have 5+ years of experience in a Data and/or Software Engineer role,
You are communicative person,
You have very good analitical skills and can solve complex problems,
You can complete tasks and achieves results in an efficient, timely and high-quality manner.
Job Offer You'll get extra points for:
Experience with HDFS/Hive and generally with Hadoop
Spring/springboot based microservices creation,
Bash and/or Ansible knowledge,
Experience in the financial services area.
Experience with stream-processing using Flink or Kafka,
Experience in building and optimizing big scale data pipelines, architectures and data sets - in both batch and real-time data integration,
Working knowledge of message queuing, stream processing, and highly scalable BigData data stores,
Experience working in a DevOps environment - CI/CD, Azure DevOps, Test automation, Dockereld.
InfoPraca
Do ciekawego projektu w branży AI/ML poszukujemy osób na stanowisko: Big Data Engineer
Idealne CV dla stanowiska Senior Data Engineer (Nifi/Groovy) przygotujesz w 5 minut.
Użyj naszego
kreatora CV
, w którym znajdziesz gotowe szablony
do uzupełnienia, wskazówki oraz przykłady.
Stwórz swoje CV teraz.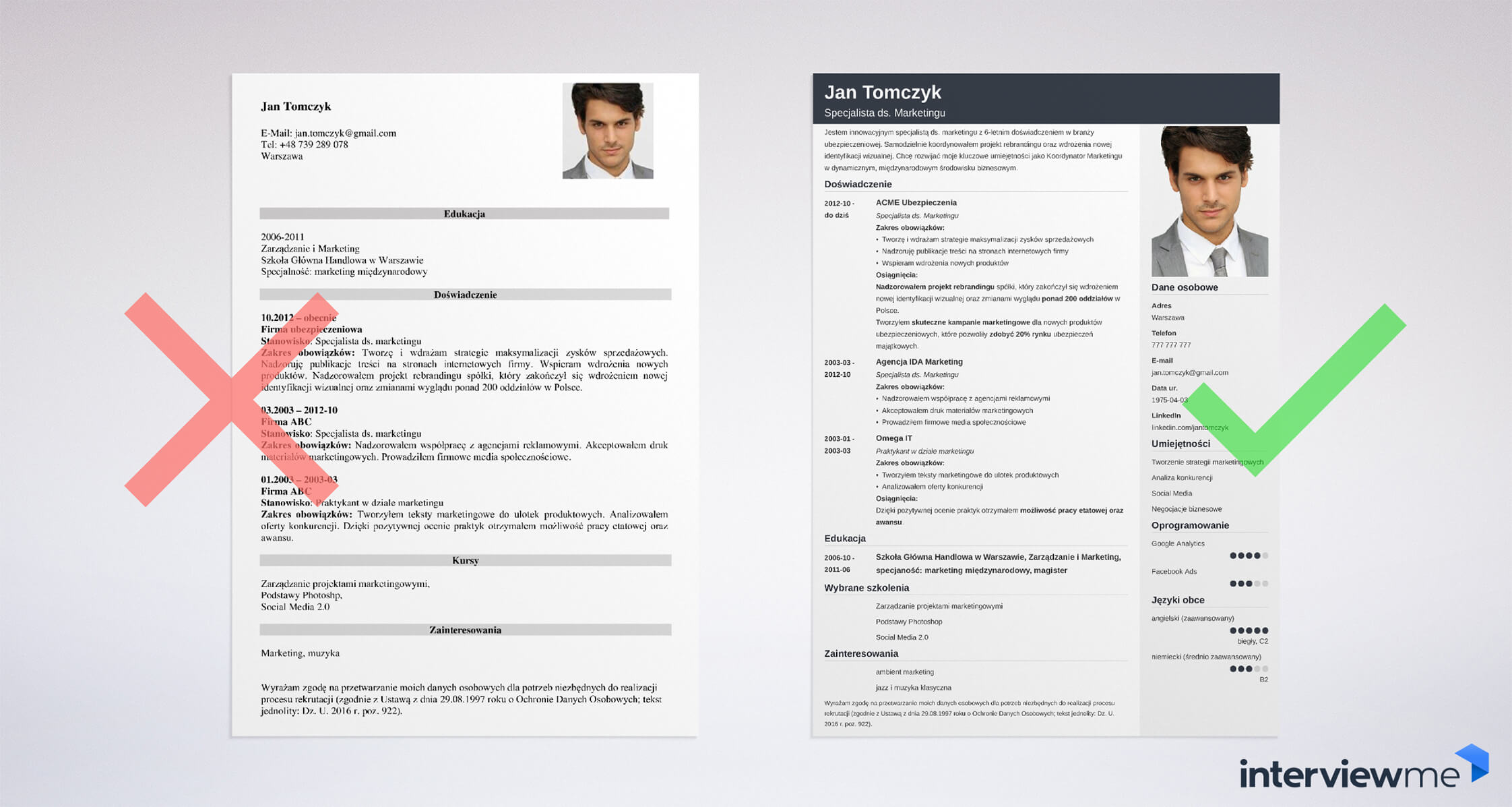 Aplikuj