Senior BA In Risk Methodology Change Management
Senior BA In Risk Methodology Change Management
Kraków, małopolskie, PL
Opublikowana wczoraj
Senior BA in Risk Methodology Change Management
UBS
Kraków, małopolskie
Stała
Pełny etat
Business Divisions

Group Functions

Your role

Do you enjoy analyzing and working with data in various topics within credit risk, finance and related areas? Do you know how to solve problems and manage projects efficiently? Do you like working together with key stakeholders to find effective and efficient solutions? Would you like to learn about how risk is managed and reported at UBS and become a subject matter expert on risk data?
If yes, you might be just the person we are looking for to help us to:
capture business requirements, analyze and translate them into functional and non-functional specifications for credit risk models required for different regulatory initiatives
work with Functional Architects and other Business Analysts to ensure solutions are fit for purpose
coordinate with IT on the design and testing of solutions
organize user acceptance testing
test implemented solutions
support and follow-up investigation of questions, issues, and defects
prepare training and guidance to support the transition to run-the-bank
ensure compliance with policies, standards and regulatory requirements
Function Category
Risk
Join us
We're a truly global, collaborative and friendly group of people. Having a diverse, inclusive and respectful workplace is important to us. And we support your career development, internal mobility and work-life balance. If this sounds interesting, apply now.
Your team
Diversity helps us grow, together. That's why we are committed to fostering and advancing diversity, equity, and inclusion. It strengthens our business and brings value to our clients.
You will be working in the Credit Risk Change team within the Group Risk Control Change Management Unit in Zabierzow. Our mission is to make us ready for the future.
We are a part of the wider Risk Control organization and works as an agent of change for our Risk Control colleagues. We are specialists from different backgrounds and we enjoy finding and implementing first-rate solutions due to our diverse backgrounds.
Your expertise
a University degree in Economics, Finance, Math, Computer Science or equivalent
business analyst experienced (2+ years) in risk area or process/ system change or IT system development
knowledge of risk methodology, quantitative analysis, treasury or finance related topics
strong analytical, problem-solving and synthesizing skills (you know how to figure things out)
knowledge of SQL for data analysis and testing purposes
an excellent communicator, with strong interpersonal skills
adaptable, able to work across teams and functions
known for your can-do attitude when tackling daily tasks
CFA/ FRM/PRM certificate is a plus; Python knowledge is a plus
*LI-UBS
About us
Expert advice. Wealth management. Investment banking. Asset management. Retail banking in Switzerland. And all the support functions. That's what we do. And we do it for private and institutional clients as well as corporations around the world.
We are about 60,000 employees in all major financial centers, in more than 50 countries. Do you want to be one of us?
UBS
Idealne CV dla stanowiska Senior BA In Risk Methodology Change Management przygotujesz w 5 minut.
Użyj naszego
kreatora CV
, w którym znajdziesz gotowe szablony
do uzupełnienia, wskazówki oraz przykłady.
Stwórz swoje CV teraz.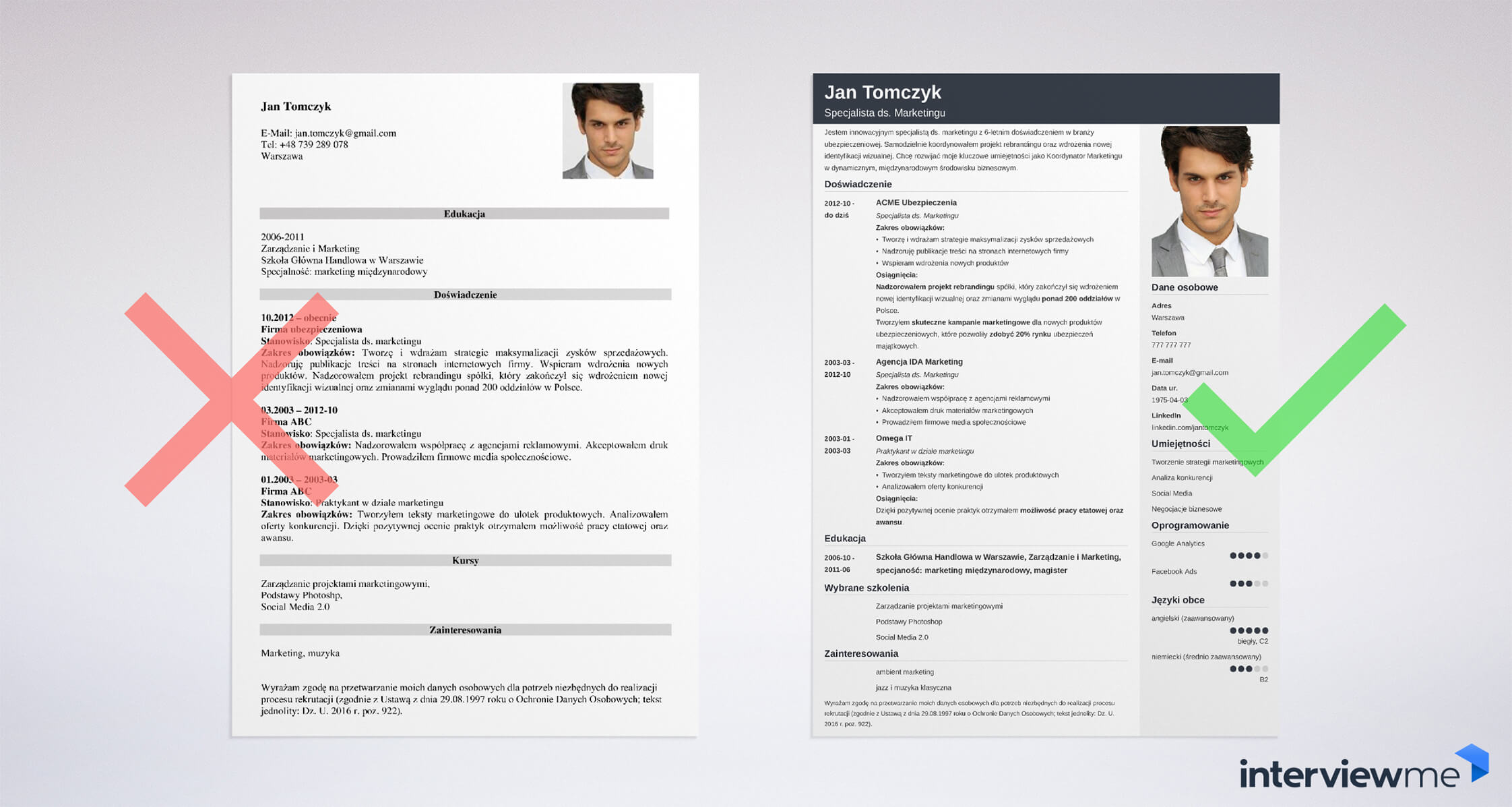 Aplikuj