Risk Management Software Product Owner
Risk Management Software Product Owner
Raszyn, Mazowieckie, PL
Opublikowana tydzień temu
Opis stanowiska
Bain & Company is recognized as one of the top international management consultancy firms. We assist major corporations worldwide with strategy formulation, acquisitions, organizational design and performance improvement. In 2015, Bain & Company opened the Global Business Services Center in Warsaw, in order to provide the best-in-class internal support, efficiently and professionally, to both leadership and consulting teams in Bain offices across Europe, the Middle East and Africa. Bain is consistently recognized as a Great Place to Work (Glassdoor #1 in 2021).
You will be required to lead the implementation, on-going evolution and support for a global risk management platform. You will work closely with the Legal, Global Risk, TSG Security and related teams to understand business goals and requirements and implement them in a chosen vendor solution. Initially, the emphasis will be on selecting and implementing a solution and after the initial implementation, the focus will be on evolving the solution to meet a wider range of risk management needs and to adjust to the changing requirements of the firm.
You will work closely with other members of the Business Process Enablement team to ensure integration with end to end business processes and systems and also partner with the system vendor and potential software integration vendor to deliver the required solutions.
Responsibilities:
Define and document business requirements
Partner with Legal, Global Risk, TSG Security and related teams to understand and document business requirements, define business processes and identify process and system integration points.
Lead on-going communications with stakeholders across the business to ensure broad knowledge of risk system initiatives and implications for all business teams.
Prioritize requirements and processes for vendor selection and long term system evolution.
Work with the Director, Legal & Risk Systems and business teams to define the product roadmap for initial implementation and long-term evolution.
Coordinate across the Business Process Enablement team to ensure risk management processes are integrated into full end-to-end processes across the business systems.
Coordinate across the TSG team to ensure risk management processes are incorporated into all product solutions – particularly those related to workforce productivity.
Implement business requirements in vendor risk solution(s)
Develop thorough knowledge of risk management solution market
Lead risk management vendor evaluation and selection process and platform implementation process with vendor and system integrator
Lead on-going evolution of the risk management platform including product configuration and integration with other Bain systems/vendors
Maintain ownership over data in risk solutions. This includes ensuring appropriate security within the solutions, access to data from other solutions and defining the use and access for risk data in Bain's data platform, Polaris.
Maintain current knowledge of risk management software market
Using industry analysts, vendors and other sources to maintain current knowledge of risk management product offerings and trends
Provide regular updates on the market and industry to key stakeholders
Identify options and opportunities for new or updated processes and technologies and make recommendations to key stakeholders
Qualifications:
Overall 5-8 years of work experience. 4-6 years of experience working with business systems with responsibility for implementation and evolution
2–3 years of working with legal or risk management systems (preferred)
Strong analytical and problem solving skills
Self motivated with demonstrated ability to work independently
Experience working with and presenting to senior level teams/stakeholders
Bachelor Degree in business or technology related subjects preferred
C1 proficiency in English
Idealne CV dla stanowiska Risk Management Software Product Owner przygotujesz w 5 minut.
Użyj naszego
kreatora CV
, w którym znajdziesz gotowe szablony
do uzupełnienia, wskazówki oraz przykłady.
Stwórz swoje CV teraz.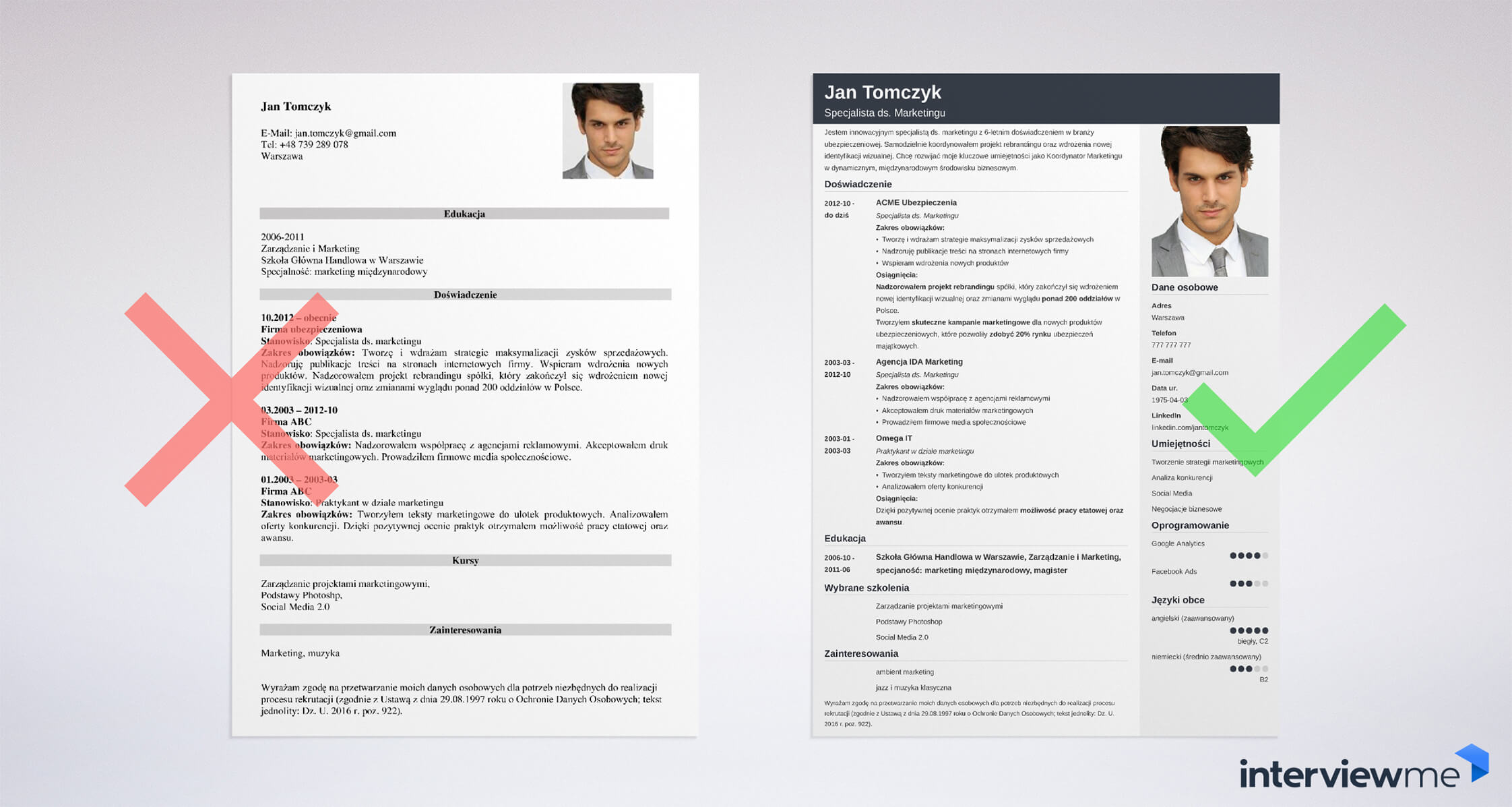 Aplikuj