Remote Senior Software Developer
Remote Senior Software Developer
Warszawa, mazowieckie, PL
Opublikowana wczoraj
Remote Senior Software Developer – Collection Service
Location: Warsaw or Wroclaw or 100% remote

Zatrudnienie w oparciu o umowę o pracę z możliwością otrzymania 50% kosztów uzyskania przychodu. Wszystkie pozycje developerskie obejmują 80% praw autorskich.

As a Senior Software Developer you will cooperate with our team in Saarlouis, Germany. This team mainly focuses on digital audience measurement. The topic includes the collection and processing of usage data from websites, mobile platforms (e.g. iOS, Android, etc.) and all other platforms (e.g. SmartTV, Game Consoles, etc.) that are relevant for measurement of simple use, streamed content, advertising, etc.
We support our customers with technology for data collection on websites and devices - operate a globally highly available data collection service - operate a cluster with modern big data technologies and modern data analytics technologies. In order to be able to offer this with the desired quality, agile development, CI / CD, test automation and DevOps are topics that we constantly try to improve and live.

Our current offer includes employment (not B2B) contract.
More information about us: https://www.kantar.com/campaigns/people/tech-hub-poland

KEY OUTCOMES
· Development and maintenance of services and components for data collection in a cloud environment
· Conception and provision of data structures and interfaces for data collection
· Close collaboration and support of local and international teams
· Work in an agile software development process and an international environment

CAPABILITIES
· University degree (e.g. business informatics, computer science) or training in IT & Technology
· More than 5-years Work Experience
· Very good communication skills in English
· Very good knowledge of UNIX/Linux, Unix Shell, Bash Programming
· Good knowledge of the HTTP(S) protocol
· Good knowledge of one or more of the following programming languages: C, Lua, Python, Ruby, JavaScript
· Knowledge of one or more tools and technologies: cmake, buildroot, ZeroMQ, nginx, nodejs
· Knowledge of the technologies Kubernetes, Ansible, Docker, Azure DevOps are an advantage
· Knowledge of Big Data technologies and Cloud technologies is an advantage
· Curiosity and passion to learn and try new technologies again and again

JOIN US

We want our employees to feel valued. That is why we take personal development very seriously and have respect for initiative. You will have a great chance to broaden your knowledge of technologies, data collection services and big data technologies. We value a positive work environment with flexible working hours, targeted training measures and various additional social benefits. A stable dedicated team within a global company but with a startup feeling, friendly colleagues, modern, brand new office which we designed ourselves to meet our needs and last but not the least, exciting topics - ideal conditions for your personal development. Let us convince you.

ADDITIONAL BENEFITS
Flexible working hours, core hours (usually between 11-15), full remote during COVID-19 and after
Full-time employment only - "UoP" (B2B contract is currently unavailable)
Company & team events (hackathons, parties, Friday beer, etc.)
Multisport card, private healthcare, physiotherapist (in office)
Close collaboration with Microsoft – hackathons, trainings, certifications, all as part of regular work
Great, modern office which we designed ourselves to meet our needs
Closed parking space for bicycles. Showers and private lockers available
Paternity Leave: 2 weeks per birth
Enhanced Childcare leave: 2 days if you have children up to 14 years
International marketplace for job opportunities as we are represented in more than 80 countries around the globe
The recruitment process consists of a 40-minutes technical screening call and a 2 hours technical interview (remote during pandemic). We give feedback to all candidates quickly.
As a Senior Software Developer you will cooperate with our team in Saarlouis, Germany. This team mainly focuses on digital audience measurement. The topic includes the collection and processing of usage data from websites, mobile platforms
programowanie, it, programowanie, it, web, programowanie, it, web, programiści, javascript, jquerty, javascript, backend, php, telekomunikacja, informatyka, internet
Ligo Headhunters
Gabos Software Sp z o.o. specjalizuje się w projektowaniu, wytwarzaniu i dostarczaniu wysokiej jakości systemów dla placówek medycznych, oferuje swoim klientom autorskie oprogramow…
IT LeasingTeam realizuje usługi w zakresie pozyskiwania dla organizacji wysokiej klasy specjalistów i kadry zarządzającej z obszaru IT a także rozwija i wdraża nowoczesne rozwiązan…
SMART-HR - Jesteśmy Agencją Rekrutacyjną realizującą ambitne projekty rekrutacyjne dla naszych Klientów. Cechuje nas precyzja w działaniu oraz krótki czas realizacji zleceń. Dla …
Załącz swoje CV
Dodaj CV, aby móc aplikować na oferty pracy za pomocą jednego kliknięcia!
Idealne CV dla stanowiska Remote Senior Software Developer przygotujesz w 5 minut.
Użyj naszego
kreatora CV
, w którym znajdziesz gotowe szablony
do uzupełnienia, wskazówki oraz przykłady.
Stwórz swoje CV teraz.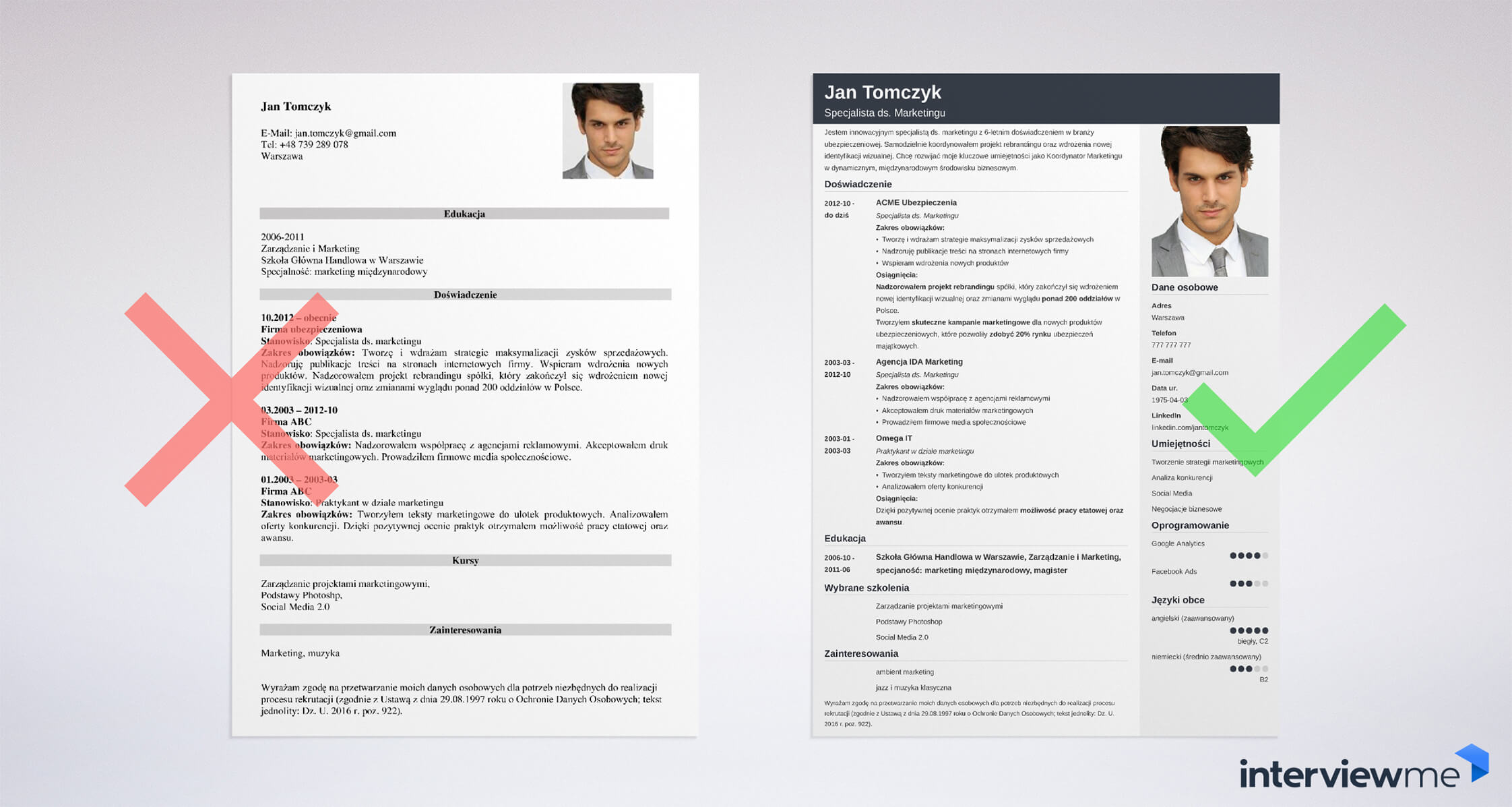 Aplikuj