Remote | Senior Product Manager (Monetization)
Remote | Senior Product Manager (Monetization)
Warszawa, mazowieckie, PL
Opublikowana 3 dni temu
Apply Now Remote | Senior Product Manager (Monetization) at OLX Group Warsaw, Poland
For the European Real Estate Product team we are looking for a Senior Product Manager to join our office in Poznan, remote (in Poland) or in Berlin. You will become part of our European Real Estate team which operates some of the leading real estate classifieds portals.
Ideally, you have a multi-disciplinary background—including business strategy, product marketing and analytical skills, experience working on business products, and you are passionate about helping. You are a business-minded product manager.
What you will be responsible for:
defining the monetization strategy for our real estate verticals in OLX EU, and being responsible to drive it for multiple countries in Europe.
making possible to our real estate advertiser to advertise on our platforms and have a transparent value proposition for our offered services (Strong B2C focus)
boost KPIs related to monetization, and don't forget about our real estate seekers either, keep the content on the platform when reaching revenue goals.
driving and owning monetization Products;
being responsible for forecasting, measuring performance against targets and reporting to stakeholders on a regular basis;
supporting Pricing and Product teams in developing and testing new pricing innovations;
defining and owning the metrics that determine business, product, and operational success and track these metrics to improve and evolve your product;
leading comprehensive go-to-market strategy and drive product adoption in collaboration with cross functional teams;
systematically collecting inbound product & pricing feedback and propose and execute plans for evolving our offering.
Who we're looking for:
proven experience in optimizing metrics and revenue on a product or service;
you have a proven track record of aligning teams and ruthlessly prioritizing product bets in a resource constrained environment to deliver an excellent product;
strong interpersonal, negotiation and communication skills with a multidisciplinary team;
combination of creative thinking with clear data-driven decisions;
experience with Real Estate portal is not a must;
excellent analytical skills and experience with data modelling (would be a plus);
intermediate English written and spoken skills.
What we'll give you:
Opportunity to work in an entrepreneurial environment where your work will have a real impact on the company's success;
Access to an international team of top talent, as well as international career and travel opportunities;
Conferences, training and support for your career development
A competitive salary with fantastic benefits;
What you need to know about us:
OLX is the world's leading classifieds platform in high-growth markets. It's available in more than 35 countries and in over 50 languages. The platform makes it so easy to connect people to buy, sell or exchange used goods and services.
OLX is part of the OLX Group, a global product and tech company with 17 brands, +40 countries, +5000 people and one mindset.
Our mission is to make it super easy for people to buy and sell almost anything, boosting local economies
We are proud to be different, and we work differently too. We combine the spirit and agility of a start-up with the maturity that comes from being part of a 100-year-old company.
We are curious, ambitious and allergic to corporate interference. We improvise, experiment and push each other further, embracing uncertainty and driving change.
If you are as excited as us about this position and our company, we hope you join us! If you'd like to learn more about the OLX Group take a look at the other parts of our website. And remember, we are an equal opportunities employer.
When you apply to a job on this site, the personal data contained in your application will be collected by OLX Global BV ("Controller"), which is located at Taurusavenue 105, 2132 LS, Hoofddorp
The Netherlands and can be contacted by emailing privacy@olx.com. Controller's data protection officer is [DPO NAME], who can be contacted at [CONTACT INFORMATION]. Your personal data will be processed for the purposes of managing Controller's recruitment related activities, which include setting up and conducting interviews and tests for applicants, evaluating and assessing the results thereto, and as is otherwise needed in the recruitment and hiring processes. Such processing is legally permissible under Art. 6(1)(f) of Regulation (EU) 2016/679 (General Data Protection Regulation) as necessary for the purposes of the legitimate interests pursued by the Controller, which are the solicitation, evaluation, and selection of applicants for employment.
Your personal data will be shared with Greenhouse Software, Inc., a cloud services provider located in the United States of America and engaged by Controller to help manage its recruitment and hiring process on Controller's behalf. Accordingly, if you are located outside of the United States, your personal data will be transferred to the United States once you submit it through this site. Because the European Union Commission has determined that United States data privacy laws do not ensure an adequate level of protection for personal data collected from EU data subjects, the transfer will be subject to appropriate additional safeguards under [either the standard contractual clauses or the Privacy Shield]. You can obtain a copy of the standard contractual clauses by contacting us at privacy@olx.com.
Your personal data will be retained by Controller as long as Controller determines it is necessary to evaluate your application for employment. Under the GDPR, you have the right to request access to your personal data, to request that your personal data be rectified or erased, and to request that processing of your personal data be restricted. You also have to right to data portability. In addition, you may lodge a complaint with an EU supervisory authority.
Consent for GDPR Jurisdiction *

I hereby consent to have my application data added to the OLX Group talent pool for a period of 12 months after my application has been received by OLX Group (OLX Group consists of OLX Global B.V. and its affiliated companies, please refer to our Privacy Statement to find out more about who will be processing your data). I am free to withdraw my consent with future effect at any time.
Please note: We obtain the above consent solely for the purpose of being able to process your application data for a period of 12 months. However, even if you do not grant us the above consent, your application data will still be processed in accordance with applicable law. Please review the Privacy Statement to learn more. By submitting your application, you accept the terms of use .
Acknowledge/Confirm
Idealne CV dla stanowiska Remote | Senior Product Manager (Monetization) przygotujesz w 5 minut.
Użyj naszego
kreatora CV
, w którym znajdziesz gotowe szablony
do uzupełnienia, wskazówki oraz przykłady.
Stwórz swoje CV teraz.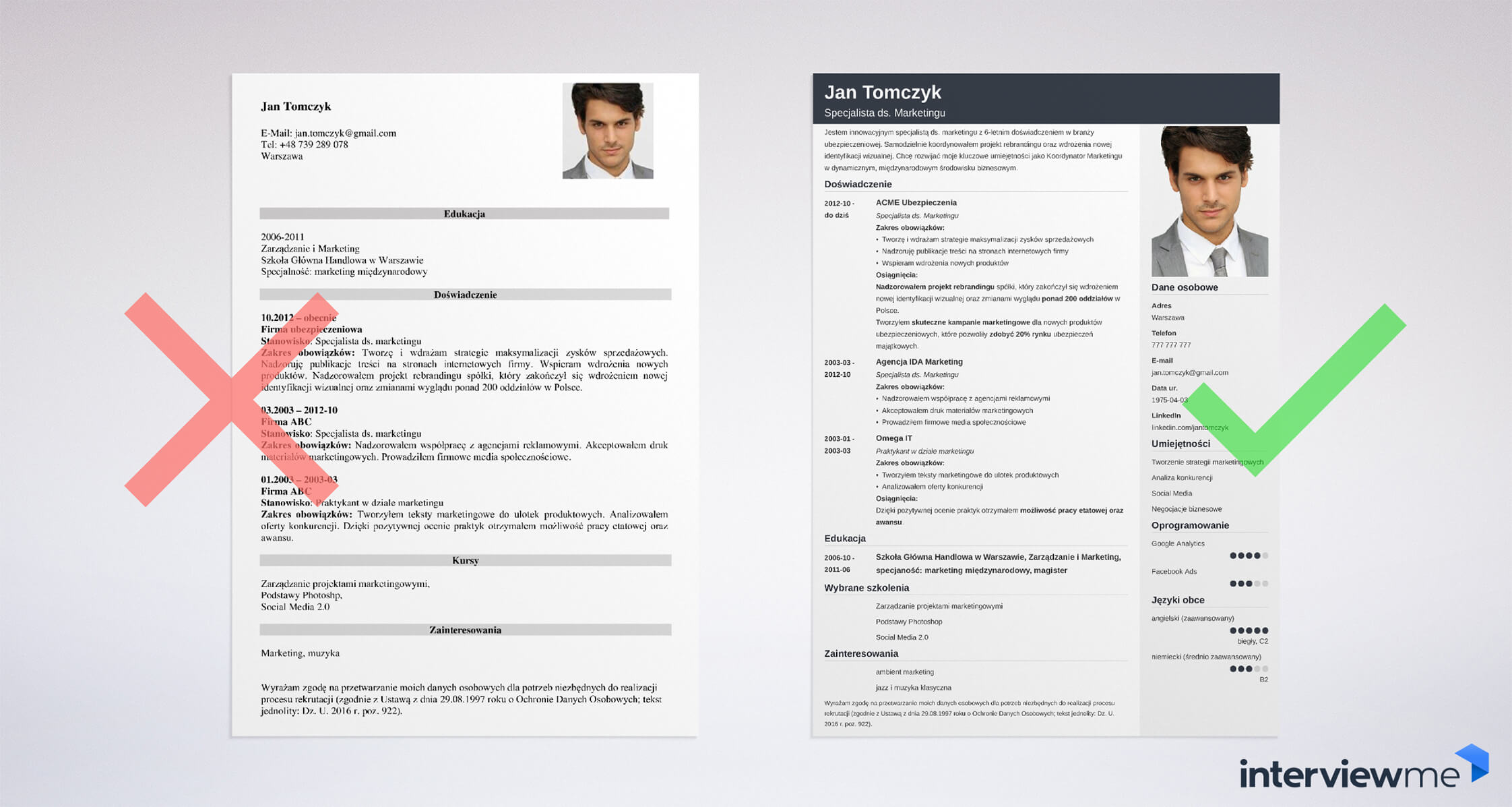 Aplikuj