Warszawa, mazowieckie, PL
Opublikowana wczoraj
Regional Controller
Warszawa
NR REF.: 1155896

Your new role

You will be responsible for all accounting, month-end closing, statutory reporting and regulatory compliance related activities for the allocated regions/entities, ensuring compliance with both IFRS and local GAAP.

You will perform variance analysis for the balance sheet and P&L, perform periodical balance sheet reconciliations and ensure proper backup documentation is available for all outstanding balances

You will also provide accounting guidance to the regions and HQ, liaise with external auditors to support the annual external audit and prepare the statutory financial statements in line with local GAAP You will maintain the bridge file IFRS versus local GAAP and assess the impact of new accounting guidelines under local GAAP and ensure all other regulatory compliance reports (e.g., statistical reports, central bank reports) are prepared and filed on time with quality

You will also lead and manage a team of accountants in different locations in Europe and you will be responsible for developing, coaching and training team members.


What you'll need to succeed

We expect you to have minimum 8 years of relevant experience gained in audit companies and/or international business environment and experience in people management. You should hold ACCA or other relevant qualification, have working knowledge of IFRS and one of GAAP and fluent English.

You must have strong communication skills, good planning skills, attention to detail, self-starter, quick learner, strong process orientation, team leadership and people development skills

What you'll get in return

You will join an international company and have stable employment based on a job contract, private medical care and prepaid benefit cards. You will have possibility to develop business knowledge and practical skills in international, diverse teams.

What you need to do now
If you're interested in this role, click 'apply now' to forward an up-to-date copy of your CV, or call us now.
Idealne CV dla stanowiska Regional Controller przygotujesz w 5 minut.
Użyj naszego
kreatora CV
, w którym znajdziesz gotowe szablony
do uzupełnienia, wskazówki oraz przykłady.
Stwórz swoje CV teraz.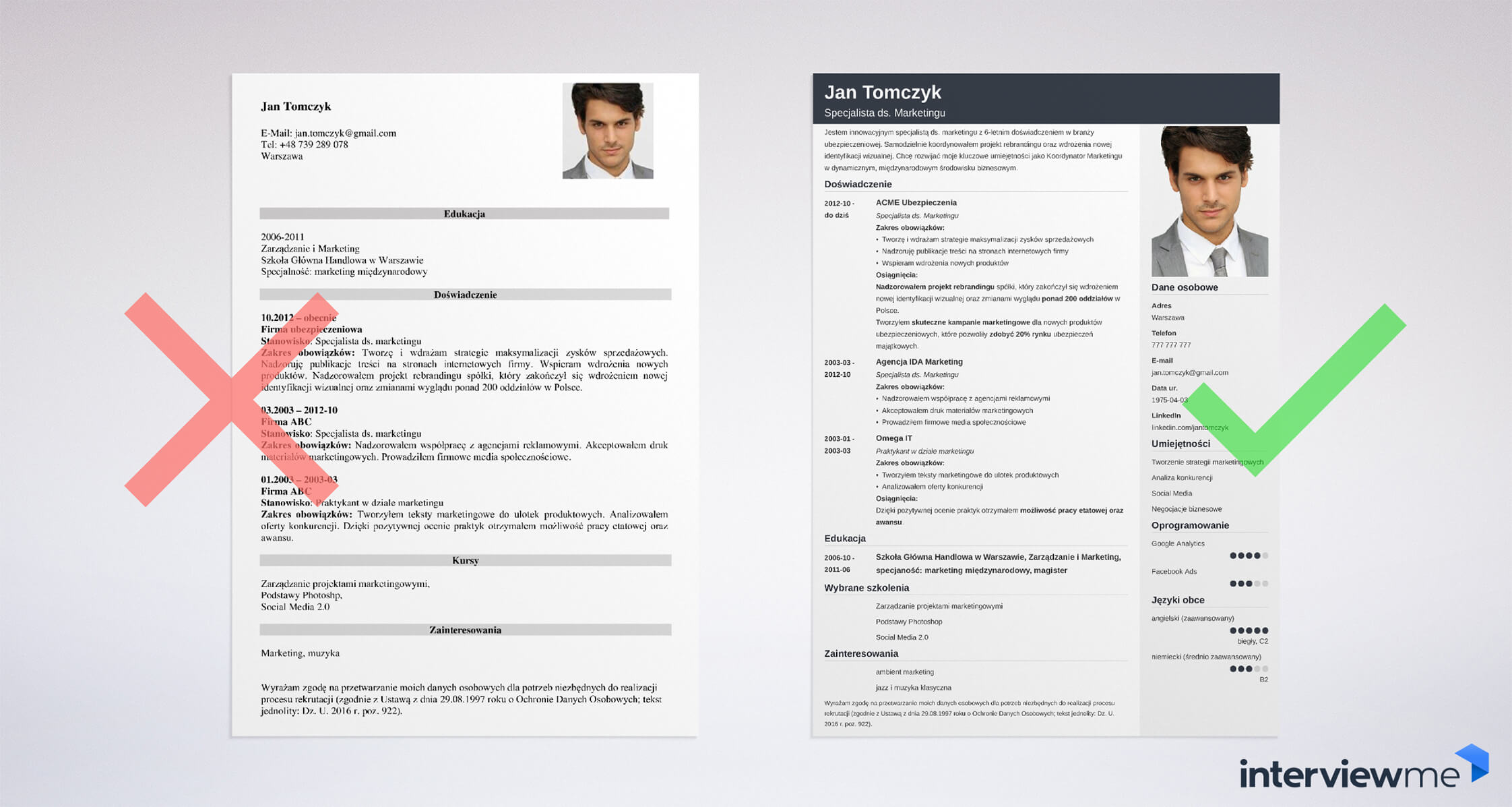 Aplikuj