Kraków, Małopolskie, PL
Opublikowana tydzień temu
Opis stanowiska
Job Description Summary

We are Alexander Mann Solutions and we're passionate about helping companies and individuals fulfill their potential through talent acquisition and management. Today, over 3,000 of our talent acquisition and management experts are partnering with our blue-chip clients across multiple sectors and in more than 80 countries. Delivering a distinctive blend of outsourcing and consulting services, our unrivalled experience, capability and thought leadership helps our clients attract, engage and retain the talent they need for business success.

You must be special! You are here because someone who either works for, or with Alexander Mann Solutions thinks you possess the behaviours and skillset that would make your career here a success!

We are fiercely proud of our culture here at AMS. When we speak to people about joining AMS, we look for people who reflect our core values in their every day behaviour.

We want our team to be PASSIONATE about what they do. To be AUTHENTIC in all of their interactions, and DISTINCTIVE in how they operate. We also want our team members to be BRAVE. To have the strength to make brave decisions, try something new or put forward an idea. This is seen as a positive with AMS and where a lot of our innovation comes from - Bravery.

We are keen to get to know you better so we can both decide if it's the right fit. Please fill in as much detail as possible through the registration process so we can contact you quickly and start the conversation.

Thanks for taking the time to register your details and we look forward to speaking with you soon!

Kind regards

Talent Acquisition - Referrals team

Position Requirements

If you are having trouble submitting your details, please contact us at TalentAcquisitionSupport@Alexmann.com



Idealne CV dla stanowiska Referrals Poland przygotujesz w 5 minut.

Użyj naszego

kreatora CV

, w którym znajdziesz gotowe szablony

do uzupełnienia, wskazówki oraz przykłady.

Stwórz swoje CV teraz.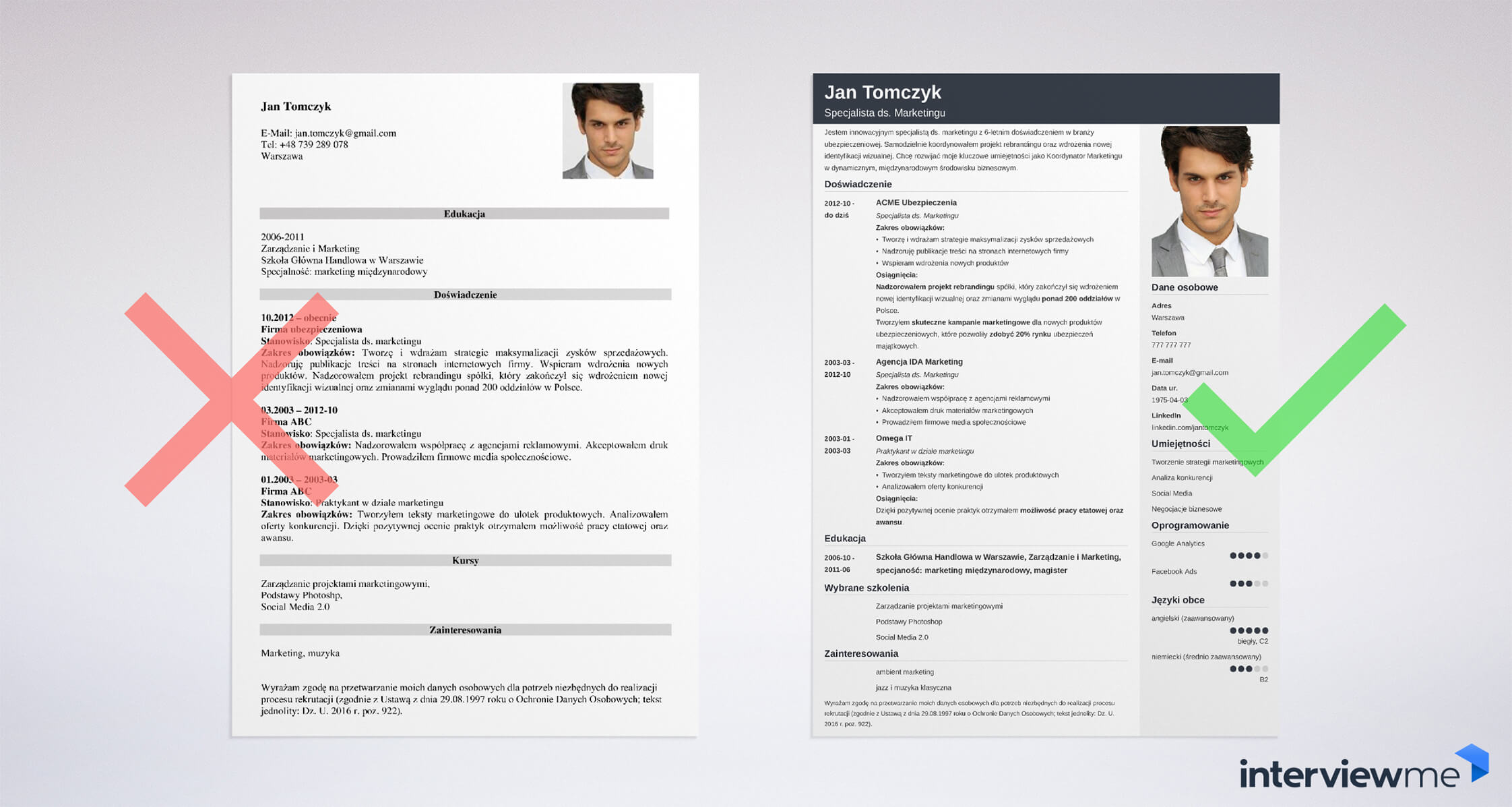 Aplikuj