Legionowo, Mazowieckie, PL
Opublikowana tydzień temu
Opis stanowiska
Job Description
React native Developer
Responsibilities:
• Responsible for development of new highly-responsive, react native based user interface for mobile apps
• Construct visualizations that are able to depict vast amounts of data
• Work and collaborate with the rest of the engineering team
• Work with product team and graphic designers
• Learn and understand user interactions
• Develop a flexible and well-structured mobile app architecture, along with the APIs to support IT
Qualifications
Requirements:
• Experience in developing iOS or Android applications with React Native
• Familiarity with state/data management libraries (redux/mobx)
• Deep knowledge of the latest js standards
• Knowledge of testing frameworks (jest/detox)
• Familiarity with debugging tools
• Ability to work with iTunes Connect and Google Play Store
• Ability to work with Apple Developer Center
• Familiarity with iOS and Android capabilities
• Familiarity with the platforms' basic features, such as location services, push notifications, etc.,
• Experience in 3rd party services integration
• Experience in integrating Swift/Objective-C/Java libraries with React Native
• Good command of English (CEFR B2+)
• One or more Android or iOS apps published in Google Play or App Store
• Basic knowledge on code signing on Android and iOS
• Basic knowledge on debugging tools for iOS and Android
• Good knowledge on project configuration in Xcode and Android Studio
• Knowledge of architectures, trends and emerging technologies
• Experience in modern software development practices and tools
• Experience with Continuous Integration tools
What we can offer:
• Apart from the obvious, such as generous benefits package, you will also get:
• Chance to be part of projects that are considered to be the most advanced and innovative in its category
• You will gain exposure to latest technologies and have a chance to grow into expert in your field
• Internal and external trainings
• Clear career path and opportunity to work in international environment
Idealne CV dla stanowiska React Native Developer przygotujesz w 5 minut.
Użyj naszego
kreatora CV
, w którym znajdziesz gotowe szablony
do uzupełnienia, wskazówki oraz przykłady.
Stwórz swoje CV teraz.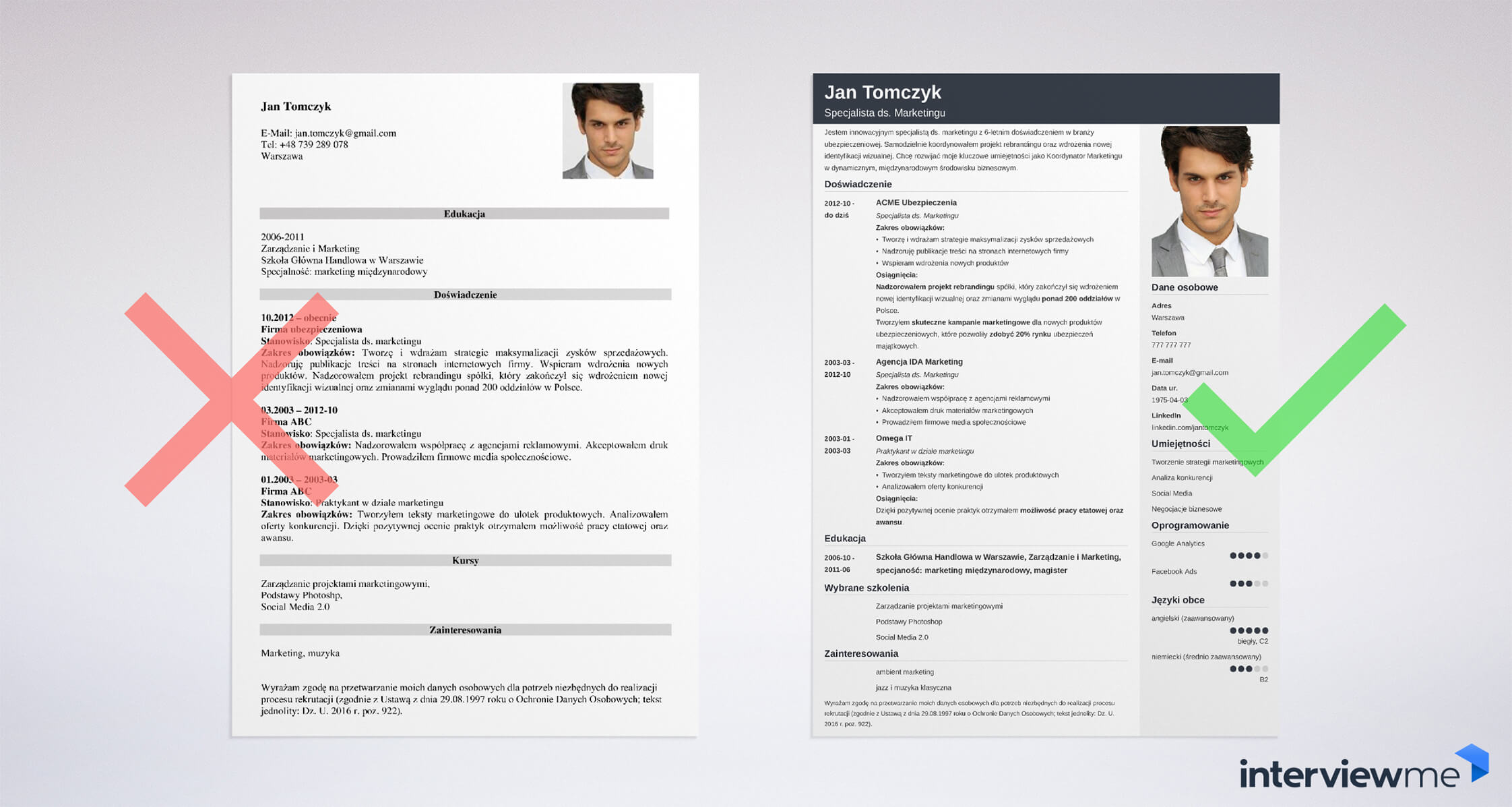 Aplikuj