R&D (Senior) Software Developer – .Net Core, Angularjs
R&D (Senior) Software Developer – .Net Core, Angularjs
Katowice, śląskie, PL
Opublikowana 3 dni temu
R&D (Senior) Software Developer – .NET Core, AngularJS
Angular.js
SQL
C#
Docker
Tickets to conferences (.NET Developer Days, etc.)
Free tea, coffee & fruits
Multicultural work environment
Language courses (English, French, Polish for foreigners)
Private medical care with family option
Life and accident insurance
Casual dress code and plenty of free parking spaces (when working from office)
Opportunities for international travel
International assignments and projects
Expect more. Connect more. Be more at Diebold Nixdorf. Our teams automate, digitize, and transform the way more than 75 million people around the globe bank and shop in this hyper-connected, consumer-centric world. Join us in connecting people to commerce in this vital, rewarding role.
We are looking for developers to embark upon projects where we develop products for the world's largest retailers. Global Center in Katowice is one of Diebold Nixdorf's six strategic centres worldwide, where retail software is born. Join one of our three core business areas!
Product Development team is a perfect place for anyone who's keen about new technologies and development. Client is in the centre of Professional Services division's focus whilst Maintenance and Support team assures that all we create runs smoothly.
As you can see we are a true technological Global Village, were you definitely can find the right place for yourself!
Tasks and responsibilities:
Developing and delivery of scalable, high-end solutions for blue-chip organizations
Designing and building of scalable technology stack
Supporting investigation and solving defects
Estimating new feature requests and researching new technologies to develop high-end applications
Reporting progress to line management
Must have:
C#
.NET Core or .NET Framework
AngularJS
SQL
Microsoft Visual Studio
Design patterns
Web Services: REST
Familiar with Atlassian Suite (Confluence, JIRA, BitBucket)
At least 2 years' experience in similar position
Nice to have:
Jenkins
Experience with retail systems and retail domain knowledge
Experience with systems integration
Experiences with device integration, like pin pads or fiscal printers
Familiar with Cake scripts
We Offer:
Casual dress code and plenty of free parking spaces (when working from the office)
Opportunities for international travel
Tickets to conferences (.NET Developer Days, etc.)
Free tea, coffee & fruits
Multicultural work environment
Language courses (English, French, Polish for foreigners)
International assignments and projects
Private medical care with family option
Life and accident insurance
Why should you join Diebold Nixdorf?
Brightest minds + technology and innovation + business transformation The people of Diebold Nixdorf are 23,000+ teammates of diverse talents and expertise in more than 130 countries, harnessing future technologies to deliver personalized, secure consumer experiences that connect people to commerce. Our culture is fueled by our values of collaboration, decisiveness, urgency, willingness to change, and accountability.
Java, SQL, MVC, Spring, Liquibase, Jira, Oracle, Maven, Tomcat, J2EE, TeamCity, Spring Framework Core, Multithreading, Microservices Architecture, XML, GitHub, DevOps, Sonar, Unix, Bash
GIT, Golang, Jira, clean code, MySQL, PostgreSQL, MongoDB, Elasticsearch, HTTP, REST, Java, Node.js
Idealne CV dla stanowiska R&D (Senior) Software Developer – .Net Core, Angularjs przygotujesz w 5 minut.
Użyj naszego
kreatora CV
, w którym znajdziesz gotowe szablony
do uzupełnienia, wskazówki oraz przykłady.
Stwórz swoje CV teraz.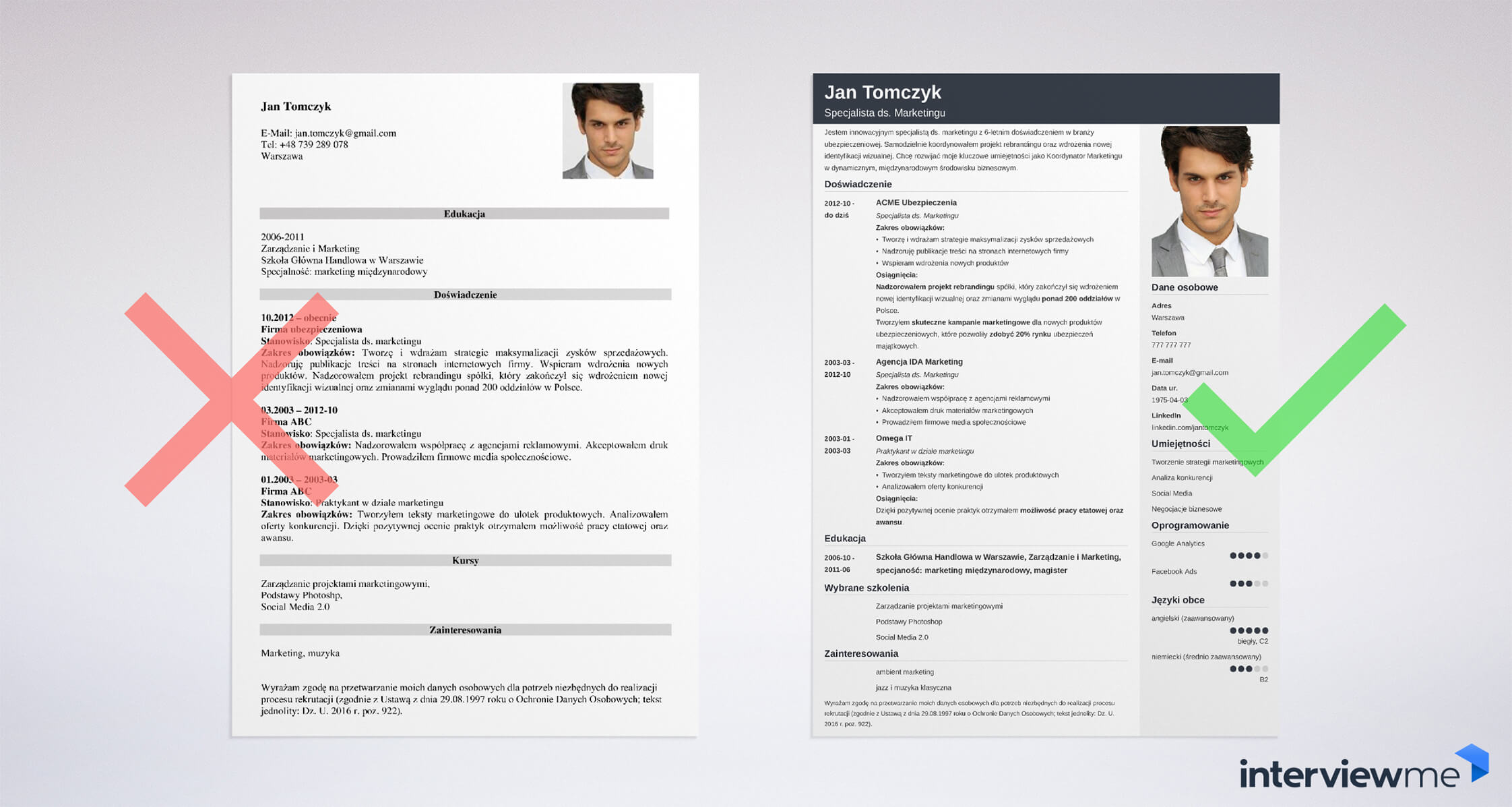 Aplikuj