lubuskie, Polska, PL
Opublikowana 3 dni temu
Avenga is a global IT and digital transformation champion. We deliver strategy, customer experience, solution engineering, managed services, software products and outsourcing services like: staff augmentation, team leasing and permanent employment.Together, we are more than 2500 professionals with over 20 years of experience. We are present in Europe, Asia and the USA.
We are looking for an experienced Python software engineer to further develop the Remote Patient Monitoring Data Analysis software solutions that help data scientists analyze the data from digital devices handed out in clinical studies. The successful candidate will establish processes and implementations to enable and facilitate the mining of digital biomarkers out of the aforementioned data. In addition, the candidate will help to ascertain the quality of data and documentation.
Tasks & Responsibilities:
Develop the backend/ops software tools used in cuttingedge data science of Digital Biomarkers
Implement signal processing and data analysis pipelines for processing large amounts of sensor data and meta data collected in clinical trials according to best coding practices
Implement and maintain tools for data visualization, data versioning and data analysis for nonexpert users
Modularize existing signal processing, data visualization and data analysis pipelines to enable reuse of pipelines across many different clinical trials
Develop documentation and tests around the new and existing code
Proactively collaborate with a team comprising data scientists, software engineers, and life science experts
Actively support Data Scientists and Clinical teams with operational work and potential bug fixing during Study period
Requirements:
At least 5+ years of experience in Python (numpy, scipy, scikitlearn, tensorflow, matplotlib)
At least 6+ years of experience in SQL
At least 4year experience in software development
Advanced skills and experience with version control and JIRAlike task management
Ability to communicate effectively
English at least at B2 level
Bachelor with emphasis on coursework of a quantitative nature (e.g. Computer Science, Engineering, Mathematics, Data Sciences)
3+, and ideally 4+, years of proven software development working experience
Deep knowledge of Python and frameworks around it
Previous working experience with the common Python data analysis (e.g. NumPy/SciPy, Pandas, Scikitlearn, etc.) and visualization (Matplotlib, seaborn, plotly, bokeh) packages
Knowledge of UNIX internals and workload management systems (SLURM)
Familiarity with the version control solutions, e.g. github/bitbucket
A link to personal code repository on github/bitbucket
Please include in your application the following consent:I agree to the processing of my personal data provided by me, not mentioned in art. 221 § 1 of the Labor Code, or other specific provisions applicable pursuant to art. 221 § 4 of the Polish Labour Code, in order to recruit by the Administrator - Avenga IT Professionals Sp. z o.o. with registered office in Wrocław, ul. Gwiaździsta 66, 53-413 Wrocław, for the position Python Developer Senior .
Idealne CV dla stanowiska Python Developer Senior przygotujesz w 5 minut.
Użyj naszego
kreatora CV
, w którym znajdziesz gotowe szablony
do uzupełnienia, wskazówki oraz przykłady.
Stwórz swoje CV teraz.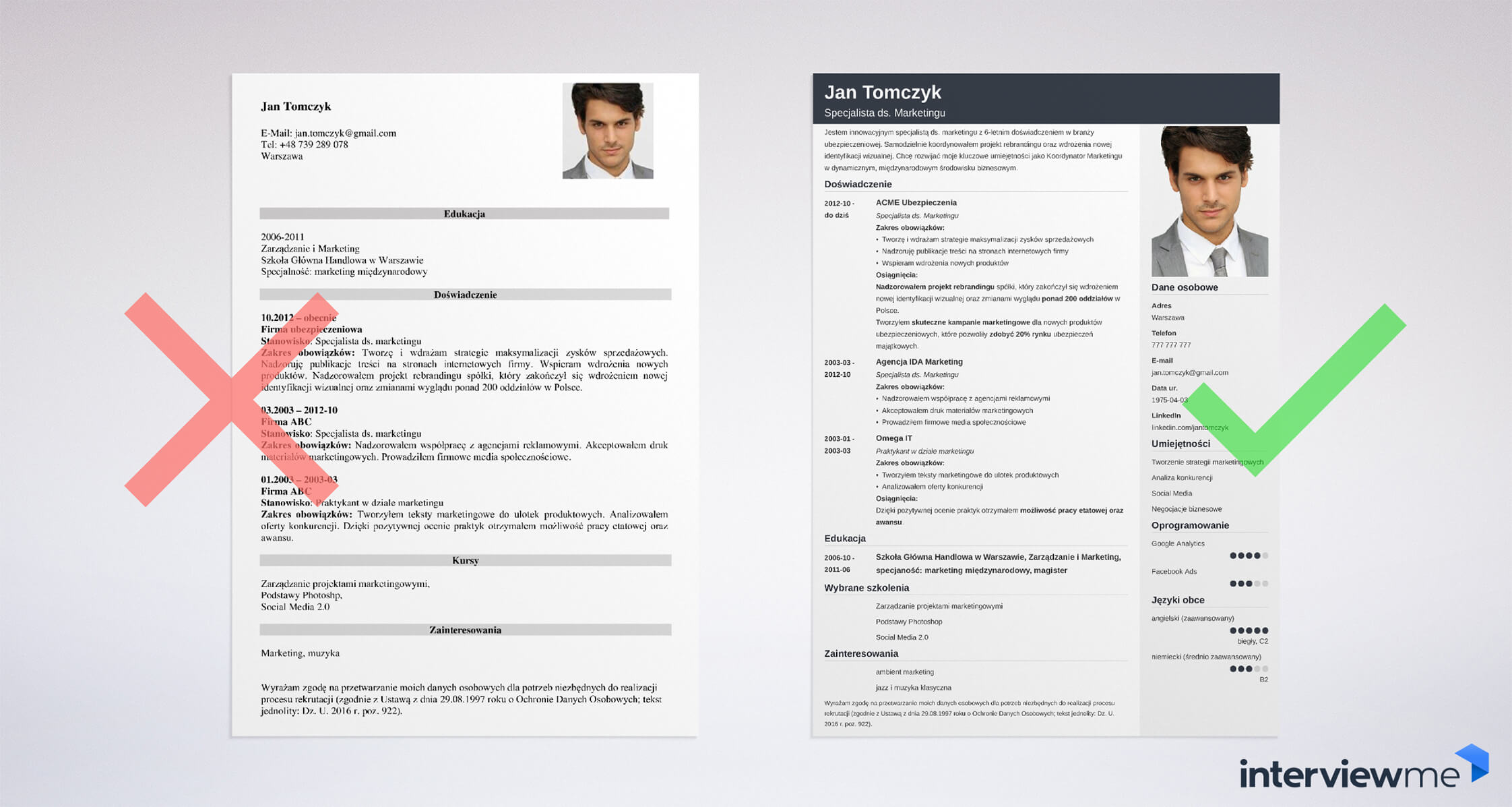 Aplikuj