Warszawa, mazowieckie, PL
Opublikowana wczoraj
AWS (nice to have)
Redis (nice to have)
Elasticsearch (nice to have)
PostgreSQL (regular)
Django (advanced)
Python (advanced) Plecto is looking for an ambitious and experienced Senior Python developer to join our growing team in Warsaw!
Do you want to be part of building a market leading platform for enabling business performance? At Plecto we help businesses and employees to perform their best, by combining, calculating and visualising data from a wide range of third party systems, in real time. This means we have to solve hard and interesting problems around data import and ingestion, as well as aggregating data across large datasets in a performant way.
As a senior python developer at Plecto you will play a key role in enabling our continued growth of both the company and the platform capabilities. You will do that as an individual contributor of code, but also very much by enabling your team to perform their best, by ensuring that tasks are groomed properly, that we use the right architecture and that the code is well tested.
Some of the technologies we use are:

Python/Django
Tornado
PostgreSQL
Redis
AWS (Kinesis, SQS, EC2, Lambda)
Elastic Search
Spinnaker for CICD
In Plecto you will be working with dedicated colleagues, who are all eager to help and to learn from you. As a senior, an important part of your role will be to mentor your colleagues and ensure that we always use the right architecture to ensure performance and maintainability for the features you are involved in.
What we offer

An ambitious and friendly working environment, with focus on personal growth.
Very experienced and skilled coworkers that are eager to help you become a better developer.
The opportunity to have a great impact on our product and company. At Plecto everybody does work that matters.
A very social workplace where we love getting together (when possible again) for fun and games, and where we truly enjoy working together.
Flat company structure, with no bureaucracy, and freedom and the responsibility that goes with it.
What you bring

5+ years of experience with Python and Django.
Experience with databases, preferably PostgreSQL.
High ambitions and a desire to grow as a software developer.
A strong sense of ownership and the ability to work in teams.
A positive attitude and an open mind.
A career at Plecto
By joining Plecto you will become part of a high growth company, with high ambitions and great colleagues. We need everyone to perform their best to succeed and are very focused on growing our employees. We also know that when you work hard together, it's important to also get along well together, which is why we do company retreats, social events and teambuilding.

If your CV meets our requiremens, you can expect:
1. call from Justyna (Plecto's recruiter);2. videocall (30min) with the Hiring Manager (CTO);3. technical interview;4. DISC test + final interview (CEO + CTO).
Idealne CV dla stanowiska Python Developer przygotujesz w 5 minut.
Użyj naszego
kreatora CV
, w którym znajdziesz gotowe szablony
do uzupełnienia, wskazówki oraz przykłady.
Stwórz swoje CV teraz.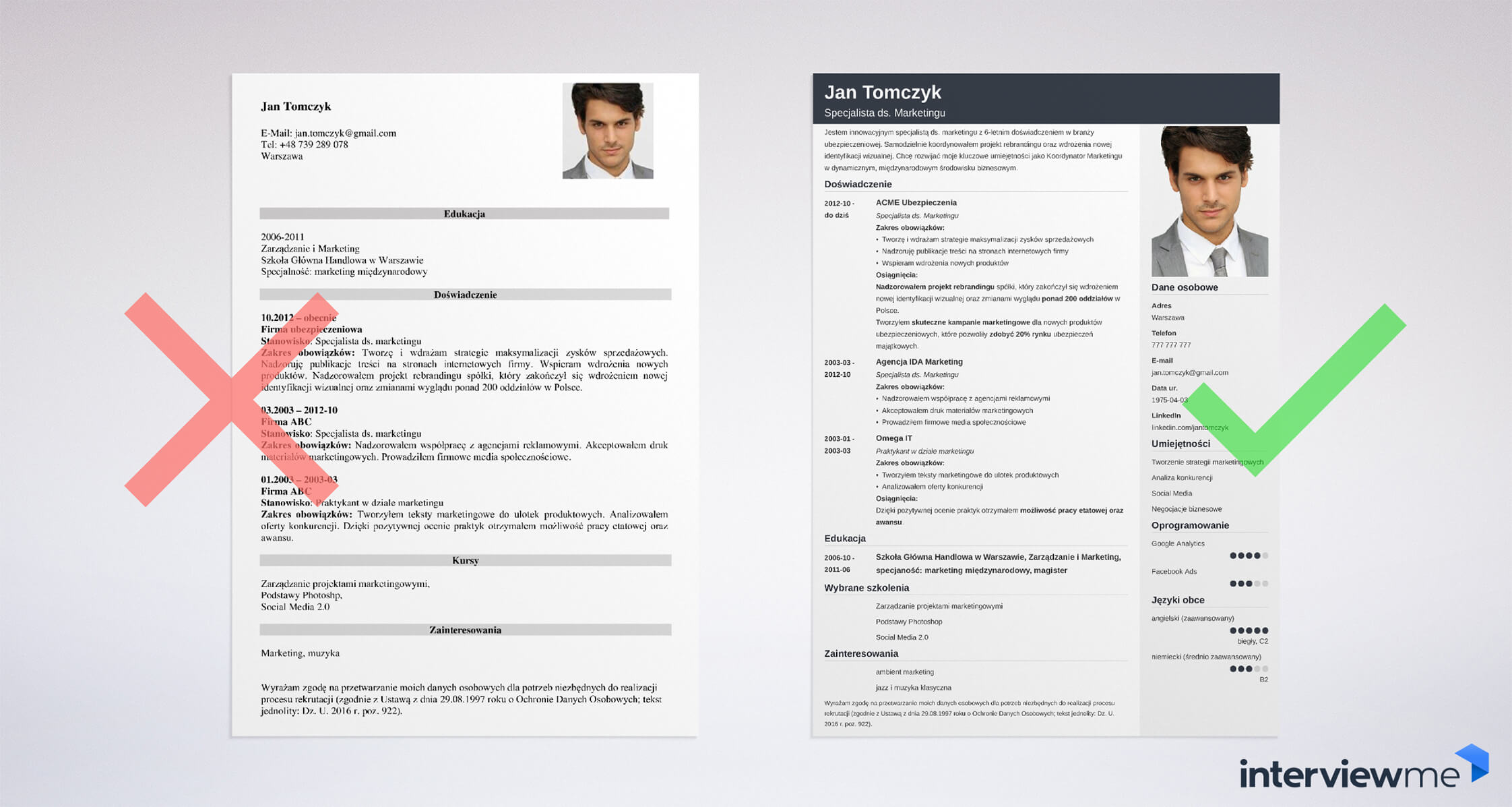 Aplikuj