Procurement Specialist with Czech or German
Procurement Specialist with Czech or German
Grafton Recruitment Sp. z o.o.
Kraków, Małopolskie, PL
Opublikowana tydzień temu
Opis stanowiska
6-20-47652 Salary: 5000 - 6500 PLN
For our Client well known company which is working in area of Finance and new technologies we are looking for a Procurement Specialist with Czech/German language. This is newly created project which includes transition we are building new team in structures.

Key responsibilities:

- Coordination of procurement process
- Releases completed requisitions for approval
- Taking care of the correctness of the data in the system
- Initiates new vendor set-up requests
- Telephone contact with suppliers (warehouse)
- Coordination of logistics activities and setting deadlines
- Work closely with all teams
- Identify areas for potential system improvements

Requirements:
- Min. 1 year of experience in international environment (experience in logistic/ scm department will be an asset)
- Good knowledge of Czech/German and English(B2)
- Strong process knowledge and business orientation
- Strong motivation to work in people
- Excellent communication and interpersonal skills
- Good knowledge of MS Office

Benefits:
- Interesting professional challenges in a dynamic, fast paced organisation
- Opportunity for professional development in an international environment (clear career path)
- Stable long term agreement
- Attractive salary
- Friendly working atmosphere and open informal organizational culture
- Attractive remuneration and benefit package

Recruitment Agency no. 812.
Idealne CV dla stanowiska Procurement Specialist with Czech or German przygotujesz w 5 minut.
Użyj naszego
kreatora CV
, w którym znajdziesz gotowe szablony
do uzupełnienia, wskazówki oraz przykłady.
Stwórz swoje CV teraz.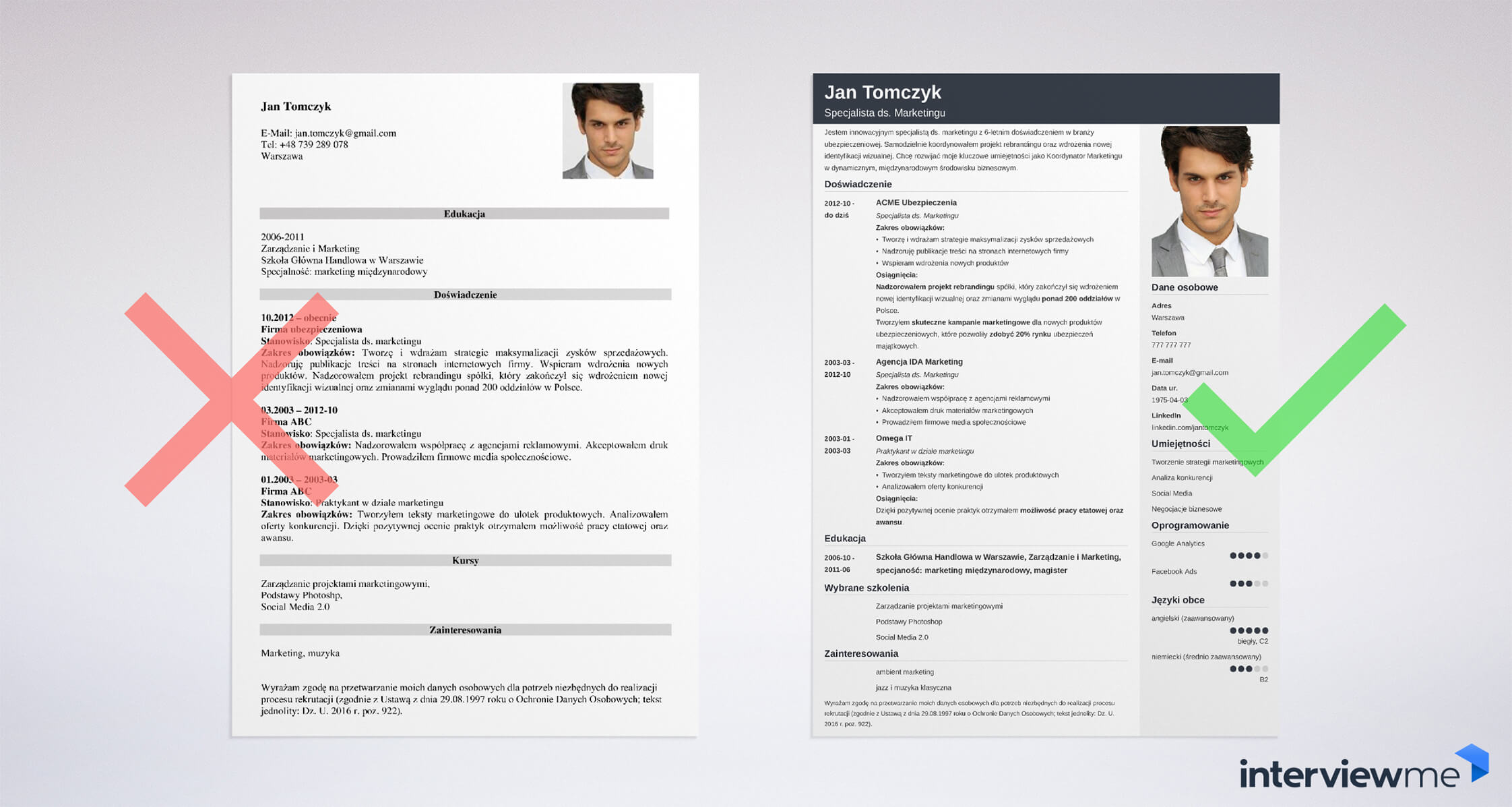 Aplikuj