Private Capital Registry (Junior) Specialist with French
Private Capital Registry (Junior) Specialist with French
Polska, PL
Opublikowana dzisiaj
Opis stanowiska
BNP Paribas Securities Services
is a wholly owned subsidiary of BNP Paribas specialising in the administration and protection of financial securities for institutional investors, financial intermediaries and major companies worldwide. We have local expertise in 36 markets and a global reach covering more than 90 markets.
As leading global custodians, we serve a range of clients such as fund managers (including alternative funds), insurance companies, sovereign-wealth funds, pension funds, brokers and investment banks, commercial banks, major companies and issuers.
The Warsaw office was established in 2008 and comprises two business lines:
International Operations Centre (IOC)
providing asset and fund services for a number of locations across Europe.
Custody & clearing services
offering broker-dealers, global custodians and investment banks a full clearing, settlement and custody solution in Poland and other markets.
Private Capital Registry (Junior) Specialist with French [online recruitment]
Private Capital is part of Alternatives Department of BNP Paribas Securities Services providing service to
unique clients.
Private Capital
industry is going mainstream
worldwide and as part of development of this service in Warsaw BNP is
building Private Capital Hub
to service our global clients. If you have a
client-centric mindset
and are willing to learn new things, if you fancy working in a dynamic and growing multi-cultural and multi-location environment then it's time for you to start your adventure with
Private Capital Warsaw Team.
Responsibilities:
Processing of distributions and other payment related tasks for French Private Capital funds in compliance with internal procedures
Processing subscriptions, redemptions, successions and other movements on shares for French Private Capital funds in compliance with internal procedures
Being main point of contact for clients
Management of cash reconciliations on several accounts and keeping track of fees
Management of shares reconciliations
Preparing reports for internal and external parties (tax statements/Subscription certificate etc.)
Maintaining excellent communication and relations with all counterparties (internal and external)
Identifying risks and anomalies in a timely and efficient manner to ensure the best chance of mitigating them
Contributing to company's quality goals
Being responsible for a variety of complex tasks
Idealne CV dla stanowiska Private Capital Registry (Junior) Specialist with French przygotujesz w 5 minut.
Użyj naszego
kreatora CV
, w którym znajdziesz gotowe szablony
do uzupełnienia, wskazówki oraz przykłady.
Stwórz swoje CV teraz.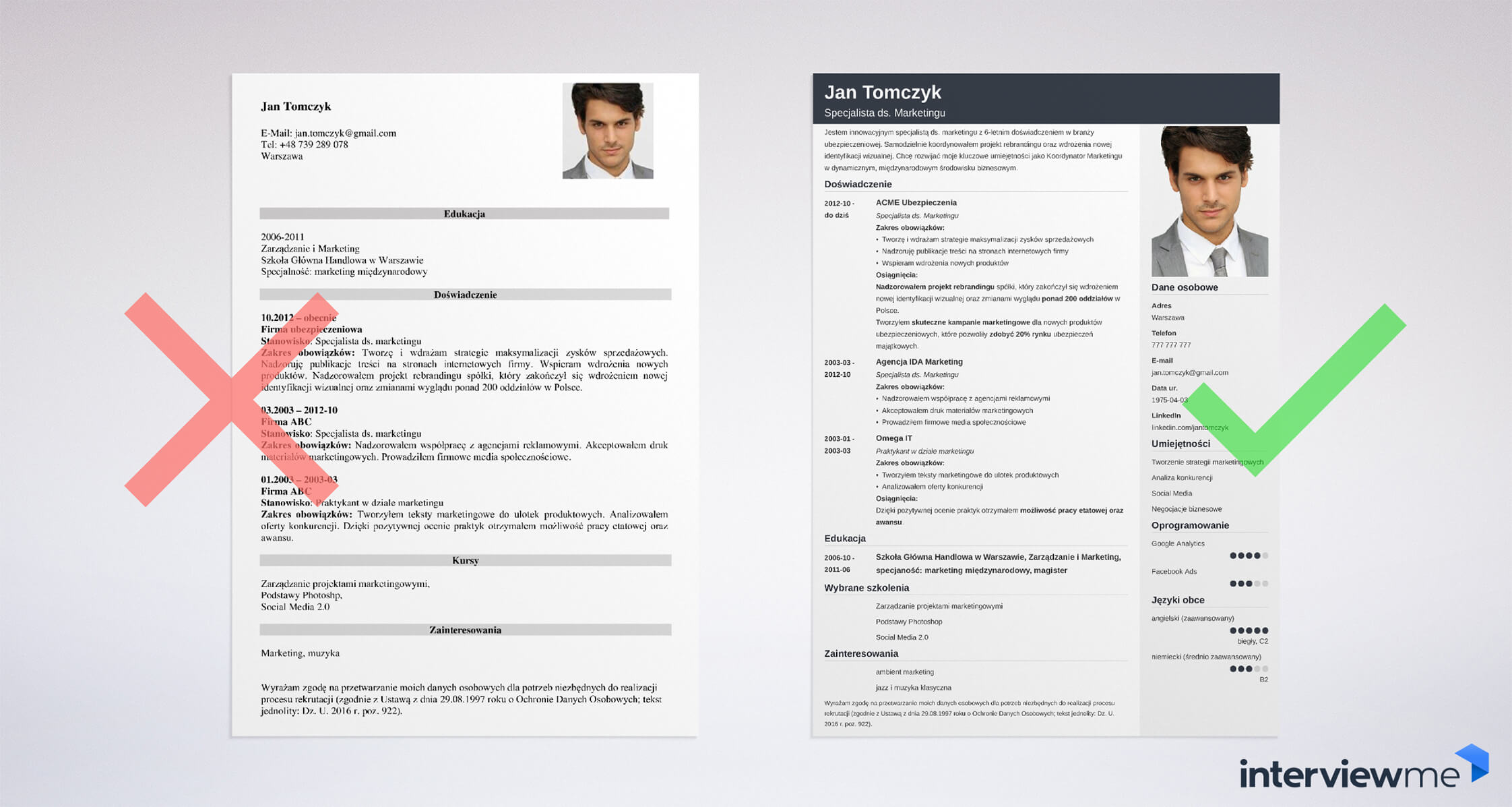 Aplikuj