Gdynia, Trójmiasto, PL
Opublikowana wczoraj
Power BI Consultant
Diverse CG
Gdynia, pomorskie
Stała
Pełny etat
2 miesiące temu
Aplikuj teraz
DCG is a modern technology company, gathering in its ranks IT related professionals. Due to the continuous development and the large number of recruitment projects that we carry out for our Partners, we are looking for a person for the position:

Power BI Consultant

Responsibilities:

Represents analysts, designers and developers (configuration) within Business Reporting, BI & Analytics and specialized around Oracle Business BI (including OBIEE, Essbase, Planning, HFM) and Power BI.

Support a business Data & Analytics team in their Report and Dashboard development. Help them grow and get better knowledge about Power BI and in the long run become fully independent. The role requires a more senior resource and also means taking a more "backseat" role. The role is to support our developer and help them in accumulating Power BI competence. The Data & Analytics team will do the actual development work.

Requirements:
BI & Analytics Analyst (BI/EPM Platform; Essbase & Financial Reporting; HFM & FDMEE; Microsoft Power BI; OBIEE, DV & OAC; Planning & EPMA
Long experience of BI development including several Power BI implementations
Skilled in Power BI Data Modelling
Experience in building fast, speedy (performance tuning) and user friendly reports
High knowledge about Row level security
Experience in Power BI Report Server (+ incl. experience of Power BI Cloud)
Experience of building self-sustaining solutions (handed over to customer)
Built reports using web service as source
Experience in using SAP HCM as a data source
Offer:
Private medical care
Constant support of dedicated consultant
Team-building events organised by DCG
Competitive salary adequate to experience and skills
Diverse CG
19 dni temu
Idealne CV dla stanowiska Power BI Consultant przygotujesz w 5 minut.
Użyj naszego
kreatora CV
, w którym znajdziesz gotowe szablony
do uzupełnienia, wskazówki oraz przykłady.
Stwórz swoje CV teraz.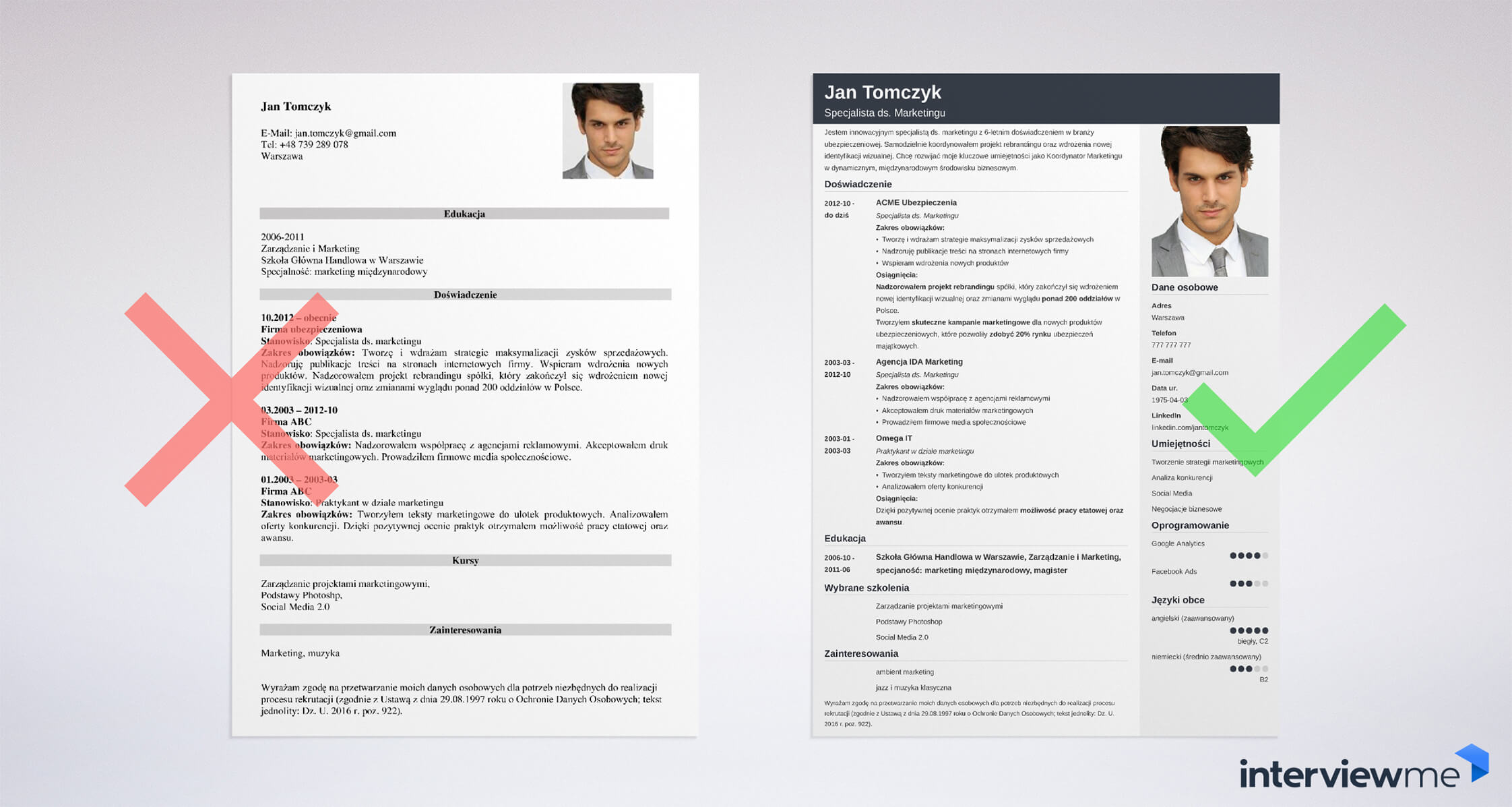 Aplikuj