Postdoctoral Researcher, Faculty Of Philosophy, Jagiellonian University In Krakow, In The Field Of Sociological Sciences (Or Related)
Postdoctoral Researcher, Faculty Of Philosophy, Jagiellonian University In Krakow, In The Field Of Sociological Sciences (Or Related)
Kraków, małopolskie, PL
Opublikowana tydzień temu
The Rector of the Jagiellonian University announces a call for the position of POSTDOCTORAL RESEARCHER in a group of researchers at the Faculty of Philosophy in the field of sociological sciences (or related).
The call is open to persons who meet the following qualification criteria:
1) hold at minimum a doctoral degree,
2) have relevant scientific achievements,
3) take an active part in scientific life.
The position is offered in the Social (r)Evolution Lab and shall concern the following research areas:
I. social and political responses to changes, crises, and threats (economic, environmental, epidemiological, terrorist, etc.), with particular emphasis on social resilience, the role of the state and its institutions, selforganization, and the emergence of new forms of community,
II. transformations of the public sphere, political cultures and ideologies, including the dynamics of power relations, relations between the state and the citizen, processes of democratization and authoritarianism, extremisms, and populisms,
III. social contexts, effects and challenges of the development of science and technology, e.g. with respect to work, personal life, consumption patterns, family, and kinship.
The full offer announcement is available here:
https://praca.bip.uj.edu.pl/documents/145868730/148269987/og%C5%82oszeni...
Idealne CV dla stanowiska Postdoctoral Researcher, Faculty Of Philosophy, Jagiellonian University In Krakow, In The Field Of Sociological Sciences (Or Related) przygotujesz w 5 minut.
Użyj naszego
kreatora CV
, w którym znajdziesz gotowe szablony
do uzupełnienia, wskazówki oraz przykłady.
Stwórz swoje CV teraz.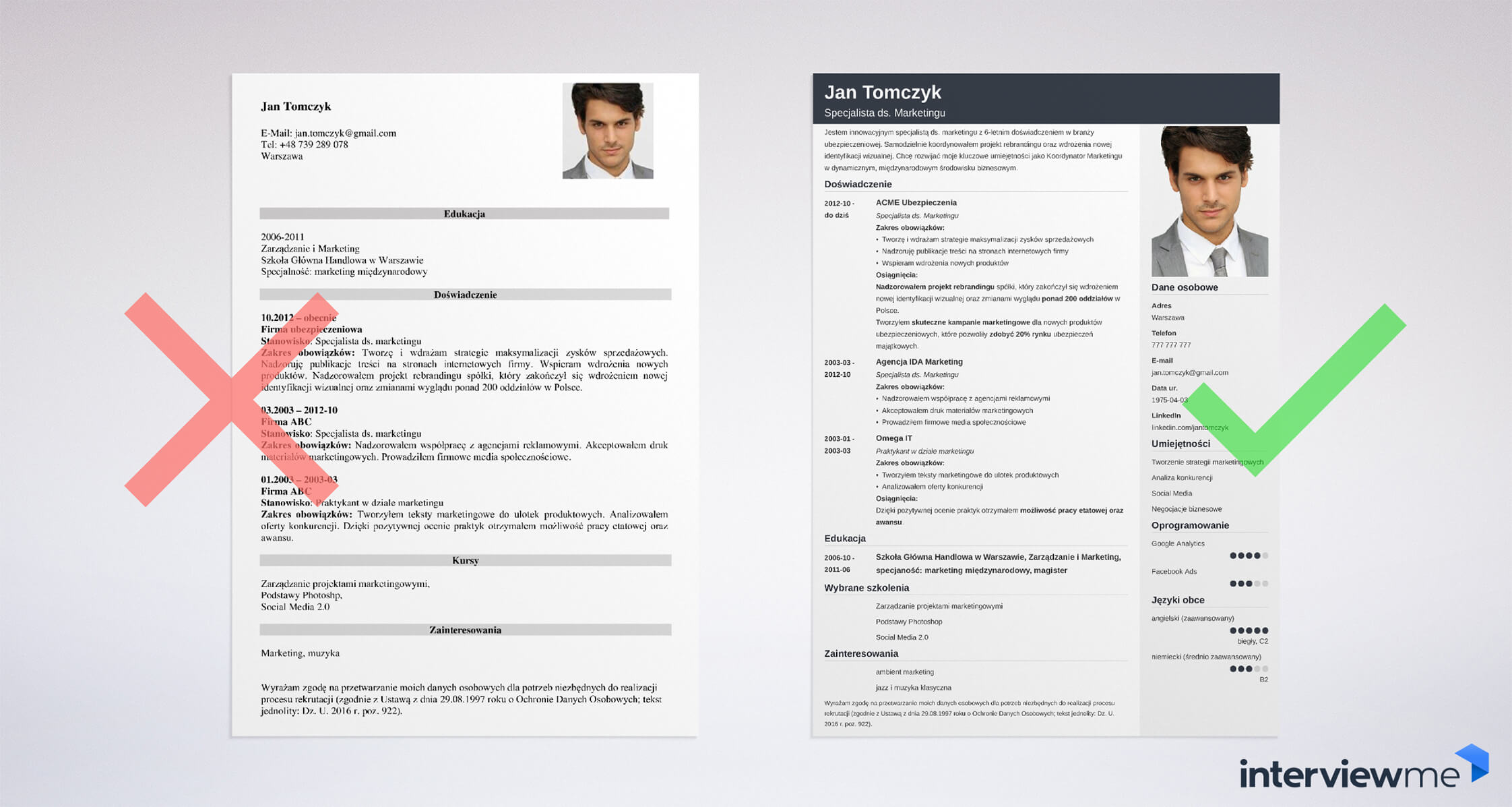 Aplikuj