Office Administration Manager/ess
Office Administration Manager/ess
Otwock, Mazowieckie, PL
Opublikowana 2 dni temu
Opis stanowiska
We're a growing community of 40,000+ diverse, talented entrepreneurs – united in the relentless pursuit of a cleaner, healthier world. Drawing on each other's skills and working together, we put people at the heart of our business. Through research and development, science and partnership, we make products that people have loved and trusted for generations.
Prepare and coordinate communications for all Board events,
Provide meeting support, including coordination, scheduling, preparation of materials, collect minutes, and track action items,
Make domestic and foreign travel arrangements, also when needed visa tracking for the Board Members,
Process and maintain all documents for review or signature by the Board of Directors within dedicated systems,
Coordinate Regional Company calendar, schedule appointments and maintain Board's travel calendar,
Consolidate presentations, reports and other materials for the board members,
Manage the H&S compliance and reporting for the site with global procedures in cooperation with H&S specialist,
Supervise work of Reception and manage cooperation with vendors (such as contracts review, ensuring that contract arrangements are followed),
Prepare and reconcile expense claims,
Coordinate internal company events, both virtual and face to face, in particular, Townhalls, team buildings, office events, etc.
Perform all other duties, as assigned by Regional Director or other Board members.
Very good command of English, written and spoken,
Good business correspondence skills both in English and Polish,
Competency in Microsoft applications including Word, Excel, PPT, Outlook, Teams etc.
Effective time management skills and the ability to multitask,
Organizational skills, experience in event management,
Proven ability to deliver tasks On Time & On Quality,
Excellent interpersonal skills, ability to express one's opinion, listen to others,
Strong analytical and reasoning skills, ability to draw conclusions and make feasible recommendations,
Ability to work both independently and in a team,
Flexibility and positive can-do attitude,
Experience in similar position is welcome.
Idealne CV dla stanowiska Office Administration Manager/ess przygotujesz w 5 minut.
Użyj naszego
kreatora CV
, w którym znajdziesz gotowe szablony
do uzupełnienia, wskazówki oraz przykłady.
Stwórz swoje CV teraz.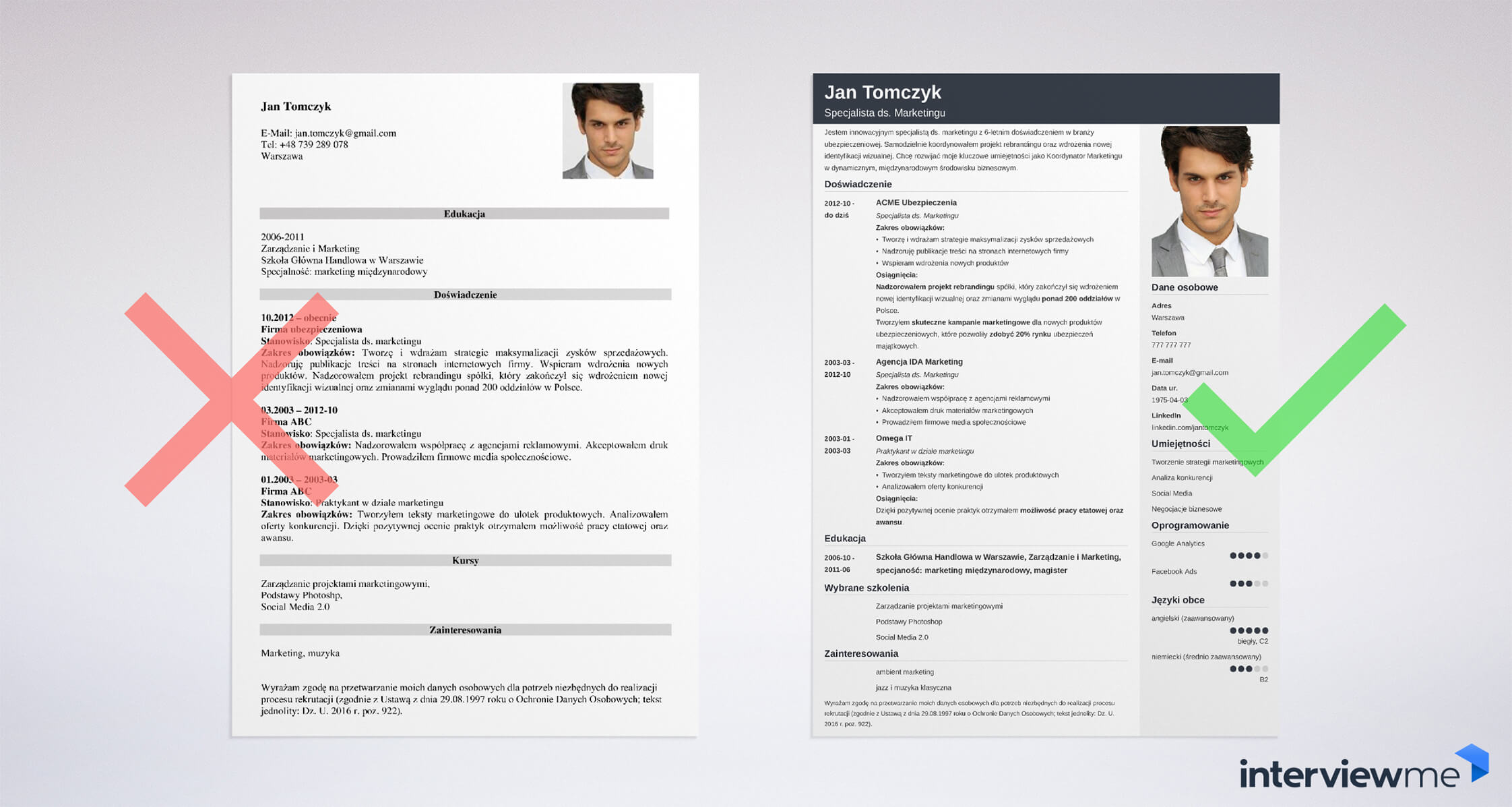 Aplikuj