Warszawa, mazowieckie, PL
Opublikowana wczoraj
Management Advisor
SEB Group
Warszawa, mazowieckie
Stała
Pełny etat
SEB is a leading Nordic financial services group headquartered in Sweden and with presence in 20 countries worldwide. As a leading Scandinavian bank, we offer financial advice and a wide range of financial services with strong focus on corporate and investment banking. In its 30 years of presence on the Polish market, SEB has experienced the successful combination of the Scandinavian way of doing business with local expertise. Would you like to join our team? Currently we are looking for a:

Management Support

reporting to the Head of Global Business Center at SEB Poland

We are looking for an engaged, highly driven and forward-looking candidate to support and co-ordinate the growth and development of GBC, as well as work as a high level business support to the Head of Global Business Center (GBC).

About GBC:

The Global Business Centre in SEB Poland is an advanced competence hub, owned by our home markets in Sweden, Denmark, Finland, Norway, Germany and the UK in the area of Large Corporates and Financial Institutions. We are a centre of excellence with skilled and talented professionals within analytics, data, KYC and more.

About the job:

The span of the work is diverse, encompassing everything from executive support to following the strategy and vision of the GBC, presentation building, basic administrative work and improvement of processes, internal communications and the running and coordinating of ad hoc projects, as well as internal and external events. You will be a vital source of support and information for the GBC organization, as well as for our stakeholders across the bank. The wide range of assignments you will be driving or supporting with will give you an exceptional insight into the management of a business unit.

Who are you?

You should have a clear understanding of the role of a Management Support function in a modern, performance driven workplace, as well as a vision of how it can be developed in the future. You should also have the ability and drive to transform the function and the way of working within the bank over time. As a person, you're committed to driving change and solving problems in a positive and proactive manner. You are service minded and structured, and naturally inspire people. You are someone who enjoys engaging with a wide range of people and motivating staff towards continual development.

You should be comfortable leading meetings as well as taking minutes in them, weighing in on issues as well as handling the complex calendaring needs of the Head of GBC, as well as setting the conference agenda. No task is too big or too small for you, and you have an uncanny ability to solve problems in an effective and flexible manner.

English is our working language, and so high professional level of English, both spoken and written, is required.

Your profile:

· Your experience comes from a background in financial, banking services or management consulting in the area of a Management Support

· You are proficient in international business English (C1/C2)

· Your career demonstrates an interest in how businesses and banking work and you are open for new technology

· You are competent in using Office tools such as PowerPoint, Word and Excel and pick up new computer skills easily

· You are ambitious, self-powered, flexible, creative and service oriented.

Our team:

SEB is a solid employer. It is our fundamental belief that inclusion and diversity is crucial for our future success. We strive to have an inclusive, value-driven culture where employees feel valued, respected and involved irrespective of who they are, what they believe or where they come from

Our benefits include health insurance for you and your family, life insurance, individual pension fund, sports package, trainings as well as a top-notch office and great coffee.

Learn more about working at SEB at

To apply for this position please send your resume in English.

Since our start 160 years ago, SEB has been guided by a strong belief that entrepreneurial thinkers combined with innovative companies are needed to create a better world. We are here to enable them to achieve their ambitions and succeed in both good and difficult times. We are the business engine of the bank, providing the financial expertise our organizational and private customers rely on. We do so with focus on our customers' needs, commitment to quality and trust, and an entrepreneurial mindset to continually improve our services.

Read more:
SEB Group
Idealne CV dla stanowiska Management Advisor przygotujesz w 5 minut.
Użyj naszego
kreatora CV
, w którym znajdziesz gotowe szablony
do uzupełnienia, wskazówki oraz przykłady.
Stwórz swoje CV teraz.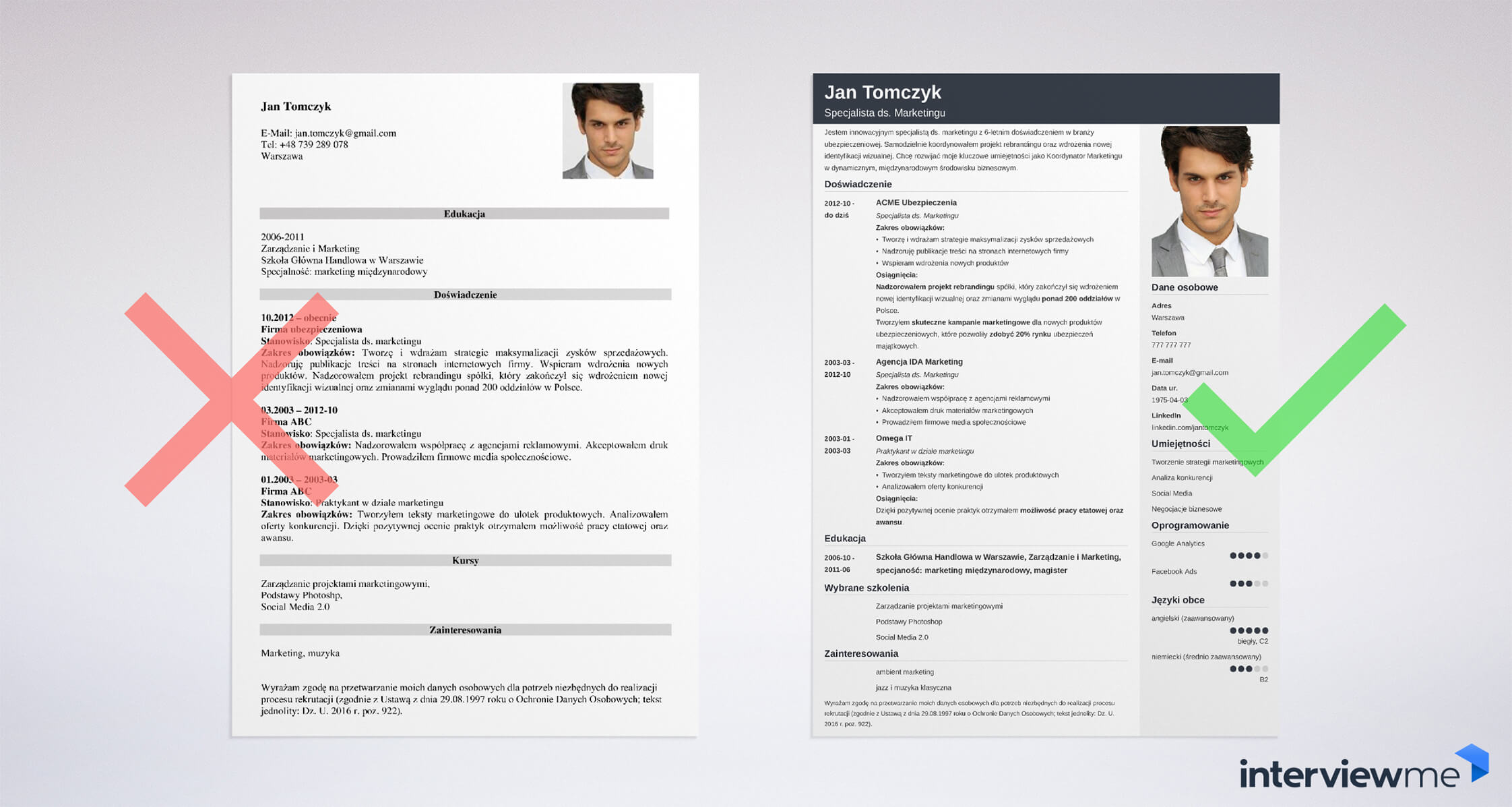 Aplikuj