Lead Software Engineer
22000 - 28000 PLN
contract: gross /month
Apply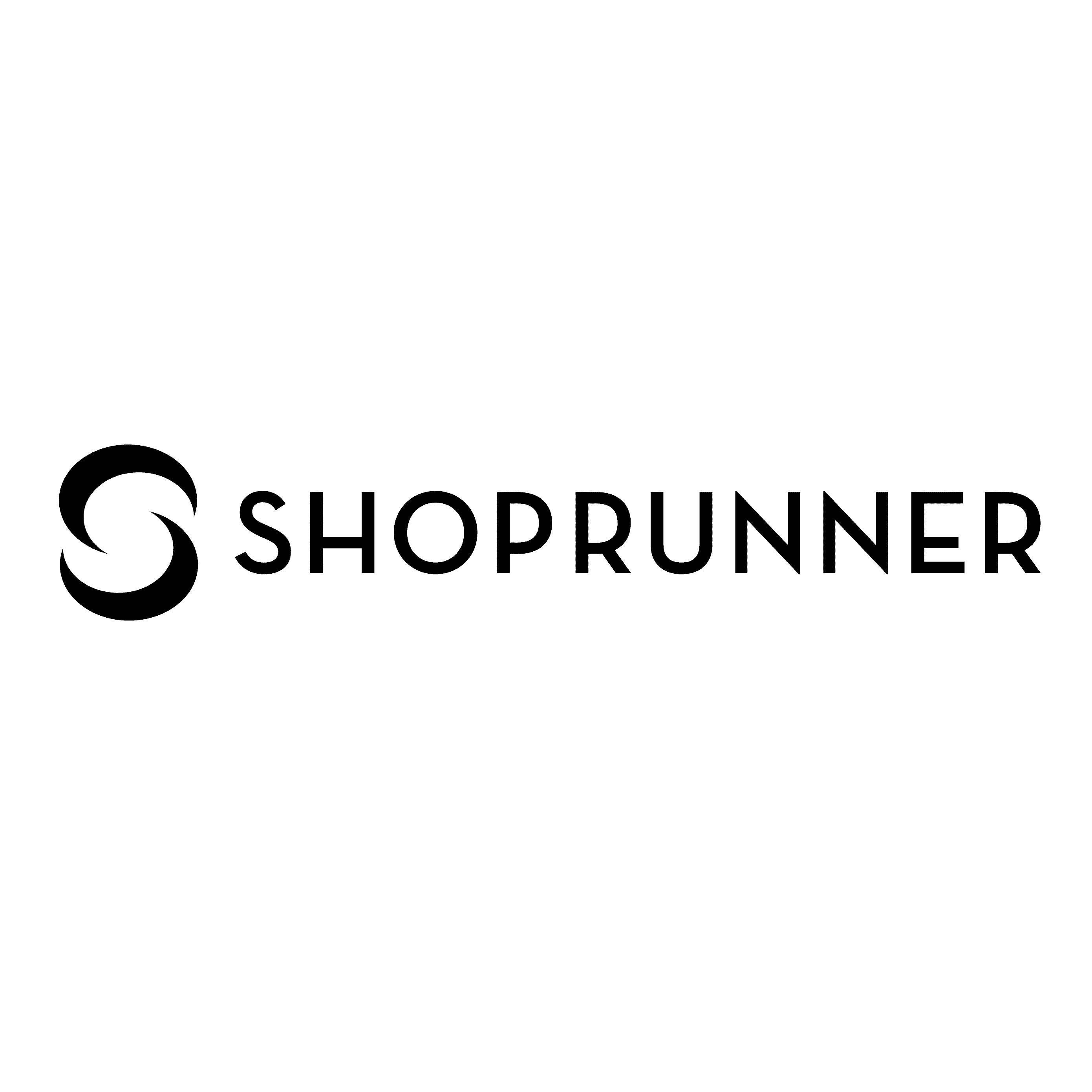 Lead Software Engineer
Nazwa firmy: ShopRunner
IT
menedżer
WHAT'S IMPORTANT ABOUT US:
Globally, at ShopRunner, our mission is to help retailers thrive by sparking and deepening connections between shoppers and the brands they love. We are part of an international structure, not being a corporation, but stable organisation staying flexible and listening to our customers. We are working with US colleagues from Chicago, Conshohocken and New York on a daily basis, supporting ShopRunner US members who receive exclusive benefits such as free 2-day shipping, free returns, 2-click checkout and special promotions across our network of 140+ retailers.
Locally, we are working in Cracow in an engineering team of 20+ members, having great things to do. Complex e-commerce solution in the process of building new experiences for American customers needs top-notch talent. We trust each other and truly believe that partnership style of co-working is the most mature one. From a technical point of view, we are a group of smart people, who are sensitive team players with huge hunger of knowledge and skills.
WHAT YOU WILL GET FROM US:
Great partners to work with - sharp engineering minds working on challenging project to advance ecommerce ecosystem in US
Great projects to work on in an atmosphere of mutual trust
Development budget (6k PLN/year) to further grow your technical skills
Free lunches and breakfasts in our fully-equipped kitchen in our new office
No fruity Wednesdays and chocolate Fridays - we have snacks, fresh fruits and whatever you need, all the time
Benefits like life insurance, sport card and private healthcare on us
Recruitment process based on communication and containing strengthening developmental feedback (one remote technical meeting and one onsite in our office - both in English)
Salary compensation: 22-28k PLN gross (on the employment contract)
We want you to bring your whole human self to work every day. We accept you for who you are
Requirements
7+ years' experience as a change agent making architectural and/or language decisions in software development. We love Polyglots who know several languages and like the right tool for the job
Experience communicating and convincing key stakeholders of technological change
Professional level of Python skills
Expertise in at least one more programming language, such as Kotlin or JavaScript
Expert in key programming concepts like memory management, optimization techniques, API design, relational mapping frameworks, and distributed applications.
Experience working with web frameworks such as Spring, Django/Bottle/Flask
A solid understanding of database concepts and experience writing SQL in a relational database such as MySQL or PostgreSQL
Experience optimizing larger applications to increase speed, scalability, and extensibility.
Self-starter who can move projects forward by filling in the gaps on Agile teams, from leading a design session to doing some test automation, to mentoring a teammate struggling with a new technology.
Experience working with AWS and Docker
Future tasks
You'll be driving technology and architecture decisions across our code stack. We'll be looking to you to help create, test and deploy solutions that integrate seamlessly, all at scale
Analyze and evaluate existing technologies in order to plan and lead architectural improvements
Scale our service architecture and embrace approaches such as 12 factor, Microservices, and well formed APIs
Research, recommend and implement new technologies
Mentor other engineers
Apply
Idealne CV dla stanowiska Lead Software Engineer przygotujesz w 5 minut.
Użyj naszego
kreatora CV
, w którym znajdziesz gotowe szablony
do uzupełnienia, wskazówki oraz przykłady.
Stwórz swoje CV teraz.