Junior Specialist in Asset Creation team
Junior Specialist in Asset Creation team
Polska, PL
Opublikowana 5 dni temu
Opis stanowiska
BNP Paribas Securities Services is a wholly-owned subsidiary of the BNP Paribas Group and a leading provider of securities services and investment operations solutions to issuers, financial intermediaries and institutional investors. As an integral part of Corporate and Institutional banking, BNP Paribas Securities Services is safekeeping 8,3 trillion EUR assets under custody on behalf of its clients and is administrating 1,6 trillion EUR of fund's assets, which gives bank no. 1 position across European custodian banks and no. 5 worldwide.
The Warsaw office was established in 2008 and comprises two business lines: a dynamically growing International Operations Centre (SSC) providing asset and fund services for a number of locations across Europe and local custody & clearing business offering broker-dealers, global custodians and investment banks a full local clearing, settlement and custody solution in Poland.
For new activity within BNP Paribas Securities Services in Poland
which is an exciting, dynamic and growing operation centre in Warsaw we are looking for candidates who are willing to apply for the position of:
Junior Specialist in Asset Creation teamAs a part of Asset Creation team you will be responsible for security creation in various applications. You will operate in international environment and be a part of one of the largest company within Securities Services sector.Your responsibilities will include:
Providing reliant market data on all operated instruments to the Fund Accountants and clients

Ensuring that client specificities are observed.

Reviewing and validating all daily activity in an accurate and timely manner, and maintaining all required controls to ensure overall accuracy

Working in conjunction with individuals on the team as well as other shared services to ensure seamless processing according to the fund's policies

Supporting the production of fund Net Asset Values

Supporting the research and resolution process for exceptions and inquiries

Providing information needed to prepare financial statements and reports for in an accurate and timely manner

Calculating and processing fund activities

Idealne CV dla stanowiska Junior Specialist in Asset Creation team przygotujesz w 5 minut.
Użyj naszego
kreatora CV
, w którym znajdziesz gotowe szablony
do uzupełnienia, wskazówki oraz przykłady.
Stwórz swoje CV teraz.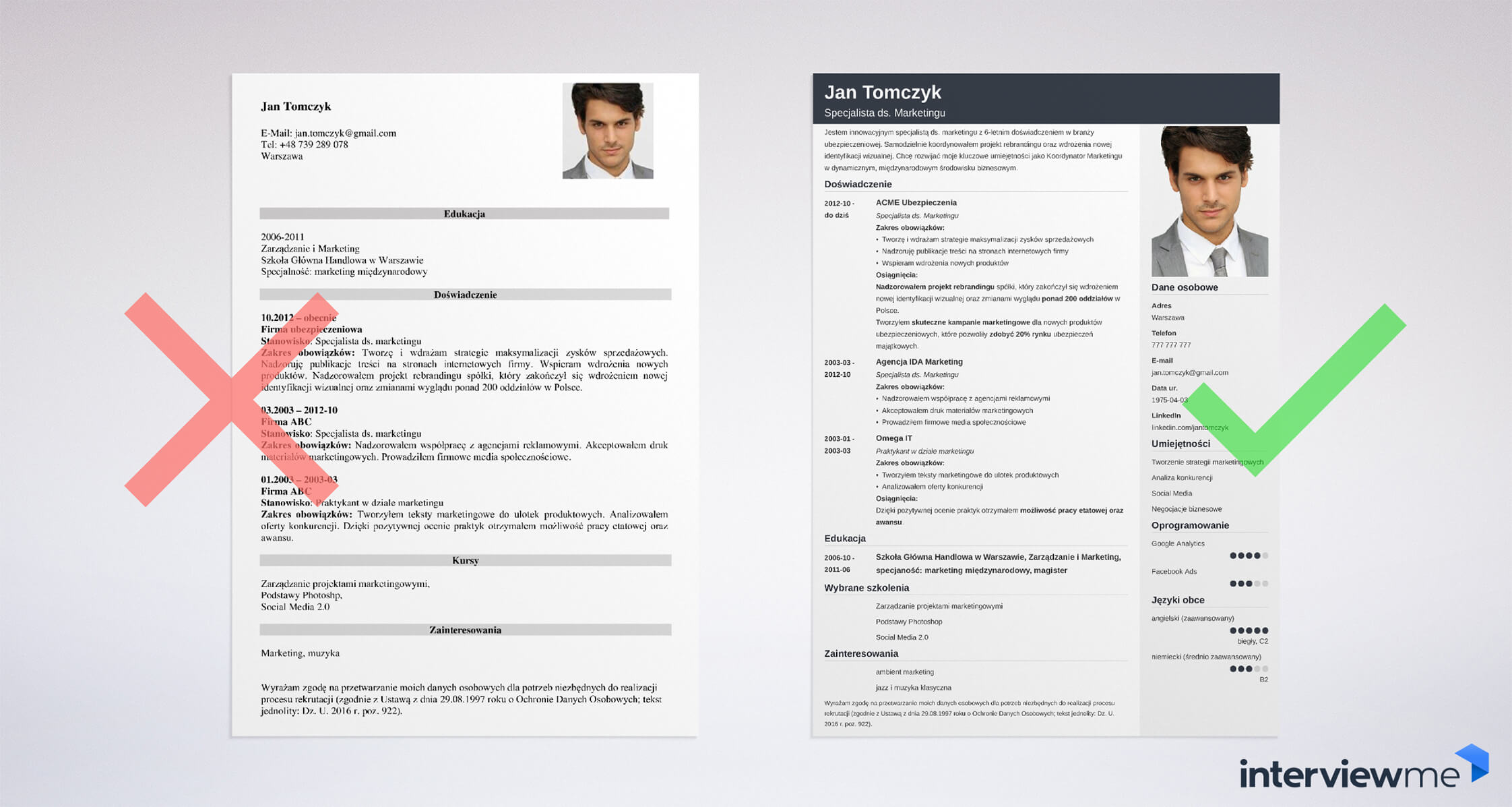 Aplikuj