Junior Reconciliation Specialist
Junior Reconciliation Specialist
Polska, PL
Opublikowana 4 dni temu
Opis stanowiska
BNP Paribas Securities Services
is a wholly owned subsidiary of BNP Paribas specialising in the administration and protection of financial securities for institutional investors, financial intermediaries and major companies worldwide. We have local expertise in 36 markets and a global reach covering more than 90 markets.
As leading global custodians, we serve a range of clients such as fund managers (including alternative funds), insurance companies, sovereign-wealth funds, pension funds, brokers and investment banks, commercial banks, major companies and issuers.
The Warsaw office was established in 2008 and comprises two business lines:
International Operations Centre (IOC)
providing asset and fund services for a number of locations across Europe.
Custody & clearing services
offering broker-dealers, global custodians and investment banks a full clearing, settlement and custody solution in Poland and other markets.
Junior Reconciliation SpecialistOur Reconciliation Team ensures regular comparison of our Client's positions on mutual and hedge funds. As a part of a team you will also be responsible for identifying any discrepancies and out of balance conditions. You will follow-up each case of revealed differences until final resolution. Team is actively cooperating with internal and external parties such as other internal teams, Transfer Agents, Fund Administrators and Fund Managers from various markets - you will be in daily contact with all of them!Responsibilities:
Ensure monthly / quarterly reconciliation of Client's holding (Fund units)
Ensure the follow-up of the reconciliation breaks until final conclusion
Respond to any query from internal or external sources in relation to the activity
Identify discrepancies and out of balance conditions through a variety of balancing techniques and reconciliation software applications
Prepare and submit various monthly / quarterly reports for management review
Identify and recommend improvements in reconciliation process and other processing areas for greater operational efficiency and risk mitigation
Idealne CV dla stanowiska Junior Reconciliation Specialist przygotujesz w 5 minut.
Użyj naszego
kreatora CV
, w którym znajdziesz gotowe szablony
do uzupełnienia, wskazówki oraz przykłady.
Stwórz swoje CV teraz.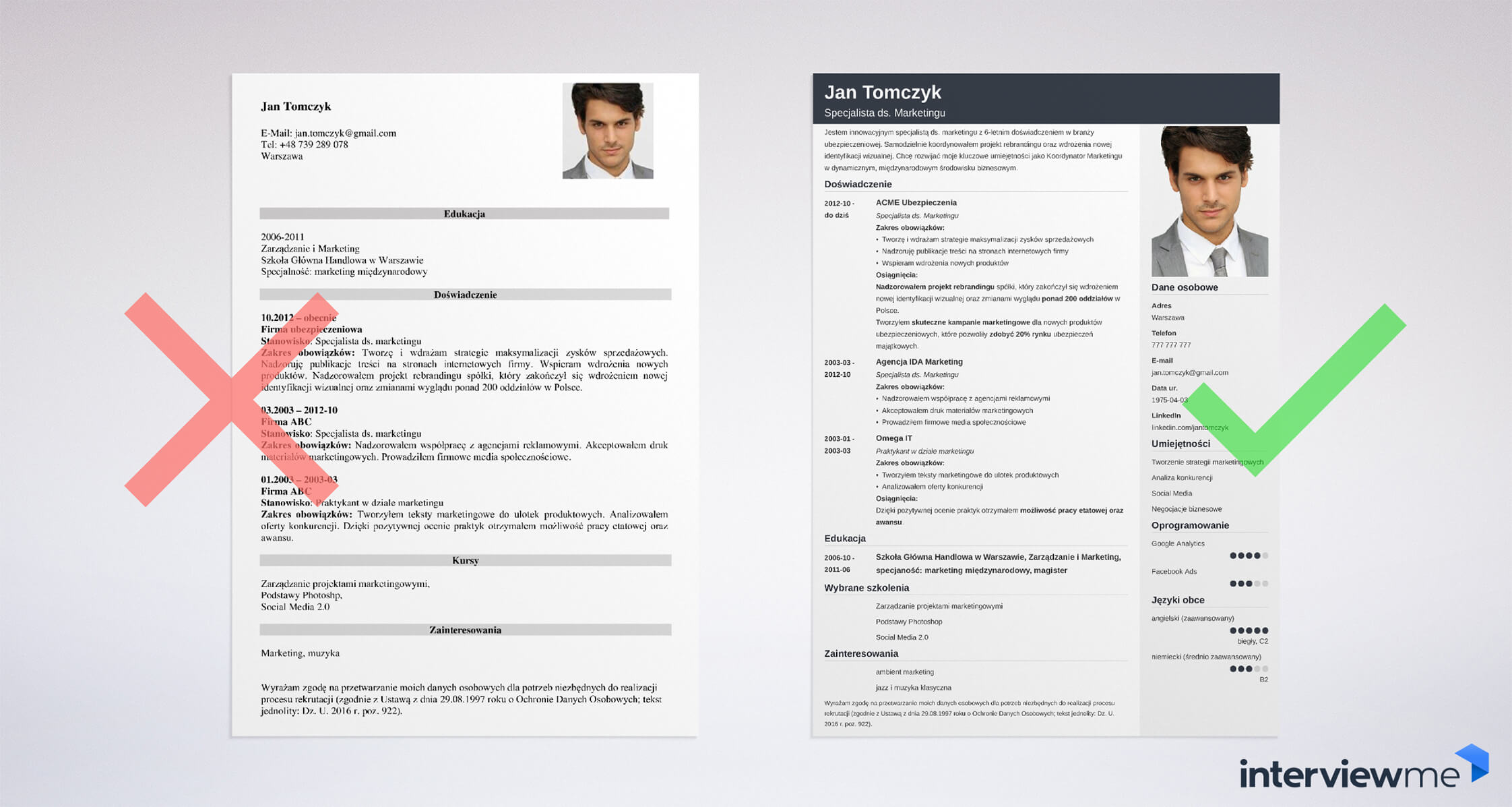 Aplikuj