Junior Client Account Manager
Junior Client Account Manager
Polska, PL
Opublikowana 3 dni temu
Opis stanowiska
BNP Paribas Securities Services
is a wholly owned subsidiary of BNP Paribas specialising in the administration and protection of financial securities for institutional investors, financial intermediaries and major companies worldwide. We have local expertise in 36 markets and a global reach covering more than 90 markets.
As leading global custodians, we serve a range of clients such as fund managers (including alternative funds), insurance companies, sovereign-wealth funds, pension funds, brokers and investment banks, commercial banks, major companies and issuers.
The Warsaw office was established in 2008 and comprises two business lines:International Operations Centre (IOC)
providing asset and fund services for a number of locations across Europe.
Custody & clearing services
offering broker-dealers, global custodians and investment banks a full clearing, settlement and custody solution in Poland and other markets.
Junior Client Account Manager [online recruitment]
Responsibilities:
To be the central point of contact for all queries of Securities Services Clients under your responsibility and manage all related issues (calls, e-mails, internal departments or management requests)

To ensure that Client queries are properly followed up and resolved, taking clear ownership of client quality throughout the department

To guarantee Client specific knowledge through producing and updating client factsheets and reports

To provide client service and support for day to day business and ongoing operational issues

To help Clients implement new business and additional business

To ensure comprehensive information flow to management and client development teams

To take care for the quality of our relationship with our Clients and take ownership of our Client satisfaction

To cooperate closely with Operational teams


Idealne CV dla stanowiska Junior Client Account Manager przygotujesz w 5 minut.
Użyj naszego
kreatora CV
, w którym znajdziesz gotowe szablony
do uzupełnienia, wskazówki oraz przykłady.
Stwórz swoje CV teraz.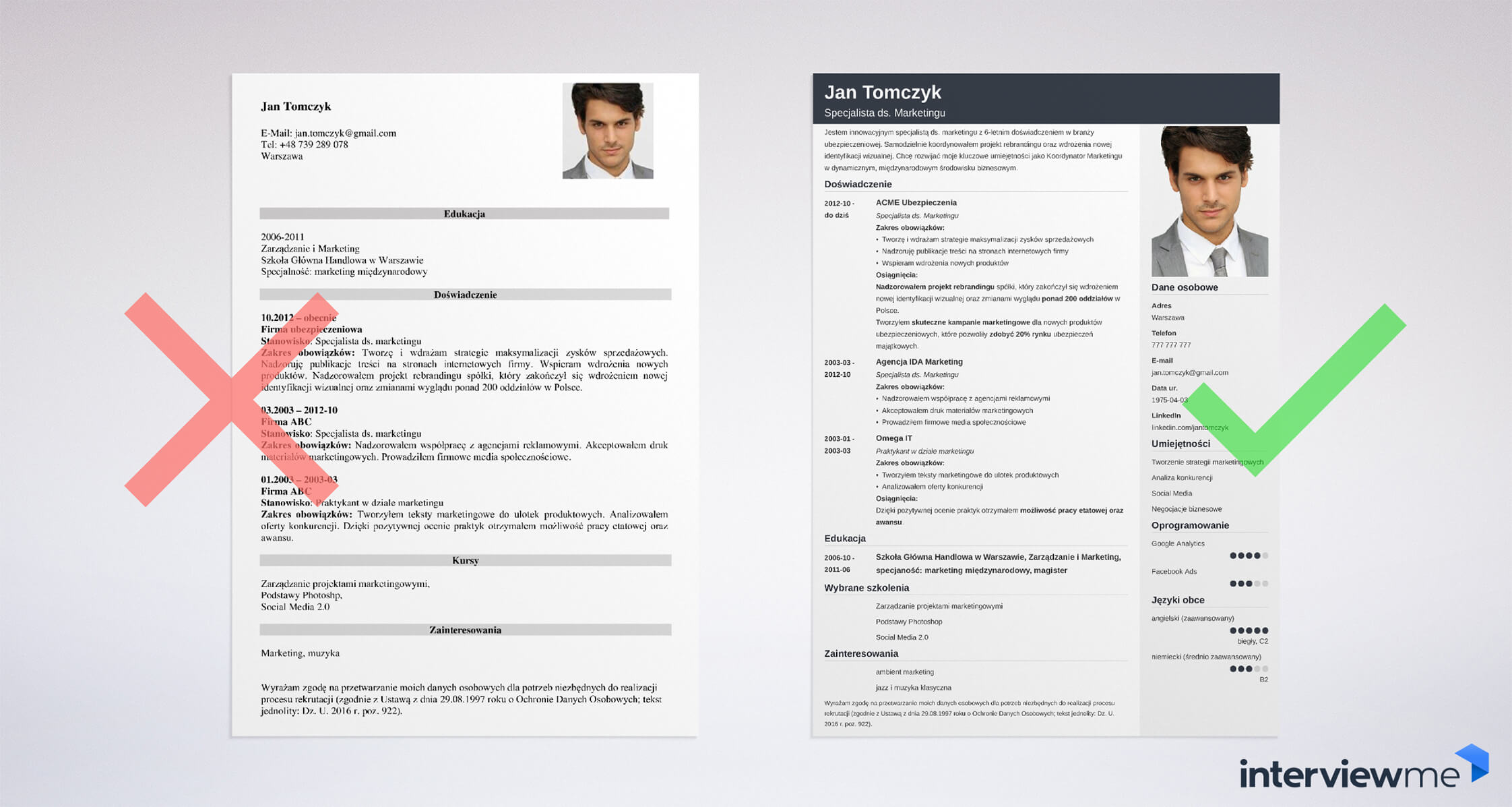 Aplikuj