Javascript Senior/Tech Lead Frontend Developer 80 - 115 Pln/H Net B2B 115 - 130 Pln/H Net B2B W[]
Javascript Senior/Tech Lead Frontend Developer 80 - 115 Pln/H Net B2B 115 - 130 Pln/H Net B2B W[]
Białystok, podlaskie, PL
Opublikowana 3 dni temu
Submitted application is the very beginning of your adventure at Spyrosoft. We support you at its every stage.
Recruitment Specialist
Meet the recruiter
At Spyrosoft, you get to work in a way that suits you best. You choose your equipment and the technologies that you want to develop your skills in.
Recruitment process (run remotely but you're more than welcome to visit us at the office)
Spyrosoft S.A. - Company Registration
Number 0000616387, VAT PL8943078149,
D-U-N-S 421793833

Spyrosoft Solutions S.A. - Company Registration
Number 0000724282, VAT PL8992842857,
D-U-N-S 439496581

Spyrosoft Solutions GmbH, registered office at Riesstrasse 16; D-80992 Munich; Germany. Tax Identification Number 143/182/41911; D-U-N-S 343156804
SpyroSoft Ltd is a registered company in England.
Company Registration Number 09952842,
VAT Number 232 4672 21

SpyroSoft Solutions d.o.o.
VAT ID - HR39610495870. Business subject identifier
(issued by Croatian Commerce Court) is 081239880
D-U-N-S 537757530
Idealne CV dla stanowiska Javascript Senior/Tech Lead Frontend Developer 80 - 115 Pln/H Net B2B 115 - 130 Pln/H Net B2B W[] przygotujesz w 5 minut.
Użyj naszego
kreatora CV
, w którym znajdziesz gotowe szablony
do uzupełnienia, wskazówki oraz przykłady.
Stwórz swoje CV teraz.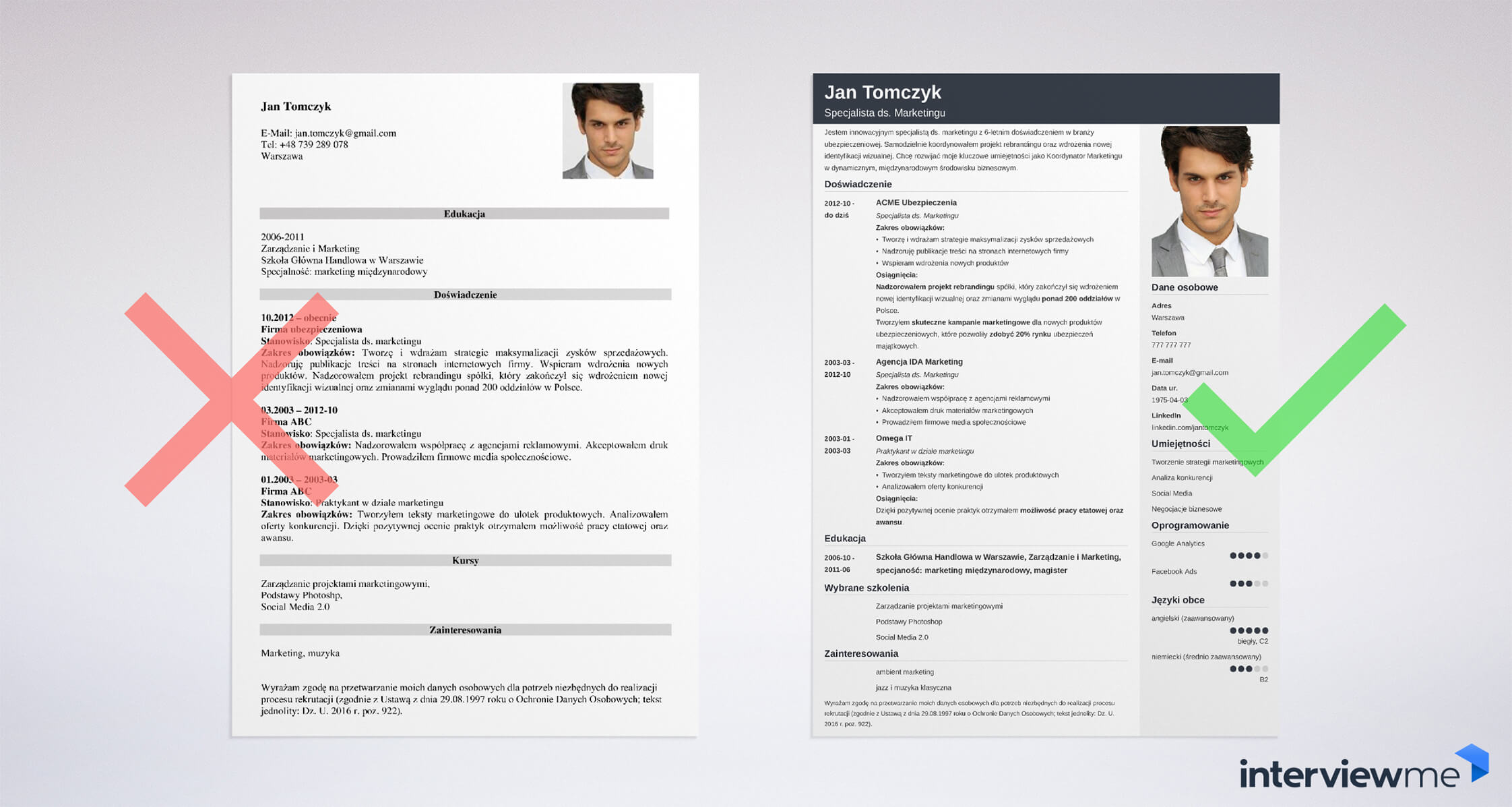 Aplikuj