Bydgoszcz, kujawsko-pomorskie, PL
Opublikowana wczoraj
Job Description
We are looking for JavaScript engineers to join a team working in close proximity to the customer's Head of Software Development and their technology team. One constant challenge the customer has in media and entertainment industry is getting the right content (video/3D files) onto the right machines in the right format. To solve this problem Mobica's team will be helping to develop a tool called "Content Management".
To achieve this you will be working in a team doing the following:
Develop APIs to query those views and make changes to the project.
Develop a web application that will make use of that data and the APIs to track, distribute and transcode the data across the network.
Development is conducted in small, highly focused teams of engineers, light on the process and requires a hands-on approach. Experience working with Agile methodologies would be nice to have.
Your tasks will involve:
Building a web application that can be hosted on a web server that we run locally that meets the specifications outlined in the Content Management design document.
Coordinating with C++ developers to design and use a new API to query data about which content exists on which machines and in what state, report that information back to users and allow users to control that data.
Questioning the existing spec and approach so the performance of the code is optimized
Document and communicate the workings of the system to the rest of the dev team to share knowledge about it's workings
Idealne CV dla stanowiska Javascript Engineer przygotujesz w 5 minut.
Użyj naszego
kreatora CV
, w którym znajdziesz gotowe szablony
do uzupełnienia, wskazówki oraz przykłady.
Stwórz swoje CV teraz.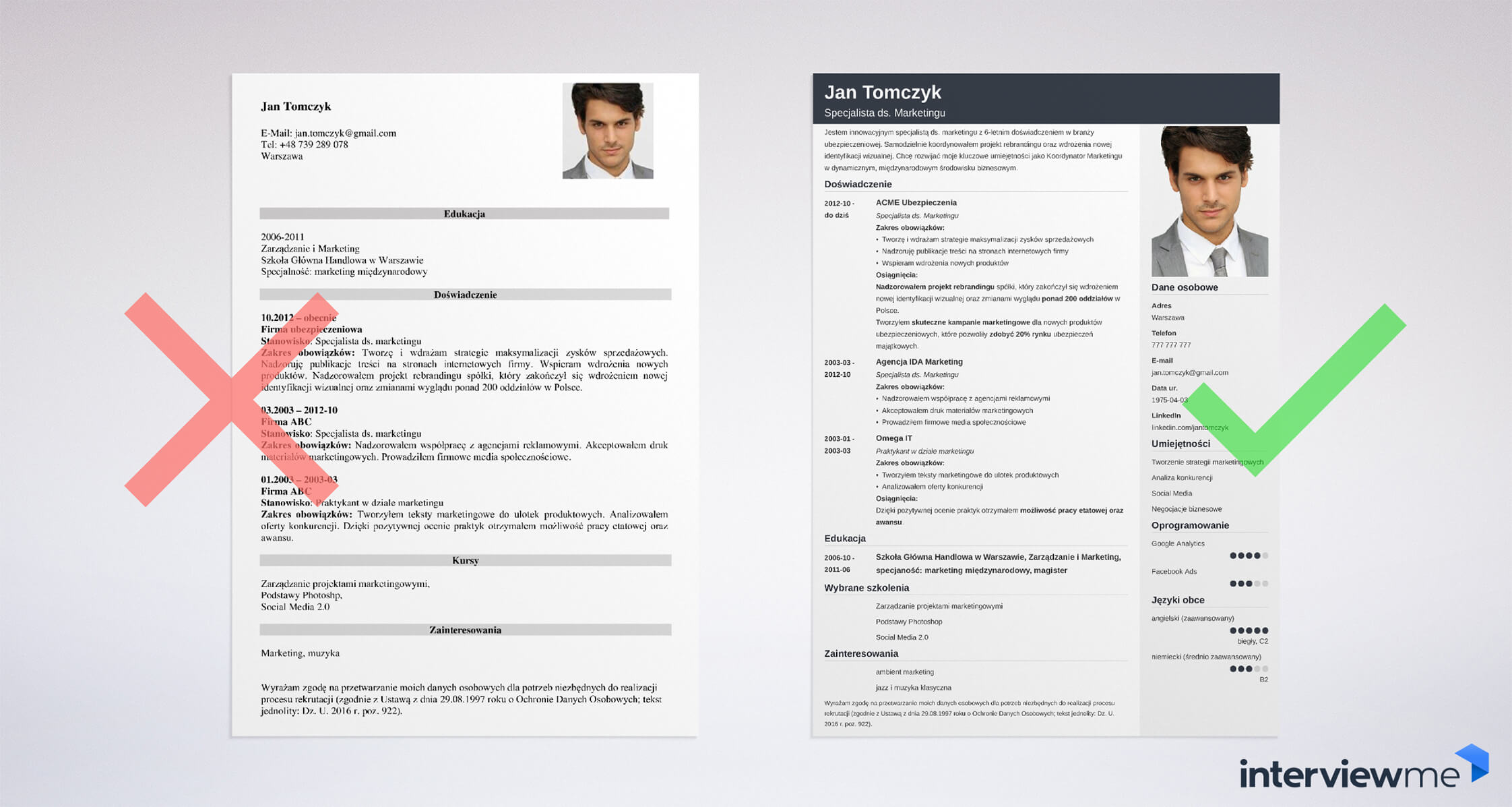 Aplikuj