Java Developer
Datagroup Automotive Services Sp. Z O.O.
Łódź, łódzkie, PL
Opublikowana 2 tygodnie temu
Expected, Java, SQL, OpenShift, Camunda, Java Batch, Spring BootYour responsibilities, Development of individual software systems in a complex system landscape, Programming in Java using current IT technologies, Analysis of customer requirements and development of solution proposals, Active participation in the entire software development cycle of application development and maintenance in the enterprise application environment, Development with web service or client-server architectures in both the backend and frontend environments, Integrate and migrate complex databases, Design of surfaces including use of design patterns and specifications of customersProfessional experience in design, realisation and testing of complex applications in the Java / JEE environment, Good SQL Knowledge (DB2 database), Interested in Technologies like OpenShift, Camunda, Java Batch, Spring Boot, Very good English skills, Good German skill is an advantage, Excellent teamwork and communication skills, Strong analytical skills and ability to understand existing business processes, Experience with agile methods (Scrum)This is how we work, agile, scrumWhat we offer, Open and cooperative corporate culture and a trusting working atmosphere, Flat Hierarchies and Short Decision Paths, Individual training opportunities and interesting technical challenges, Flexible working hours for reconciling work and private life, Attractive and modern working environment, Social benefitsBenefits, private medical care, remote work opportunities, flexible working time, fruits, integration events, no dress code, coffee / teaDATAGROUP AUTOMOTIVE SERVICES sp. z o.o., DATAGROUP is one of the leading German IT service companies. Around 3,500 employees at locations throughout Germany design, implement and operate IT infrastructures and business applications such as SAP. With its CORBOX product, DATAGROUP is a full service provider and looks after the IT workplaces of medium-sized and large companies as well as public clients worldwide. The company is growing organically and through acquisitions. The acquisition strategy is primarily characterized by the optimal integration of the new companies. With its "buy and turn around" or "buy and build" strategy, DATAGROUP is actively participating in the consolidation process of the IT service market., , More about the company on our website: https://www.datagroup.de/en/
Idealne CV dla stanowiska Java Developer przygotujesz w 5 minut.
Użyj naszego
kreatora CV
, w którym znajdziesz gotowe szablony
do uzupełnienia, wskazówki oraz przykłady.
Stwórz swoje CV teraz.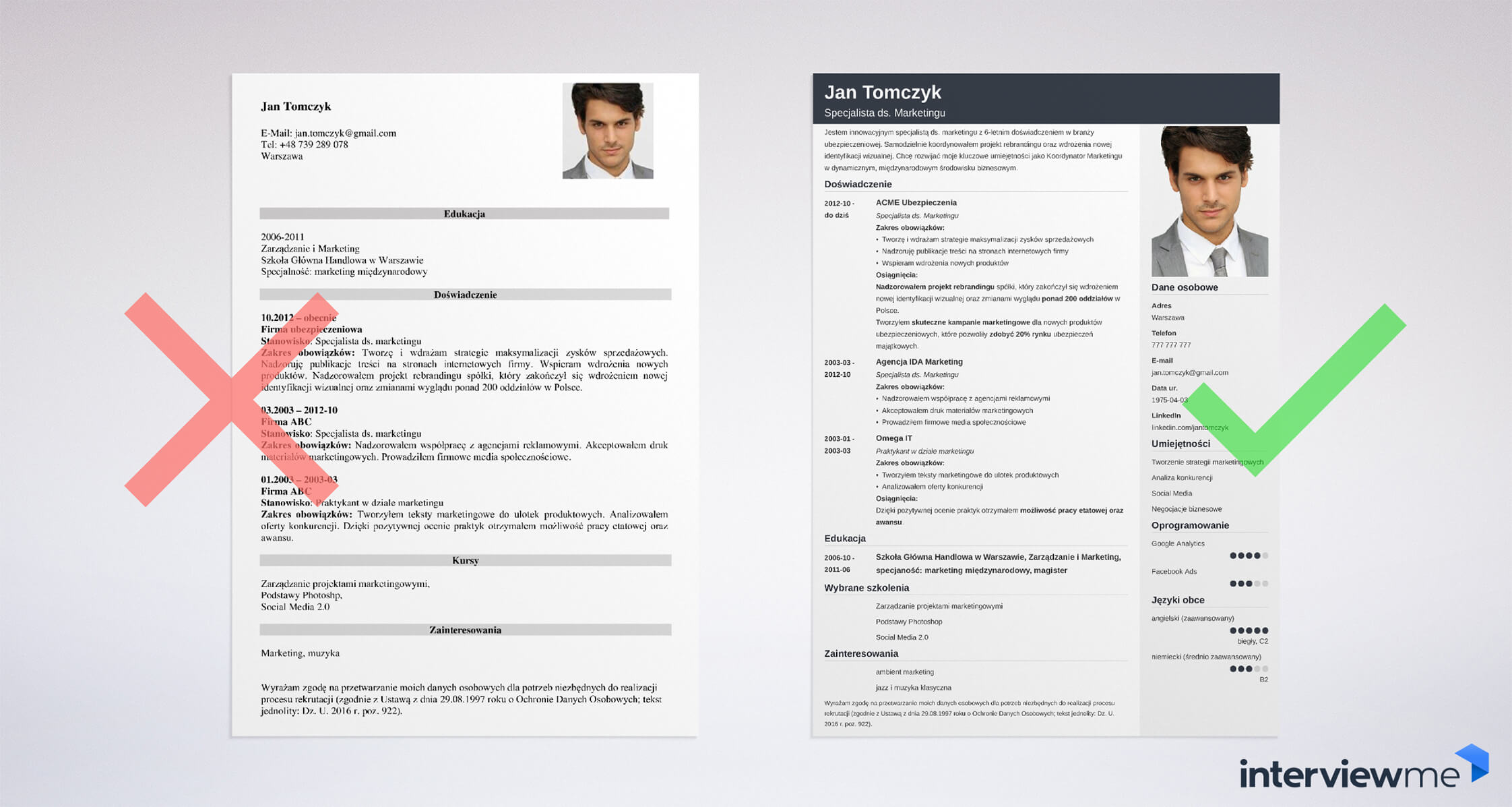 Aplikuj