IT/Technology Recruitment Specialist
IT/Technology Recruitment Specialist
Kraków, Małopolskie, PL
Opublikowana tydzień temu
Opis stanowiska
Job Description Summary
We are AMS. AMS is a global total workforce solutions firm founded in 1996. We enable organisations to thrive in an age of constant change by building, reshaping, and optimising workforces. We do this through talent acquisition and contingent workforce management, internal mobility and skills development, and talent and technology advisory services. Our solutions are delivered by our 4500+ experts who live our passionate, bold, and authentic values. The ultimate aim is to help clients around the world, including 100+ blue-chip companies, create workforces that are fluid, resilient, diverse, and differentiated. We call this true workforce dexterity-and we're here to help you achieve it. https://www.weareams.com/
Due to our continuous growth we are currently looking for
IT/Technology Recruitment Specialist
to join our team to focus on hiring within the Technology sector.What you'll do

Considered a subject matter expert within the Technology space, you will use innovative sources as well as their own extensive network and networking skills to identify and engage with specialist and niche candidates and will be highly credible when engaging with such candidates in order to best solicit applications.
Fully utilise relevant ATS (Applicant Tracking System) ensuring that activities are conducted within the ATS as appropriate, that data accuracy and quality is maintained through all processes and that it accurately reflects the status of all activity
Engage with Recruiters and Hiring Managers (as directed) to take detailed briefs on role requirements, contributing knowledge and best practice to add value to discussions
Proactively source candidates utilising a broad range of channels and techniques (e.g. search engines, job board databases, social networking sites) utilising Channel Activation Matrices or other directions as appropriate. Employ innovative techniques to identify elusive tent in the market
Develop own network of sector-specific candidates and utilise networking skills to identify and engage with talented candidates (i.e. referrals from referrals, cold-calling, etc.)
Engage with identified candidates to qualify suitability for the role, to sell the role and prospective Client and to encourage candidate to actively apply for role
Manage job board advertising or Client career-site postings, ensuring adverts are compelling and accurate and positioned for maximum effectiveness
Upon application, screen and qualify candidates to determine suitability and obtain required information (e.g. availability, permission to represent) in order to create long-lists
Position Requirements
A seasoned Sourcer, with experience within the IT/Technology sector, with strong stakeholder management capability
Experience of working with recruitment systems (i.e. ATS, CRM) and maintaining a high level of data integrity
Experience using specialist techniques (i.e. Boolean searching) to source candidates through active and passive channels. Proven success in utilising social networking sites to successfully source candidates
Experience of directly engaging with end-clients
We offer
Professional training programme with knowledge about processes and buddy who will support you during your first weeks with us
Private medical care and life insurance
Foreign language lessons provided in the office
Benefits from Social Fund, including Multisport card
Additional day off
Work environment supporting work-life balance (CSR, remote work option, flexible working hours etc.)
We're a fast-growing, equal opportunity employer and do not discriminate against any employee or applicant for employment because of race, colour, sex, age, national origin, religion, sexual orientation, gender identity or disability.
AMS is committed to Equal Opportunities and welcomes applications from all sections of the community.
Idealne CV dla stanowiska IT/Technology Recruitment Specialist przygotujesz w 5 minut.
Użyj naszego
kreatora CV
, w którym znajdziesz gotowe szablony
do uzupełnienia, wskazówki oraz przykłady.
Stwórz swoje CV teraz.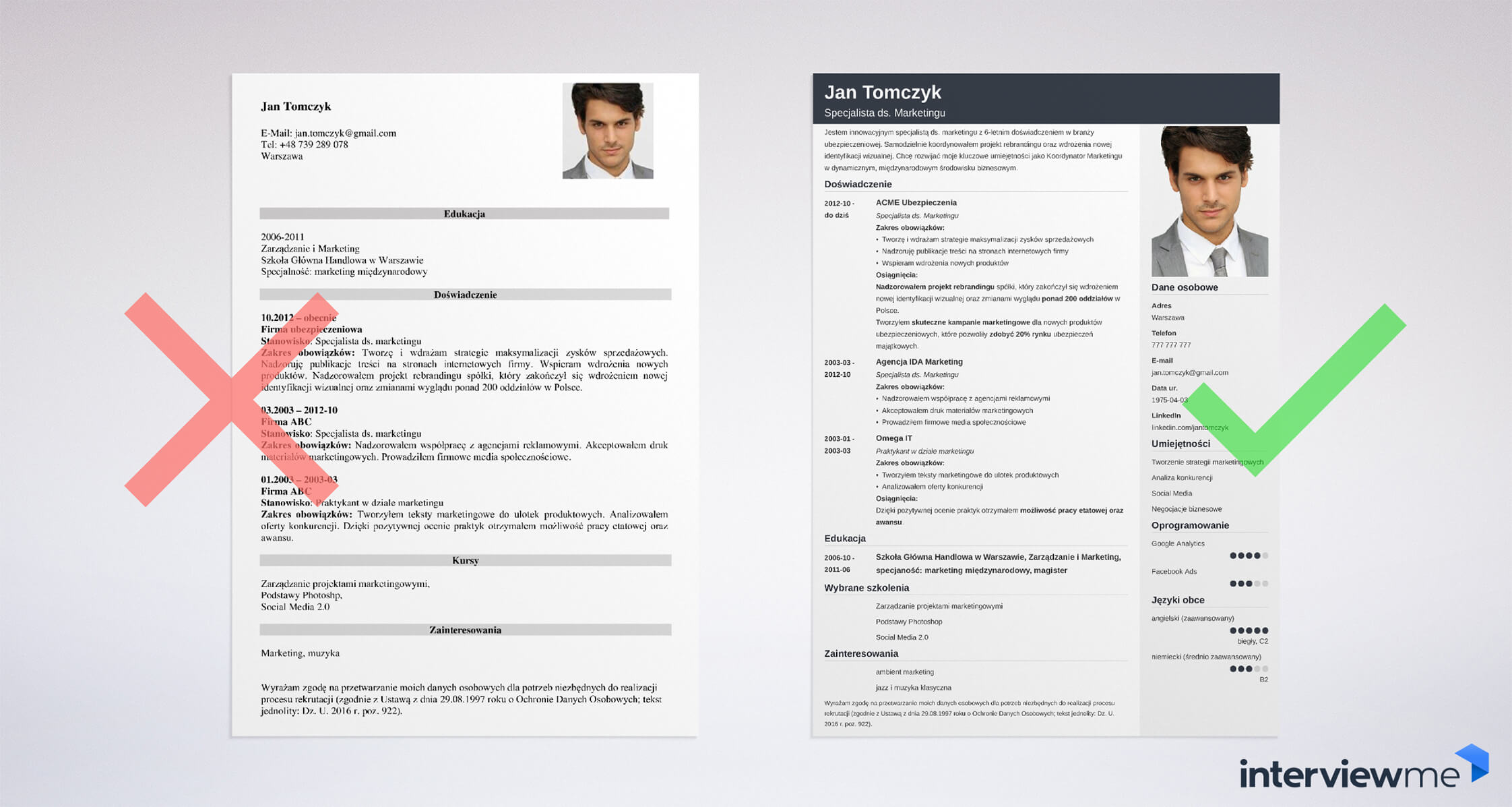 Aplikuj